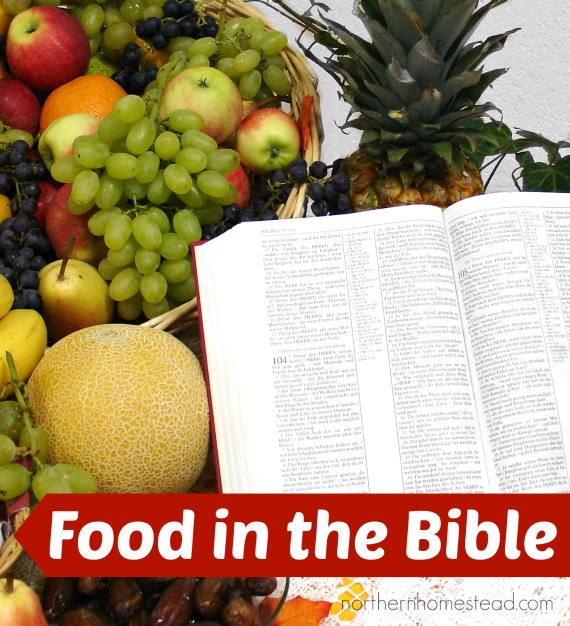 Nobody says, when filling up a car with the proper fuel, that he or she is a health nut. No, it is totally common to follow the instructions and have gasoline and not coke in the tank; oil and not margarine in the engine, even though most of us do not even know who designed that car. And we do not care, do we?! It is just what you do, trust the maker and follow the instructions.
Scripture tells us that we, too, have a maker. God the Creator not only made us, but also loves and cares for us deeply. And because he cares, he gives us an instruction manual – the Bible. For years the Bible for me was just a book for spiritual and relational matters. Food was not on my list of things that I would look for in the Bible.
I was very much seeking to find the will of God in every other area of my life, not knowing that my poor health would improve so much if I only listened to what God has to say about food, too.
After many, many years of struggling and seeking to find the right diet in the jungle of diets, I finally turned to the Scriptures. Things I discovered are so amazing and changed my life.
I do want to share what I learned about food in the bible – three universal principles about the food we should eat from Genesis chapter 1 to 9. Not all health problems we have are due to wrong fuel, but so many of them are. Let's see what the Bible has to say about food and start at the very beginning.
Creation
The Bible tells us that in the beginning God created everything, things that we see and those that we do not see. Only God is eternal. He also is all knowing and all powerful as well as holy, and everything he does is good all the time.
And God saw all that He had made, and behold it was very good. (Genesis 1:31).
This 'Very Good' included the first people, Adam and Eve, whom God created in his own image. It also included the food that God had created for them and advised them to eat.
Importance of food
Right after creating living beings, animals and people, God tells them what their food should be. He makes a clear distinction of food for humans and food for animals. It was not the same. God did not wait till they found their way around and figured things out on their own. It shows us the importance of food for God.
There are many things that are important that God did not address until later, but food was at the top of his list.
If God, who is all knowing, thinks something is important, then we should listen.
The first 9 chapters of the Bible tell us about 3 huge events on our planet earth. After each one of them God adjusts the food we should eat. Let's take a closer look.
Food in the Bible 1. – Garden Eden
Food in the Bible 2. – Cursed Ground
Food in the Bible 3. – Global Flood

Don't forget to subscribe to Northern Homestead and follow us on Facebook or Pinterest for the latest updates.