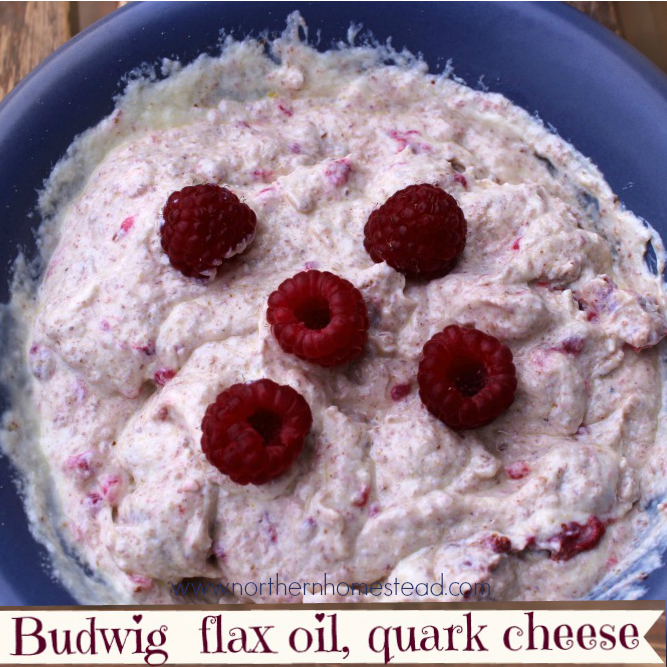 Note: This is an older recipe. We have since changed to a plant-based diet and love it. It's better for our health, all living and the planet.
I have mentioned  Dr. Budwig's Flax Oil and quark cheese diet
before, here I'm sharing the recipe. The flax oil, quark cheese breakfast is one of our favorites.
Dr. Budwig worked all her life to develop the oil-protein diet and to make it possible for cancer patients and those near them to receive scientific information which supports the natural healing process and is applicable to them. You can read about it in her book Flax Oil As a True Aid Against Arthritis Heart Infarction Cancer and Other Diseases
.
Thank God we do not have arthritis, heart infarction, or cancer but honestly if there is something to prevent those and other diseases, I am in!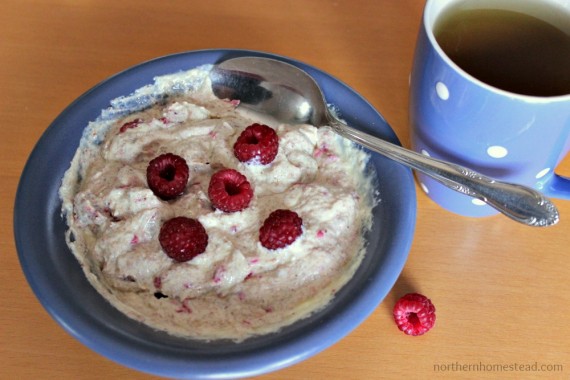 What you will need
Immersion Hand Blender. Our Blender has a chopper/grinder attachment that works great.
Coffee Grinder
for grinding flax seeds
Measuring tablespoon
Make your own quark
Dr Budwig was German, so her original recipe is with quark. Americans usually use cottage cheese. However, since most conventional cottage cheese has tons of additives, it is recommended to make homemade quark .
For the daily portion of quark for the Budwig quark oil diet you can just strain about two cups of cultured milk. I use a cafe filter and a small strainer. Read more information and a step by step video on how to make quark for the Budwig diet.
Watch a Video
Here is a video on how I make the Quark oil breakfast. If you can't see the video below, go here.
Ingredients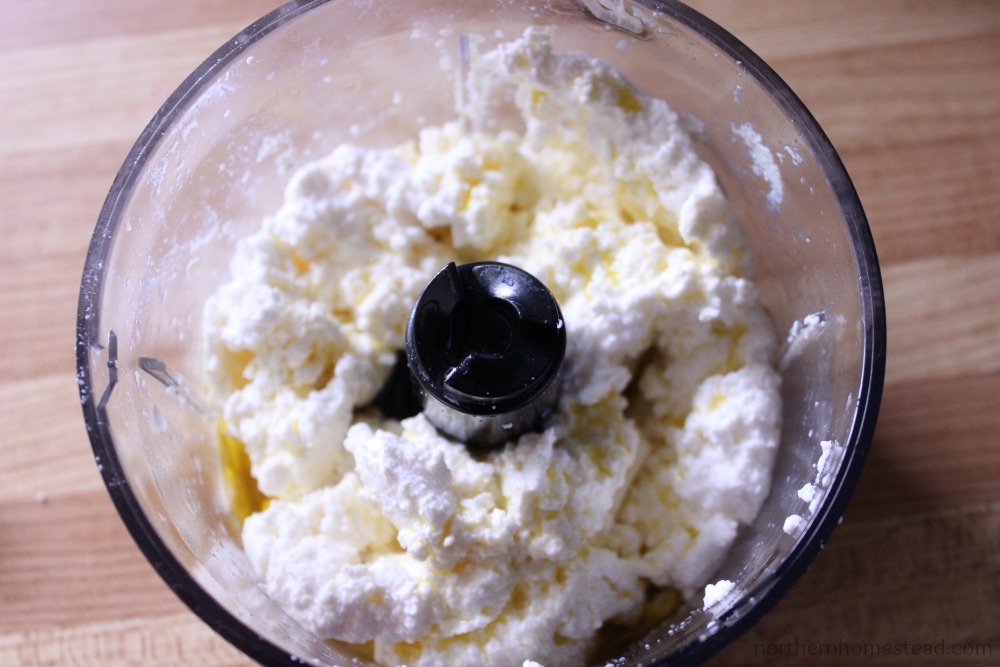 6 tablespoons (100-125 gr) low-fat quark or cottage cheese (or goat's milk quark or sheep's milk quark or cottage cheese).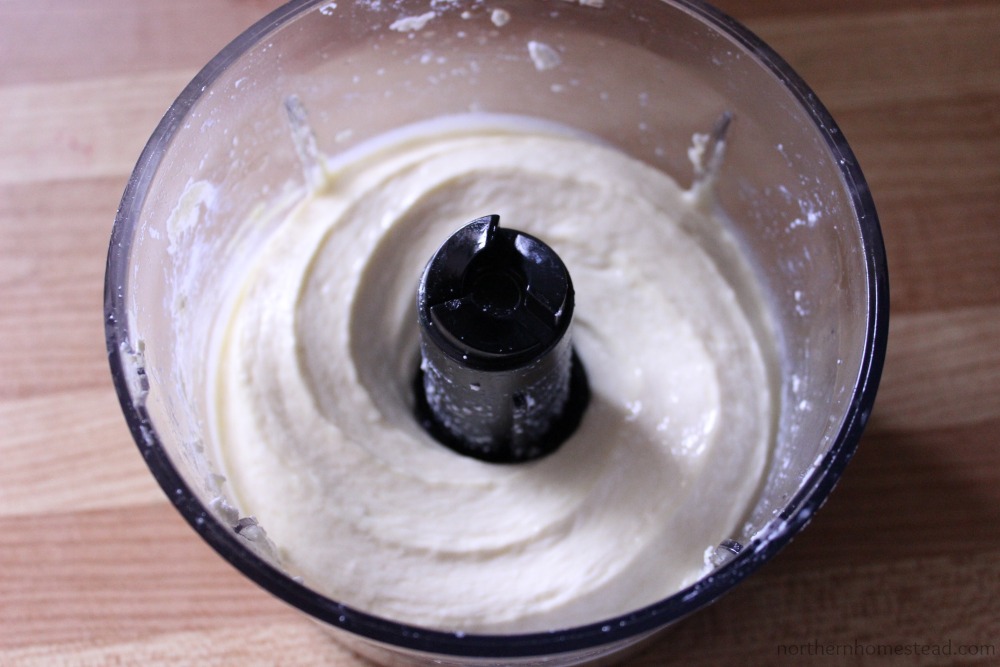 3 tablespoons flax seed oil. Good quality flax seed oil is not bitter. Buy only from stores that store it in a refrigerator.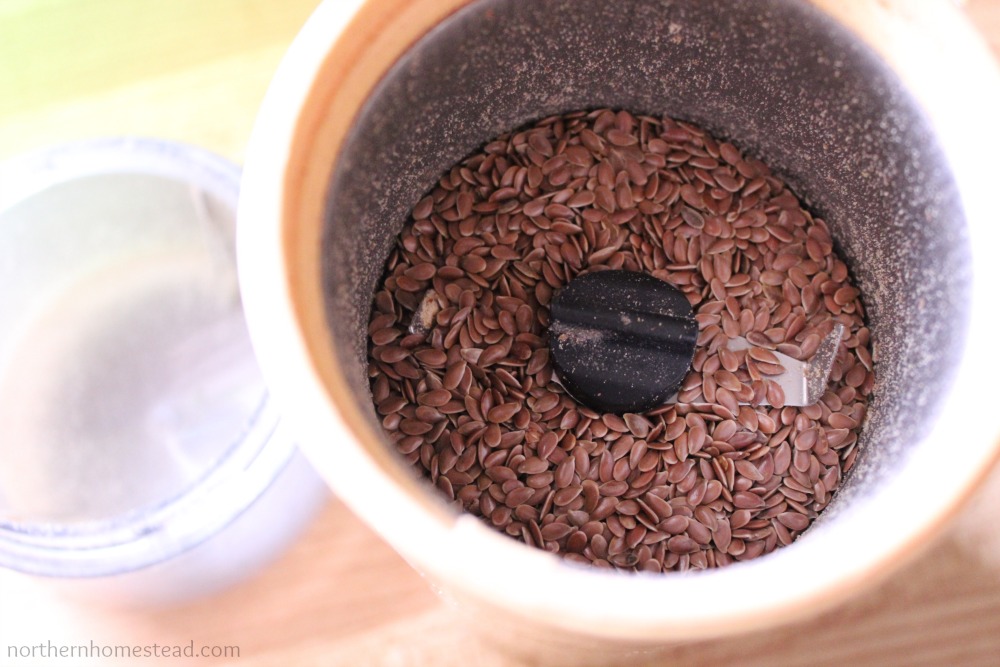 2 tablespoons freshly ground flax seeds
3 tablespoons milk (optional as needed to make a creamy mixture).
Honey to sweeten (If desired)
Fruits, berries, nuts, cinnamon, vanilla (the real stuff!), orange juice, etc.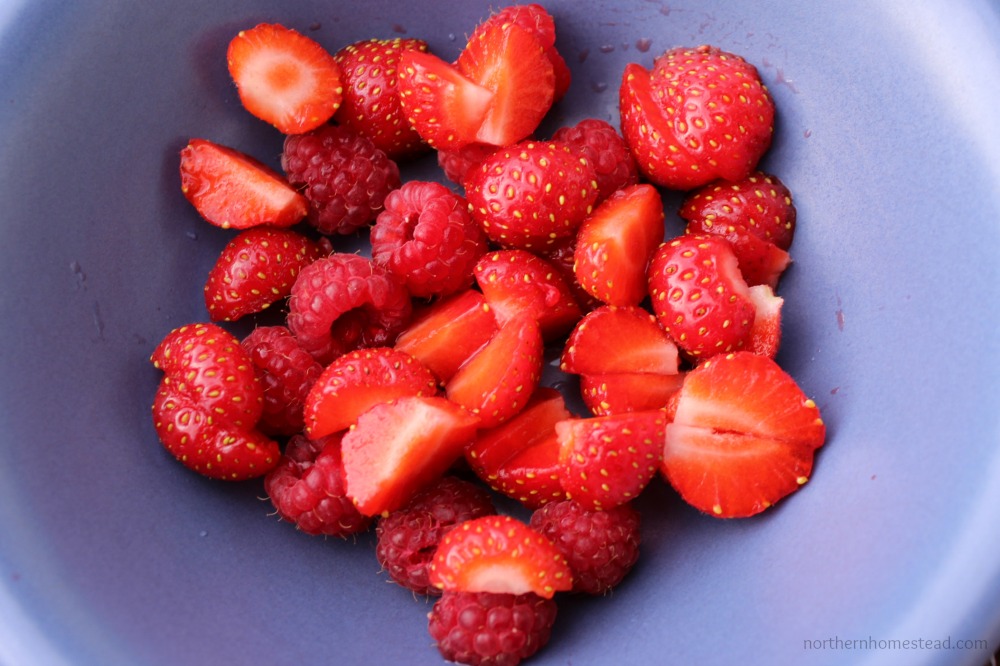 Instruction
With an Immersion Hand Blender or chopper/grinder attachment mix the quark with oil until it becomes a homogeneous product, add milk as needed. The oil and the protein in quark has to combine, this is very important!
Grind the flax seeds, it is recommended to do this fresh every time, and ad to the mixture.
Now add any of the fruits, berries, nuts, cinnamon, vanilla, orange juice, etc. you like, sweeten with honey, mix well, and serve with a cup of hot herbal tea.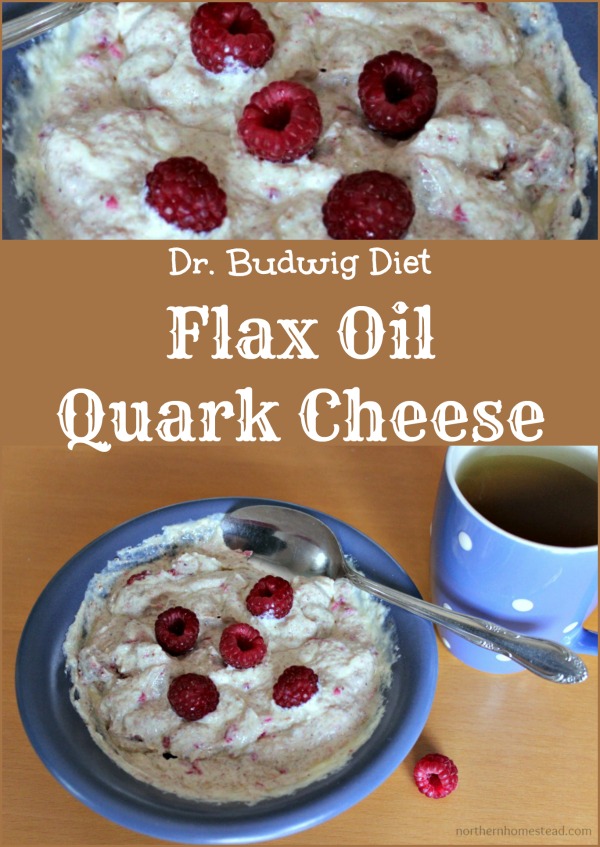 I'm including a video that I would recommend you to watch, it explains everything better than I could.
We invite you to subscribe to Northern Homestead and follow us on Facebook or Pinterest for the latest updates.
More Recipes You Might Enjoy: