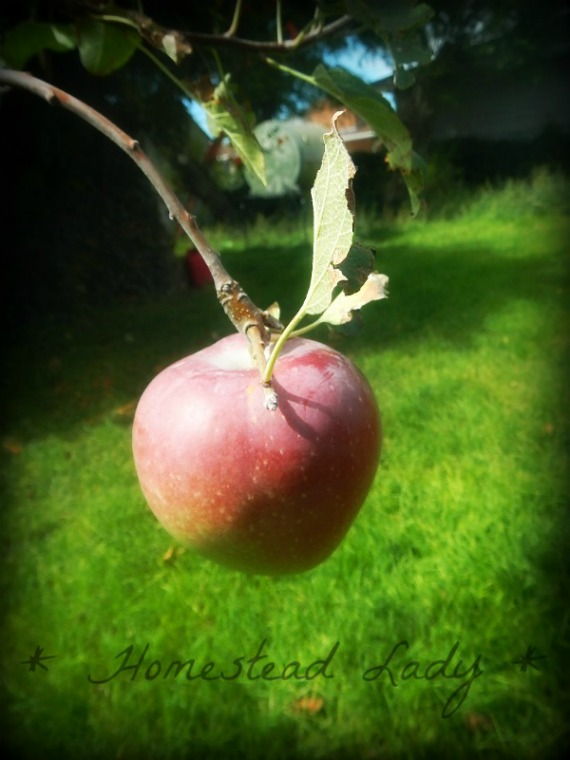 Welcome to another edition of the 'You Share' series. Meet the Zundel family in their journey to be stewards of the earth and animals.
1. Tell me about yourself:
We're the Zundel family, originally from California and Arizona, coming to Utah by way of North Carolina and about to embark on a new adventure to Missouri.  Daddy's an engineer and Mama's a homemaking, homeschooling, homesteading crazy person.  The littles total five, with the oldest being 11 and the surprise, caboose baby being nearly a year.  We currently homestead on an acre in suburbia but we've no idea where we'll be homesteading in Missouri – anyone have any suggestions?
2. Where do you live?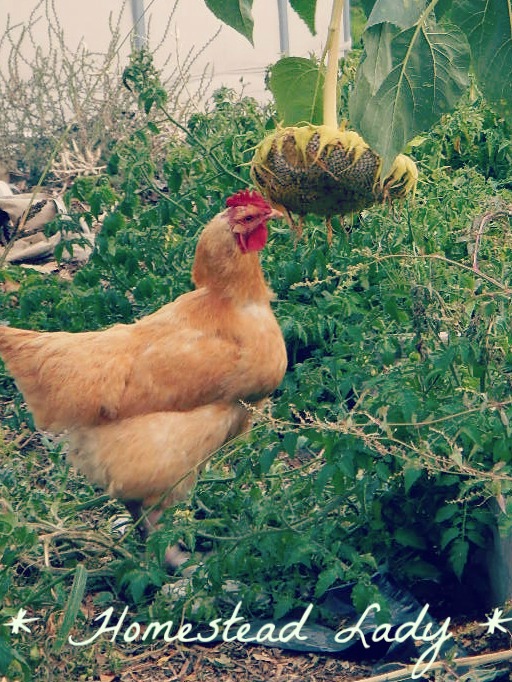 Right now we're in North/Central Utah.  For growing, our high temps in the summer can hit 100 and our lows in winter can get down to around 10 or less.  The mountains are gorgeous and Utah sure knows how to do sky!  The clay can be tricky to grow in but there's always a challenge, no matter where you are.
3. What is your blog or website?
Our blog is homesteadlady.com
4. Give a brief description of your homestead.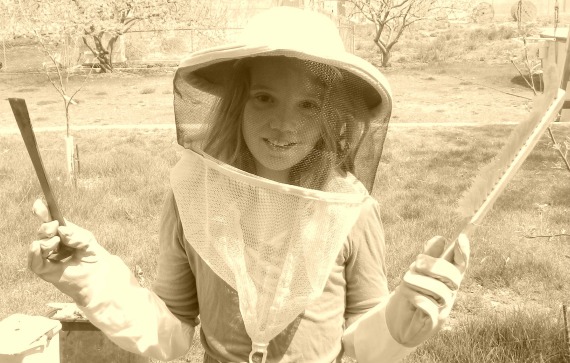 We live on a city acre with animal rights; several of the older homes on our block are like ours but there are also new builds.  Our immediate neighbors have been so great putting up with the sounds of roosters and weaning goat kids but we do run into some city mouse/country mouse problems every now and then.  We've been down to city hall several times to join the dialog on things like backyard chickens – often just to campaign for friends in different city zones that currently can't have them or are very restricted in what they can have.
At our place, which we've dubbed Pocket Farm, we've grown ducks, chickens, turkeys, goats, and bees.  We also have a small orchard, several large garden areas, a children's garden, a cutting garden and, up front, a herbal/edible garden.  You can do a lot if you manage your space well.
5. What's the most unique feature of your homestead?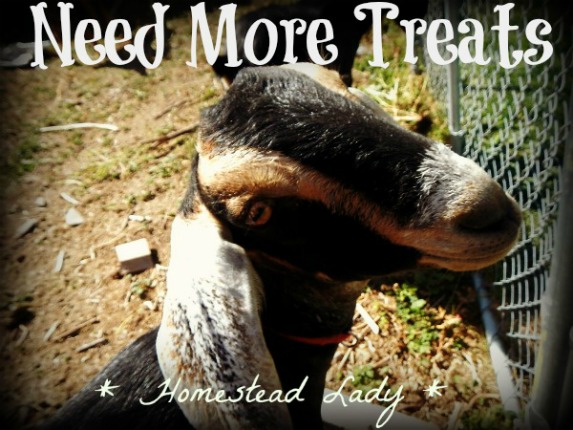 Well, we're pretty unique on our street (our realtor has had a hard time trying to comp this place as we get ready to list it for sale)!  The thing I'm the most proud of, aside from the family memories we've made here, is the front yard that we converted into an herbal/edible garden.  It took a lot of hours and planning and sweat and experimentation but its going to end up being awesome!  Although we're excited to be doing what we're sure the Lord wants us to do by moving, I'll miss that garden, I surely will.
6. Any future plans?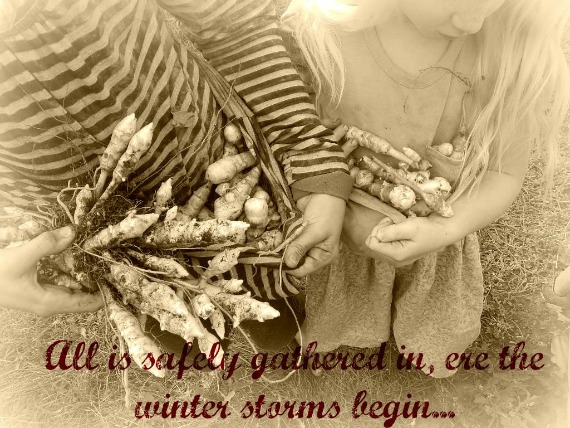 We had a ton of things we were planning for this place but now we're considering our options as we turn our sites to Missouri.  We may end up building a smaller, green home – well, as small as we can get with seven people!  Or, maybe we'll find a sweet, little homestead near an Amish community and settle right in.  Who knows?  It will be a nice surprise!
7. Please share a funny/sad story.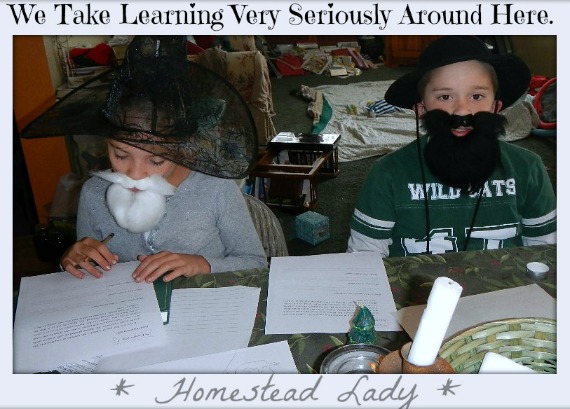 For funnies, just hit our blog and go to the Homestead Flops section – we learn from our mistakes, after all!  As for sad, well, its part of homestead life that you love and you lose.  We hatched chicks in an incubator for the first time this year and you invariably loose some.  One chick was born with curled feet; we tried splinting them and caring for her as best we could but she eventually passed.  My oldest daughter, who can take or leave most people, is my softie when it comes to animals and she was heartbroken.  We had a good discussion, though, about how love leaves us open to loss but that the alternative, living without love and service, would never be worth it.  Participating in the work of the homestead has helped my children connect with the beauty and power of nature and allowed them the chance to find their place in it as they act as stewards of the earth and animals.  That responsibility is something we all take pretty seriously around here.
*****************
A big Thank You to the Zundel family for sharing with us. What a great example of stewarding the earth and animals. Feel free to display the following graphic on your site. (Right-click and save to your computer, then upload to your site and link to this farm tour post.)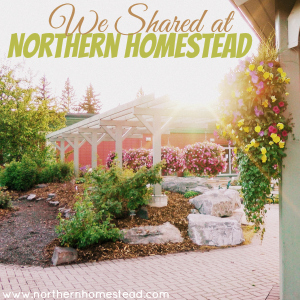 'You Share' is a place for you to share with us. To see what others have shared go here. If you are a gardener, homesteader or farmer at any level, come share it with us! We would greatly appreciate it! We want to hear what you're doing, no matter how big or small. You can find all the info and how to on here: You Share. Your shares are what makes this blog so encouraging. It's you who tell each other: Yes, you can do this! Thank you!