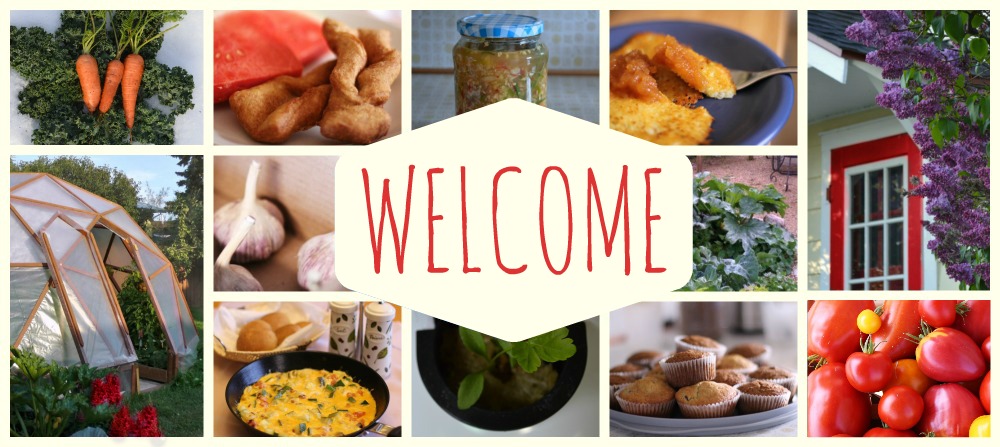 Homesteading is not defined by where someone lives, such as the city or the country, but by the lifestyle choices they make.
Northern Homestead is a blog about a simple life of urban homesteading in a cold climate. We share how we do things and some interesting information we find along the way.
Our mission
With Northern Homestead we want to be an inspiration to all cold climate homesteaders and winter gardeners. We write about growing, raising, preserving, and preparing our own real food, along with some food for thoughts.

About us
We both grew up on mostly self-sufficient homesteads in central Asia, and had to learn early how to grow and preserve our own food and care for animals. We lived a simple life and made the most out of what we had. Urban homesteading was what our parents did and what we considered to be normal life. After living in Asia and Europe we now reside in North America and strive to go back to this simple 'normal life' of urban homesteading.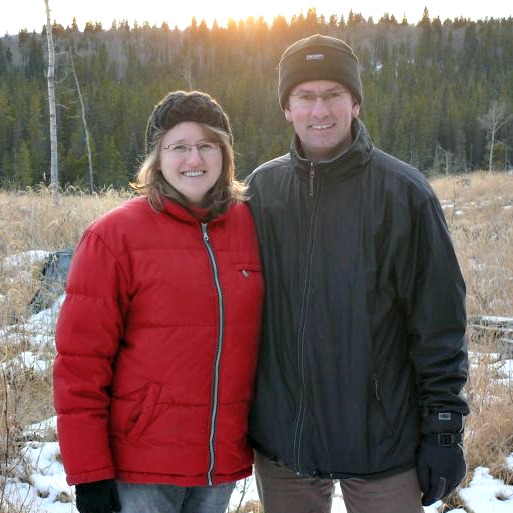 Our Northern Homestead is in the foothills of the Rocky Mountains in Alberta, Canada – plant hardiness zone 3A, elevation 1,037 m (3,402 ft), yep it's cold here. True to the saying "Bloom Where You Are Planted" we try to make the best of it. We turned our home into a homestead, our yard into a garden and the old garage into a food production place.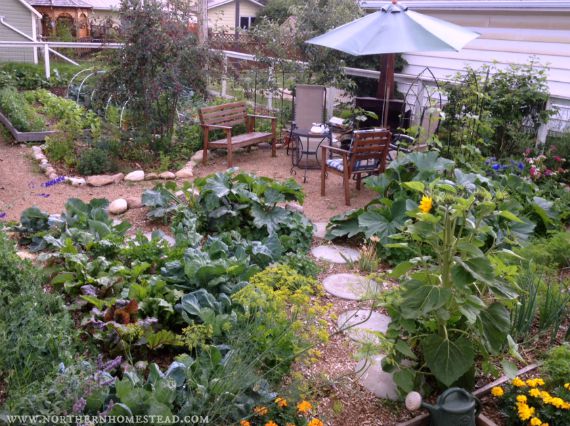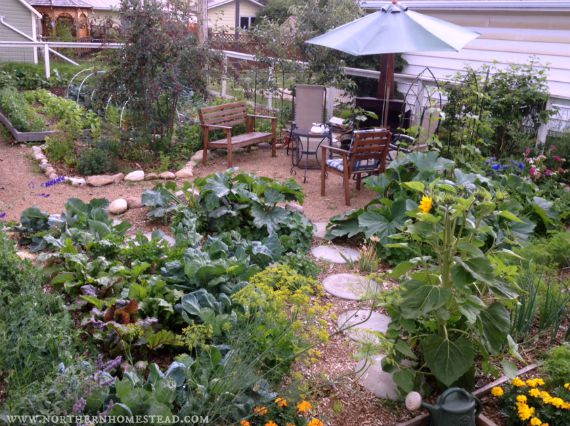 Allow us to show you around a little
Under Growing you will find cold climate (Zone 3) gardening tips and ideas. We grow food using organic methods. A Greenhouse is almost a must have in a northern climate to overcome our biggest foe – cold and frost. We also grow indoors all winter long.
Under Raising it's all about animals. Animals are an integral part of a homestead. Chickens and a house cat belong to our urban homestead as of right now. Bees are on hold and fish are on the waiting list.
Under Preserving we share how we preserve food. With only about 100 frost free days, we want to preserve and store our summer bounties as much as we can to have homegrown food all throughout the long winter.
You will find real life, from scratch Recipes, simple to make, often handed down for generations from Ukraine, Asia and Germany. And traditional methods for fermenting and cheese making. Wholesome food from the garden to the table.
Under Building we share how we build things and use alternative energies. We built a GeoDome greenhouse and turned our old garage into a food production place.
Simplifying your life is a journey, doing things simple and living a simple life.
Keep in touch
We truly hope that your experience at Northern Homestead is positive and that the information you find is helpful.
You can keep in touch with us by "liking" our page on Facebook …
… following on Pinterest, or Twitter …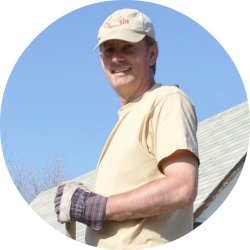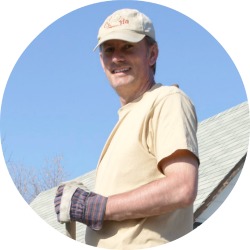 …and you can also subscribe to
Northern Homestead below.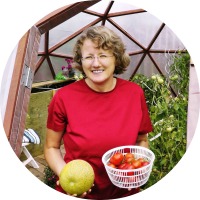 Best regards,
Jakob & Anna