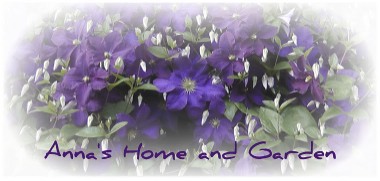 Ta-da! There it is, my English Blog! I have bin thinking about blogging in English for quite some time now. Writing is just such a powerful tool to improve language skills. I had to learn this the hard way. When we as a family moved to Virginia, USA for a year, I hardly spoke any English. It was difficult not to be able to communicate, but as a mom of two little ones, I did not see how this could change anytime soon. It was a big surprise, when got the opportunity to go to a College for an English for speakers of other languages (ESOL) course and my husband was looking after the kids and the home.
One of the first home works I had to do was writing essays. I did not know that one can write an essay in a language one does not even speak, but yes it is doable and very effective! My English went from nothing to answering phones in a short time! Most of it was Gods grace, who gave me at least twenty free words for every hard learned one.
Since then my English has come a long way, but there is still so much more to learn! And I want to learn more! Will you help me? I would be so honored if you read my blog, laugh at my stooped spellings, pray for improvements and after all of this, tell me where I am wrong. But please be gentle.