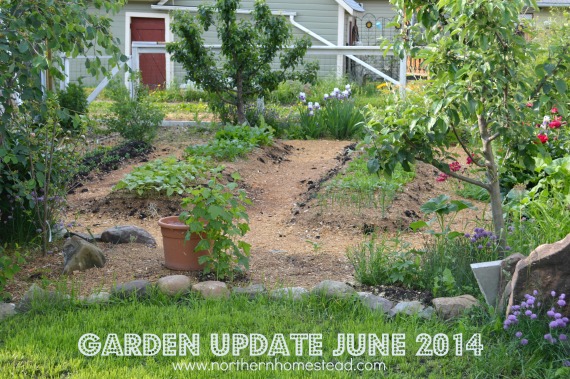 June went by very quickly, in fact, so quickly that I almost missed a June garden update. I like to be able to look back every year and see how the garden was growing each month. Rain seemed to be the dominant theme this month, we had lots of it. However, the garden with the wood chips mulch did stand it very well.
The longest day of the year has come and gone but our garden plants still look very small. End of June is the time when I wonder if we ever will be able to harvest something. Good thing it happens every year, and we know by now that most of the plants will still make it before the frost will kill them.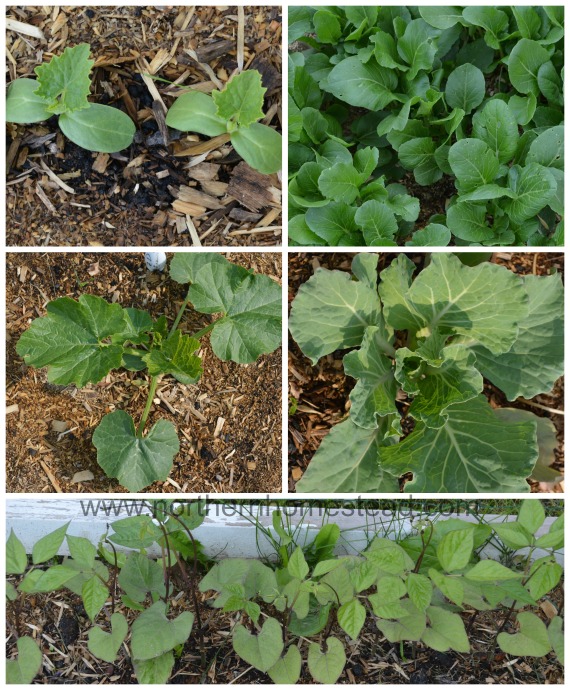 In the greenhouse things are looking great. Even though we were later than usual it seems they are taking off.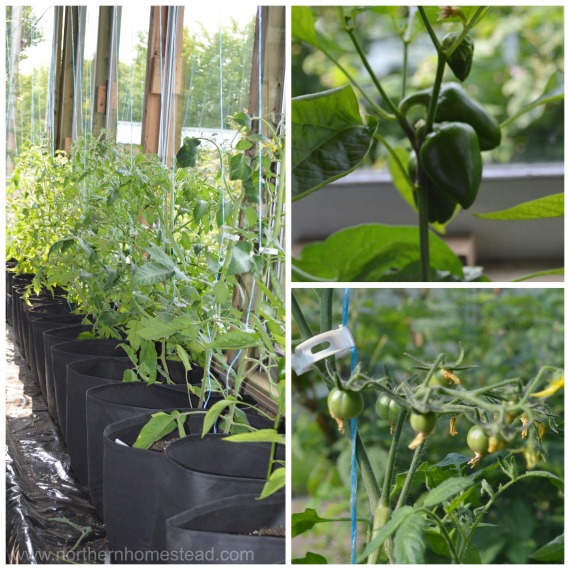 Raspberries, strawberries, and saskatoons are looking very promising. We also planted many other berries, but for this year I took all the blossoms and fruit off, so the plants can concentrate on establishing roots.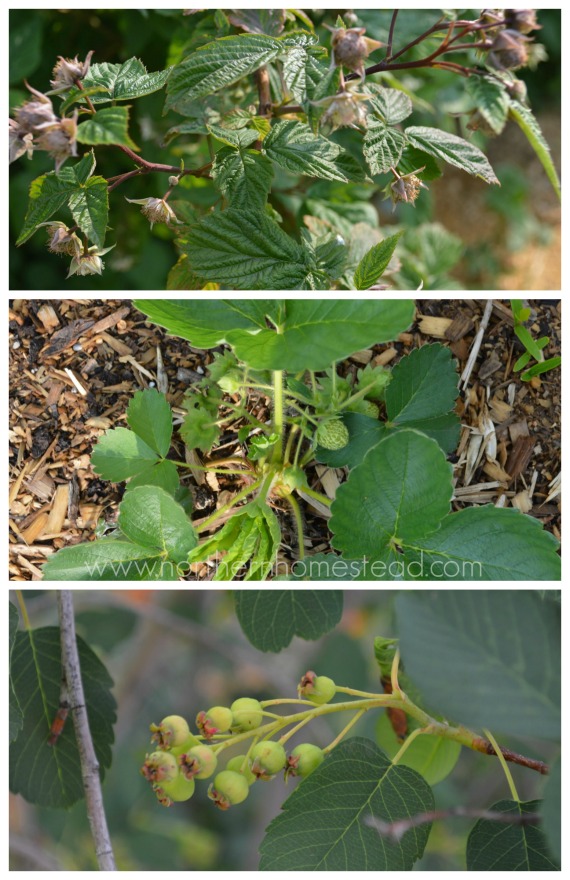 There is lots more growing and blooming in the garden. These are just a few examples of all the beauty. We are ever so grateful.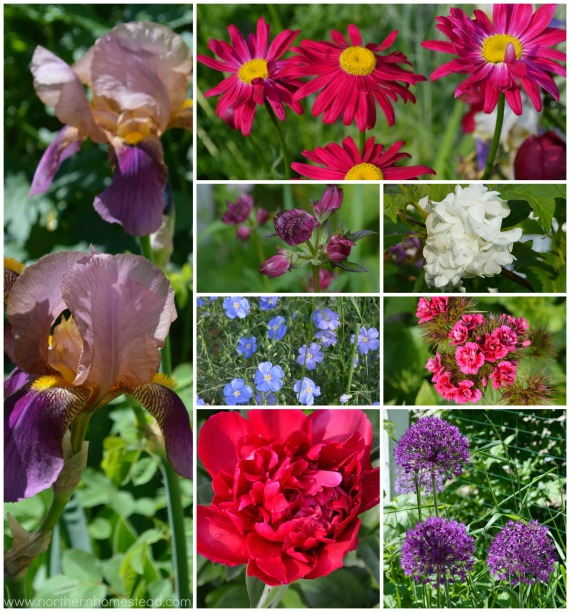 We invite you to subscribe to NorthernHomestead and follow us on Facebook or Pinterest for the latest updates.