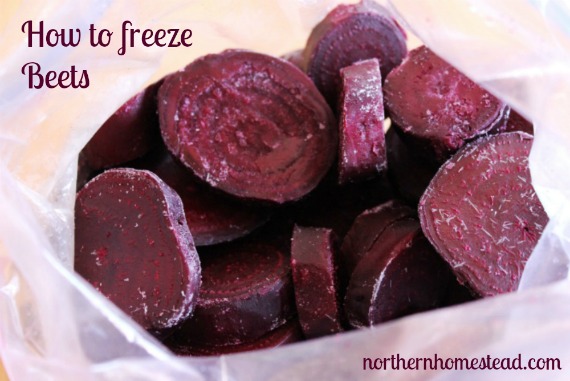 We love beets, they are extremely healthy and just so good. We like to grow Cylindra, a very sweet Heirloom beet that grows in a long cylindrical shape. Very nice for slicing. Sometimes they get really big, too.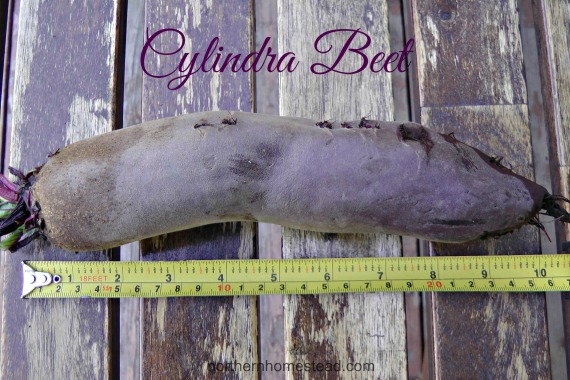 Beets store well for a couple months if stored in a cool dark place. A great way to preserve beets though is by freezing them. The reason for that is simple: to prepare beets is messy and they take about an hour to cook, so I like to cook up a whole pot and be done for a few more meals (how convenient!). It works very well with cooking up a lot whenever we want them for supper and freezing the rest.
1. Cooking the beets
Beets (no matter what variety) have to be cooked, or baked whole with the skin on. That prevents them from bleeding out. As soon as you can put a fork in, they are done. It will take about an hour. I like to cook beets in a pot with about an inch of water at the bottom, so that the beets are steamed, not boiled in water. It preserves the taste better. But beets can also be cooked in water, as you would cook potatoes.

2. Peel the beets after cooking
Peal the hot beets under running water, the skin will come right off. Or let the beets cool off and then peel them, again, the skin will simply come off.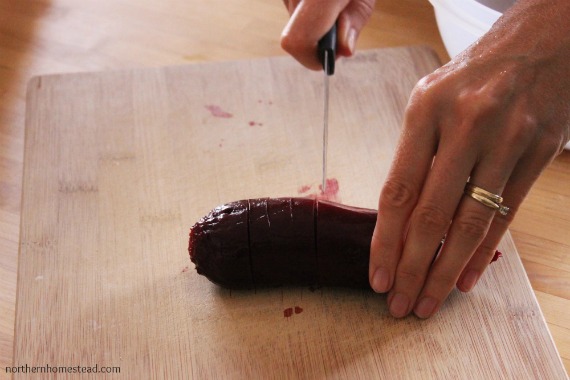 3. Slice the beets
Slice the beets and spread them on a baking sheet and freeze. When frozen, transfer them into a freezer bag. That way you can easily take portions out as needed. You can also shred or cut in pieces the beets however you prefer. I find that slices work great for me, and I can always cut them for the recipe after towing them if I need to.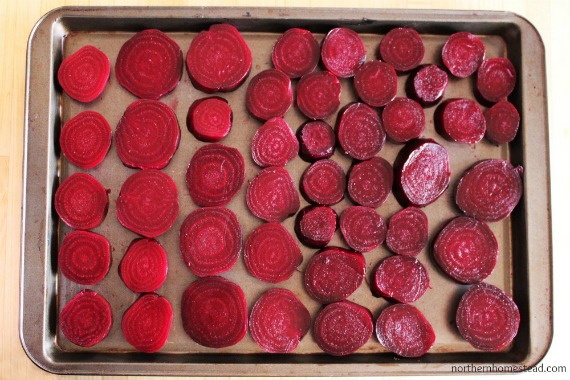 In the winter I just reheat them and we have delicious beets, just like fresh. We enjoy them with homemade sour cream. Yum yum. They are also great for soups and borscht.
You prefer canning? Canning isn't as complicated as it sounds. This DVD will show you just how fun and easy preserving your foods can be!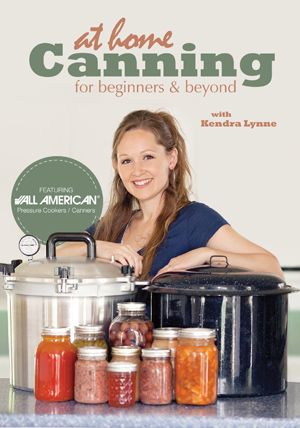 Here is our favorite Pickled beet recipe, and here a how to for pressure canning beets.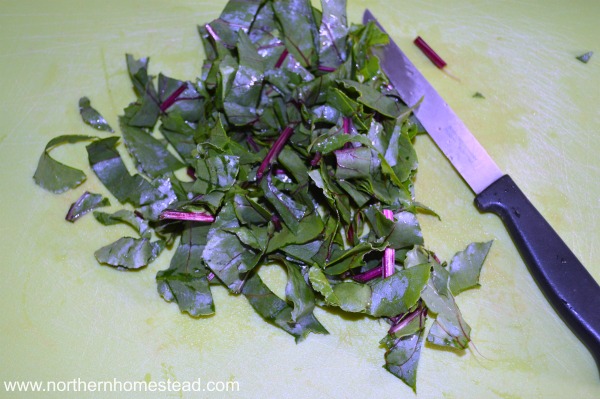 What about the beet greens, can they be frozen too? They sure can! See how to freeze greens here.
We invite you to subscribe to Northern Homestead and follow us on Facebook or Pinterest for more great recipes.
More food preserving post you might enjoy