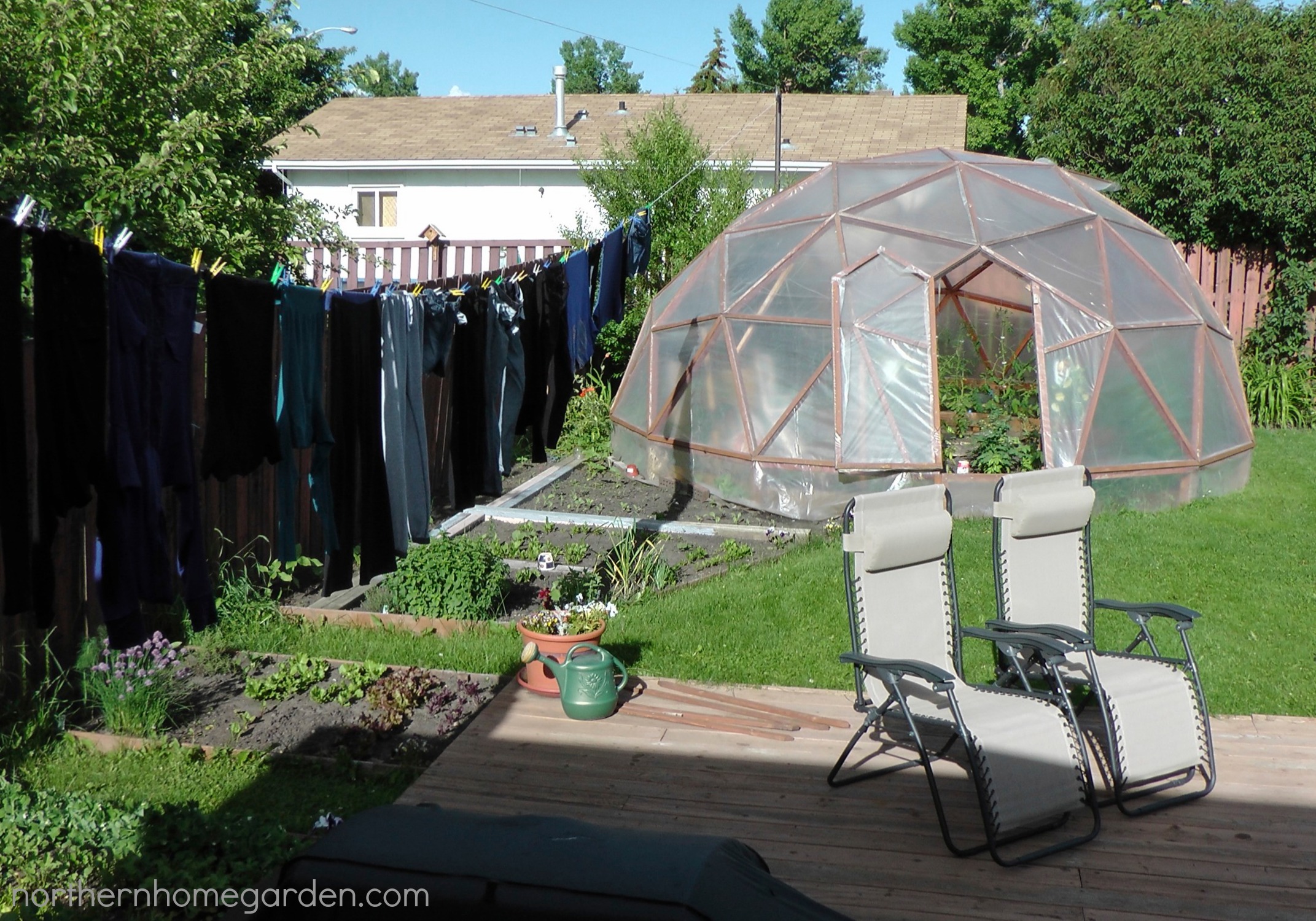 In last year's June garden update I said that June seems to be the most challenging month for gardening: cold, wet, and lots of weeds. Well, I still think that last year's garden was doing better than this year's. We have had more rain than our land could bear. So many in our area have lost everything to flooding that complaining about not enough growth in the garden would be absurd. I am very thankful for what is there and what is growing.
The home garden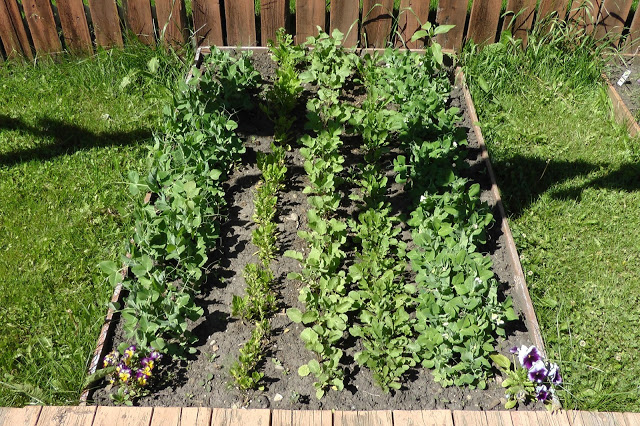 "Square-foot" Garden in rows this year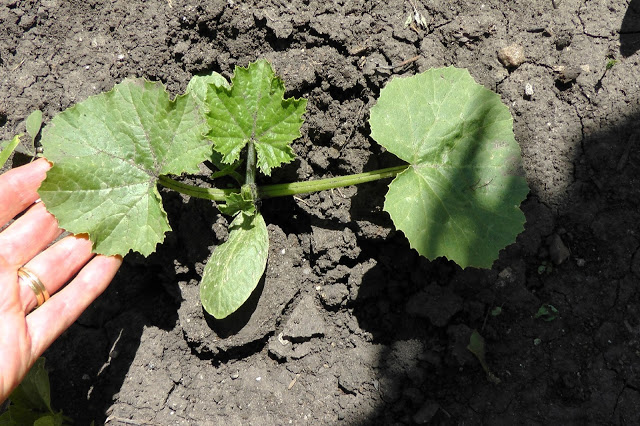 Zucchini- has a long way to go…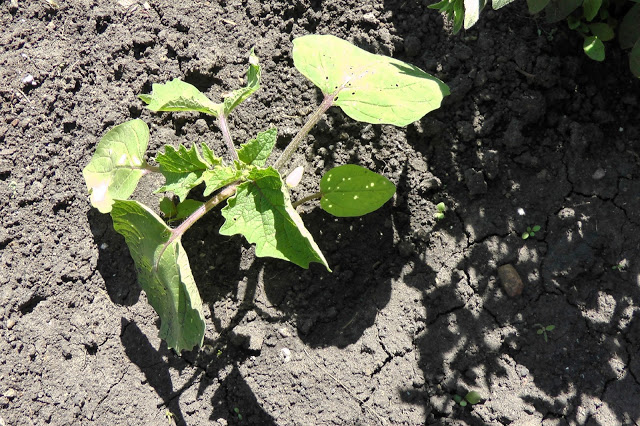 Ground Cherries, growing them outside this year, no blossoms yet.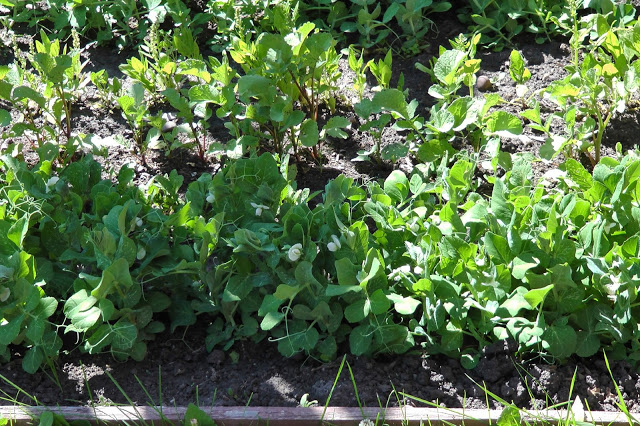 Tom Thumb peas are blooming, I really like them so far.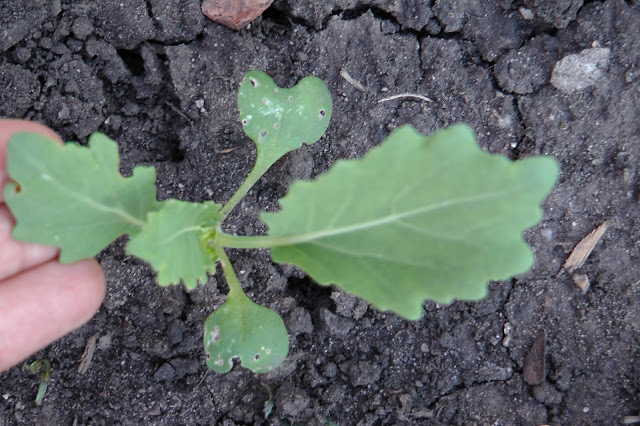 Kale, still very small.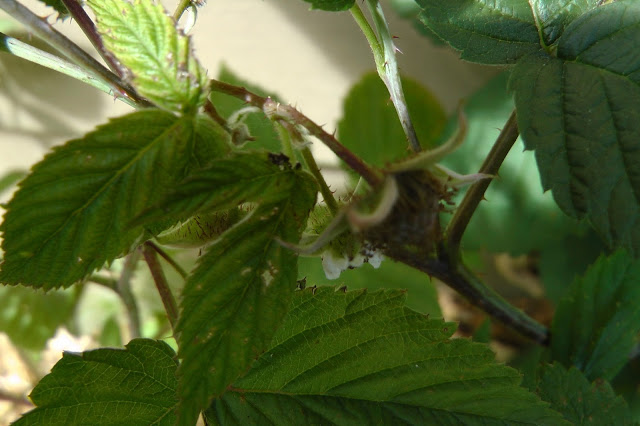 Raspberries are coming, yummy
The Greenhouse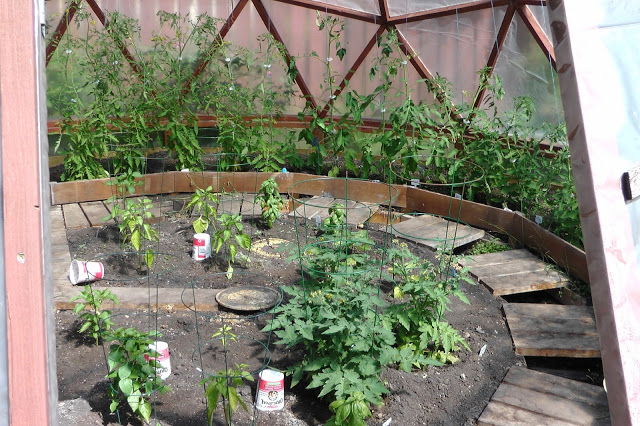 The Greenhouse in overall is doing very well. The difference between outside and in the greenhouse is huge again.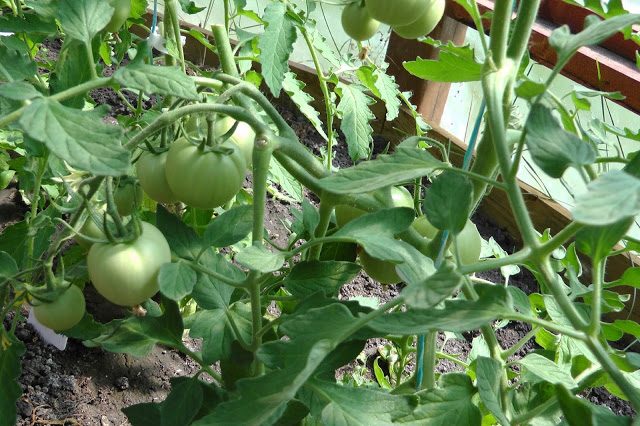 Tomatoes are coming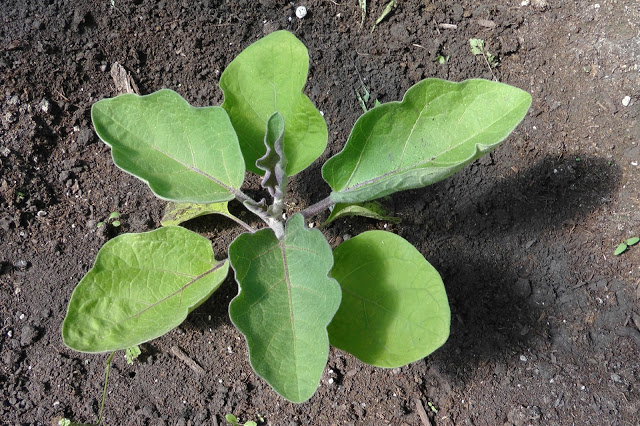 Eggplants, still small but looking good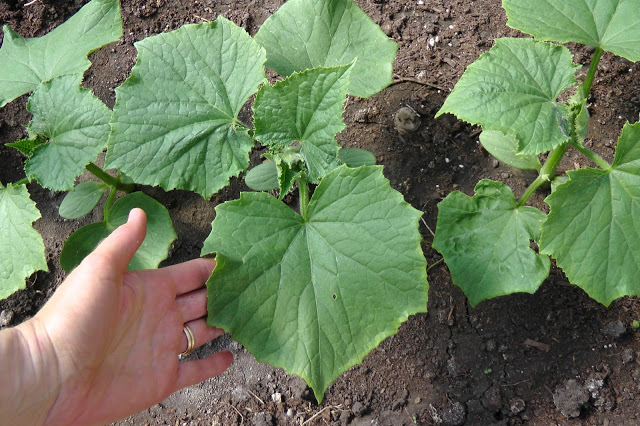 Cucumbers doing very well, this is an Early Russian, that I am trying out for the first time.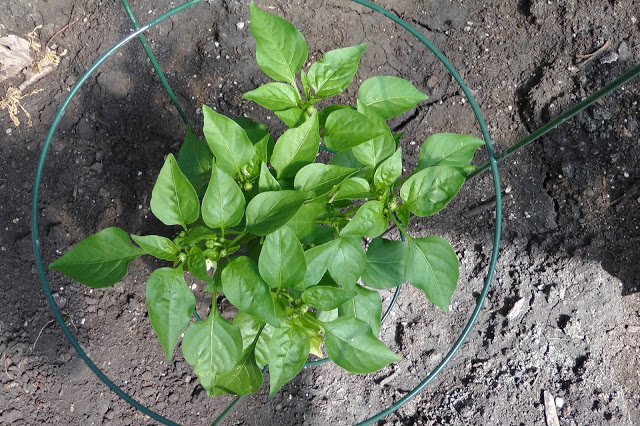 Pepper, last year we actually already had peppers, just blooming this year.
The Flower garden

Just a few pictures here.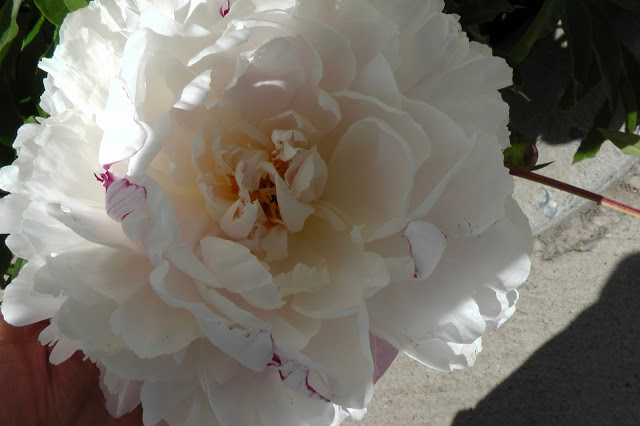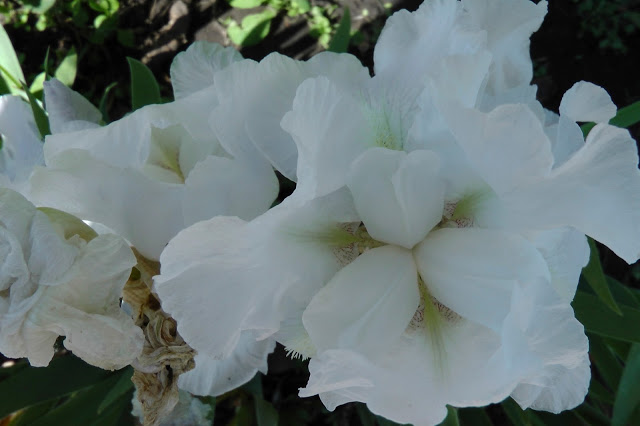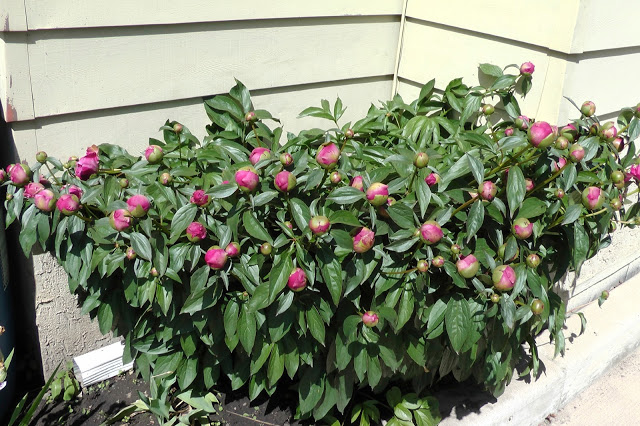 So long as the earth exists, seedtime and harvest, cold and heat, summer and winter, and day and night shall not cease."

 Genesis 8:22