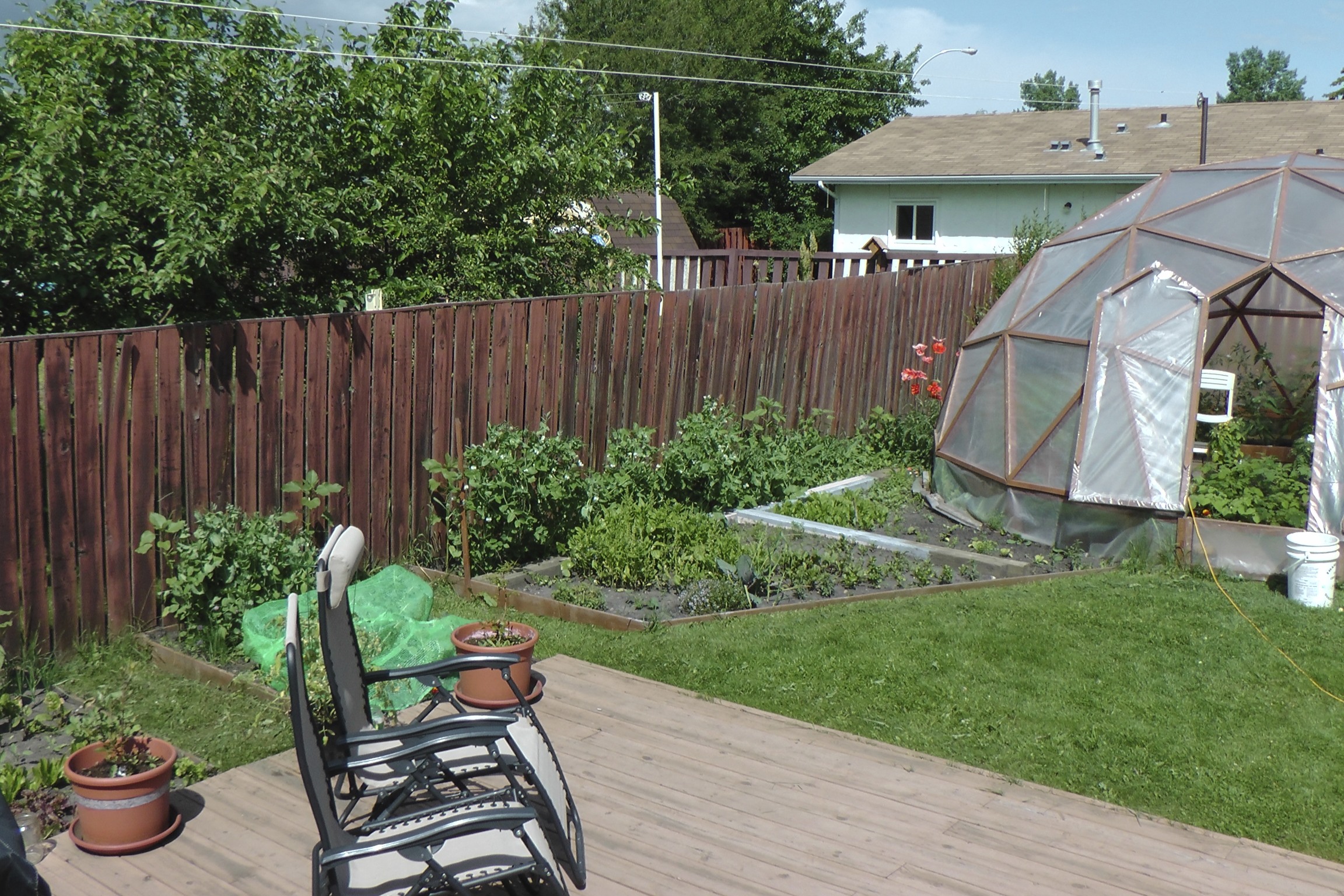 June seems to me to be the most challenging month for gardening. The excitement of planting and seeing things sprout and grow is over, but it is not yet time to harvest (at least for most things).

It is colder and wetter than we would like it to be
There is not much growth visible
Weeds are popping up everywhere
The harvest seems to be so far away
Patience is needed
The home garden
Square-foot Garden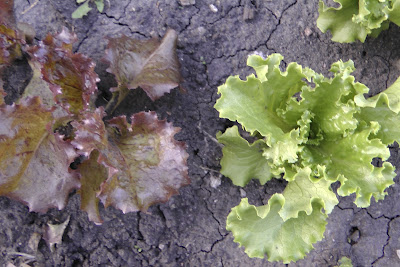 Salad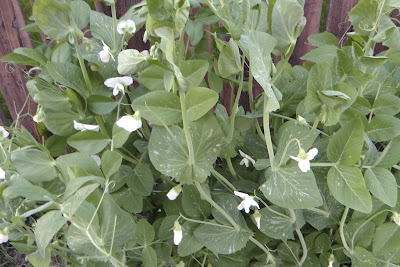 Peas are blooming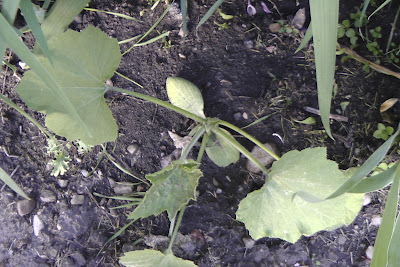 Zucchini (the one that was growing under a jar)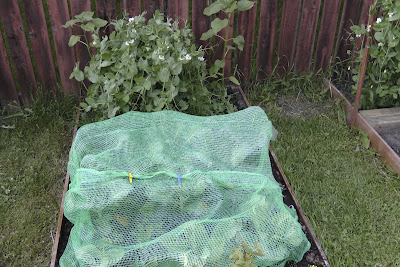 Broccoli and cauliflower protected from the bugs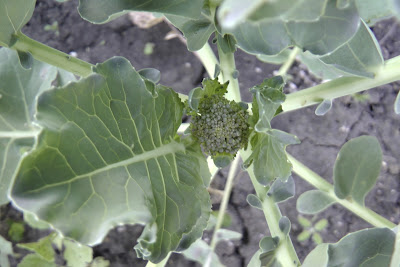 Broccoli are starting to form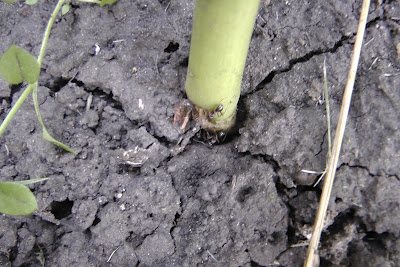 Ants eating the sunflower 🙁
The Greenhouse
The Greenhouse is a happy place; everything is growing and ripening. The difference between outside and in the greenhouse is amazing. Here, there are some cucumbers that were planted at the same time in the greenhouse, but then I transplanted some outside since there were too many inside.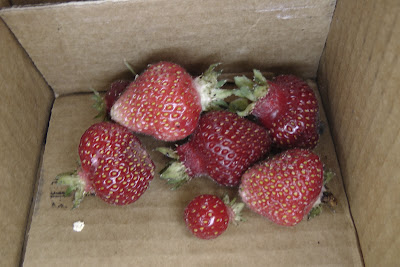 Strawberries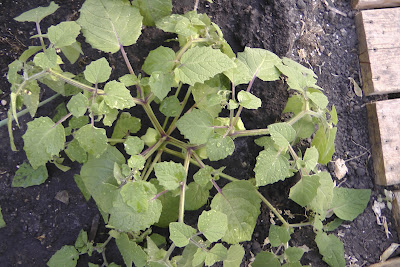 Ground Cherries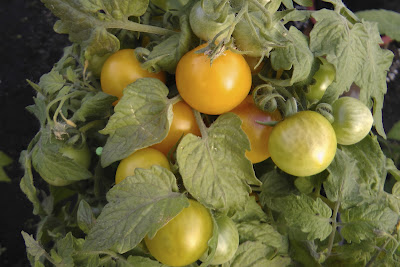 Early tomatoes ready to harvest, mmh, delicious!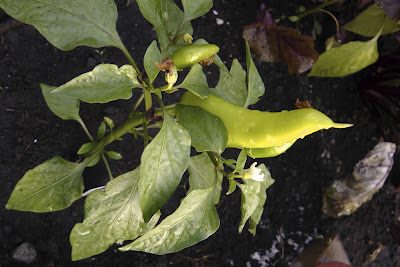 Peppers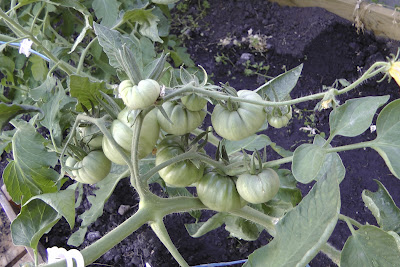 Lots of tomatoes: I can almost taste the salsa …