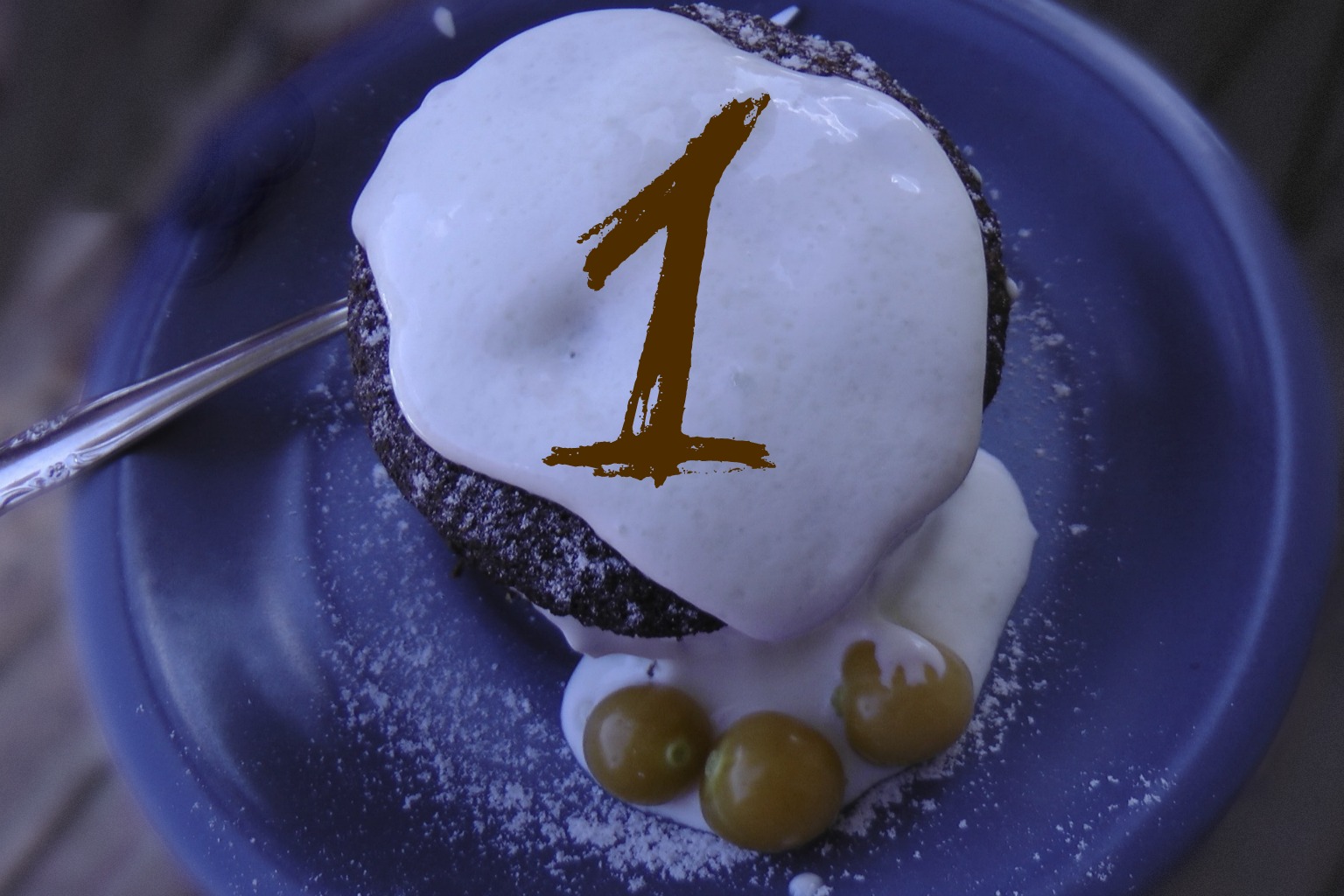 Happy 1st birthday, my little blog! 
Yes, November 2011 I started the adventure of blogging in English. It has been quite a year! It IS hard work for me, but since it is about something that I love to do it still is fun.
Thank you!
Even though my main reason for the blog was to improve language skills, it is still nice to know that someone is actually reading it. And my readers understand what I am trying to say (at least I hope so) and many also take some time to leave me a comment – for all of this I sure want to say a big Thank You! You do not know how much it means to me! It really helps me to keep going, and work hard to get better.
Thank you also to my faithful proofreader, Melanie! You have been patiently correcting post after post. When you were little, I taught you how to speak your first language, but now you teach me.
Melanie is my daughter, she is pretty, she is smart, and she's very creative. She just wrote over 50000 words of an original novel in 27 days and has therefore won NaNoWriMo. So happy for her! When she is not busy with school, words, and books she enjoys photography. Sometimes she even misuses our greenhouse for a beautiful levitation!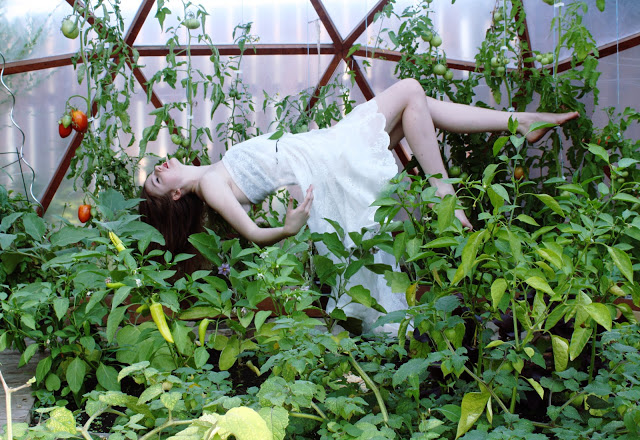 Looking forward to many more
Blogging is fun, so I do not plan to stop anytime soon. I just hope it will get easier over time. There are so many things I want to write about, but it takes me hours to get a single post done so it will take me years to get all my ideas written ;). I sure hope that some of it is interesting and helpful and makes sense. Thank you for staying with me!