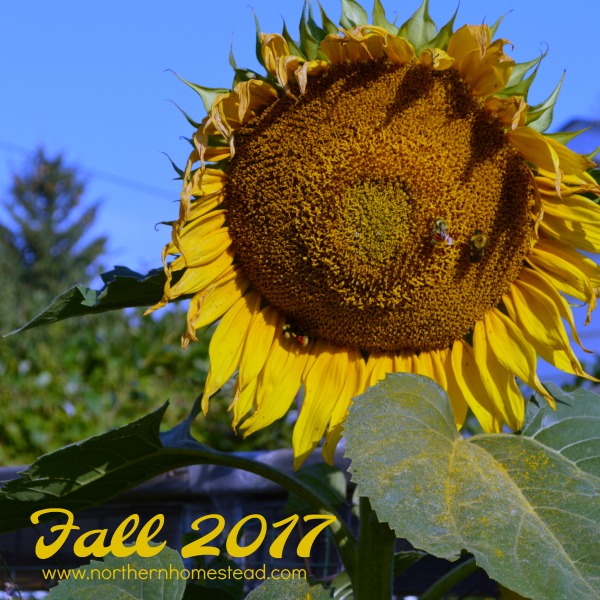 Another great summer is coming to an end. Here is a fall 2017 garden update for our no dig garden in Alberta, Canada. If you have followed our garden update videos you will know it was a good season in the garden. Overall it seemed just a few degrees above average. That made a huge difference for the plants. Especially fruit and berries did well. We didn't just get more of them, but it also seemed like everything was a bit sweeter. For us, getting ripe plums or blackberries from the garden IS a big deal! Fellow cold climate gardeners will understand what I mean.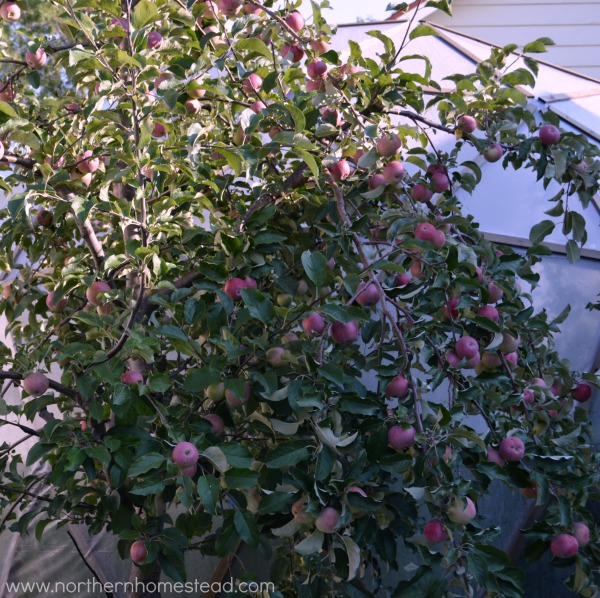 The video is a bit longer than usual, since I wanted to capture a good update. We do the video updates first of all for ourselves to know what worked well. I also like to watch the videos when it seems that winter will never end. If you enjoy the update too, that is great. If not, we understand. If you have trouble seeing the video, go here.
We are using the 'no dig' gardening method. You can read about how we replaced our lawn with food production back in 2014. As you see, this method has worked very well for us.
A new book to read on no dig gardening and more by Charles Dowding and Stephanie Hafferty: No Dig Organic Home & Garden: Grow, Cook, Use, and Store Your Harvest.
What did great in your garden this summer? We would love to hear from you!
If you like this post don't forget to subscribe to Northern Homestead and follow us on Facebook or Pinterest for the latest updates.