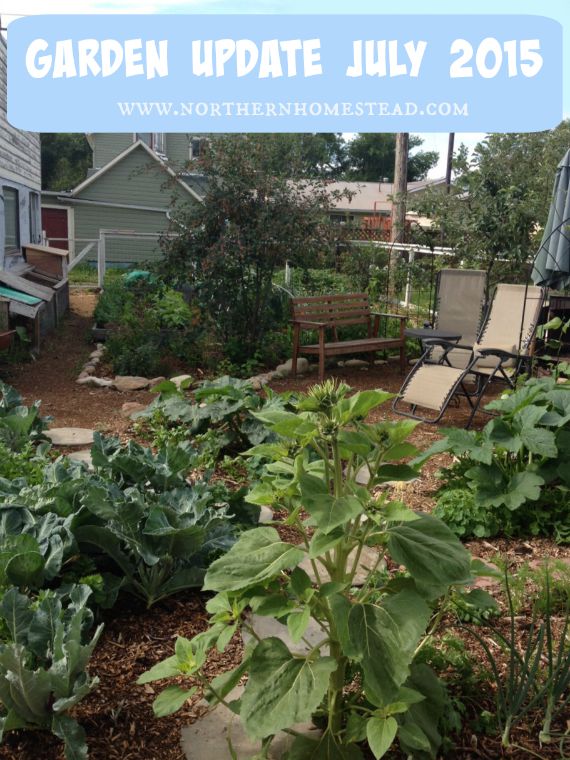 Looking back on July garden updates in the past years, severe weather seems to be a theme. This year was no exception. Even though most of July we had beautiful summer weather, we also had some really bad storms. So many around us got a killer hail. Thankfully our garden just had some cosmetic damage. Still, sharing our beautiful garden pictures seems almost not fair. But, we are so grateful to the Lord for protecting our garden from yet another storm. To Him be all glory!
Having a big garden (and we do), and not to lose serenity is what we are going for. Gardens are there for enjoyment, fellowship, and food. "W" words like "work" and "weeds" are not on the priority list, but are still there and need to be dealt with. So, how do we do that? Well, we stick to the main tasks: planting, harvesting, and enjoying.
Planting
Planting is the most important job in the garden. Where nothing is planted, nothing will grow. July is a good time to plant the fall garden. We can not grow a real winter garden, but we still can grow a second crop. And remember, winter growing starts in the summer. We just planted radishes, kohlrabi, and spinach for the outside garden, as well as a second crop of cucumbers, greens, and some cabbage for the greenhouse, where we can grow longer than outside.
Harvesting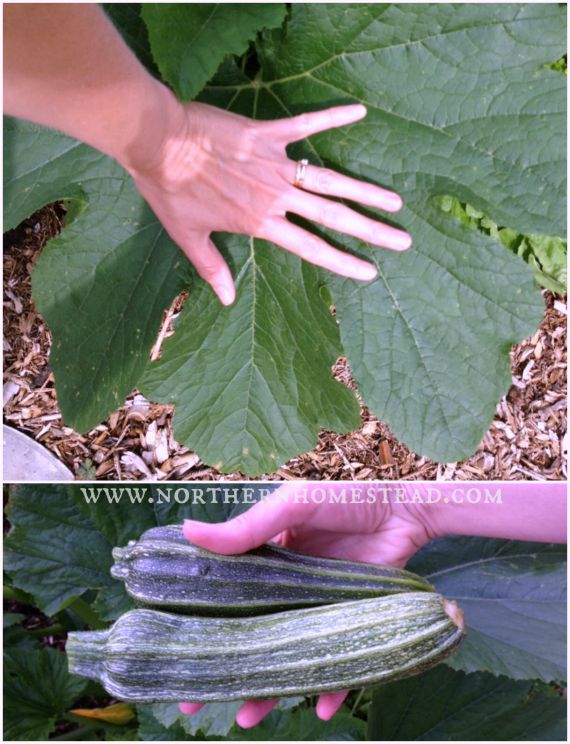 The second important task in the garden is harvesting. We grow a garden for food, not just for the fun to grow. Since we plant in intervals, we also harvest in intervals. We finished the peas and carrots that were planted in March. We enjoyed the April carrots, as well as early onions, salads, and greens. We harvested tomatoes and cucumbers along with zucchini. Cabbage is ready and beets will be soon. I know it is only July, but harvesting is not just a task for the fall.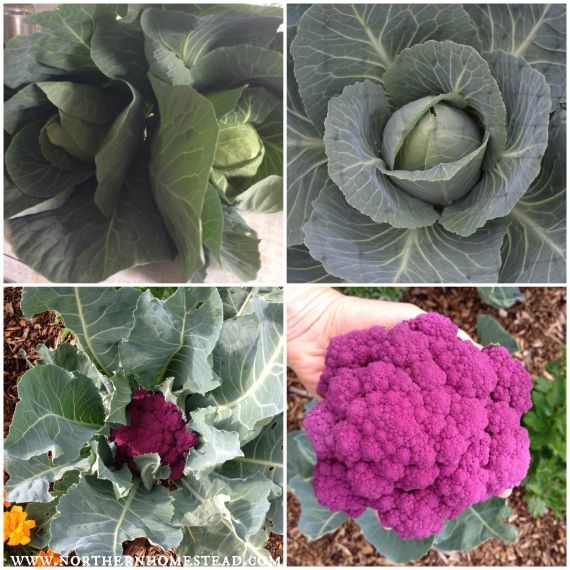 Raspberries, strawberries, saskatoons, and cherries are ripe in the perennial garden. Summer is a great time for harvesting, and harvesting has priority.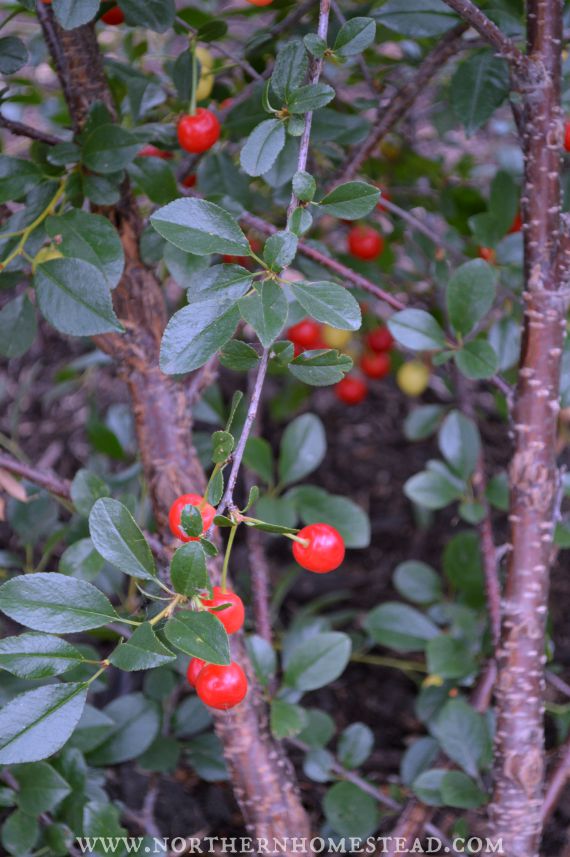 Enjoying
Last but not least comes enjoyment. A garden is good for body and soul. To see it only as chores and be there only to pull weeds misses the purpose completely. Sure there are things that need to be done to help us to enjoy the garden more: we have weeds too and spots where nothing grows. Things that need to be pruned, and things that have gone wild. There is work in the garden to do and we do it. But then, let's enjoy the garden.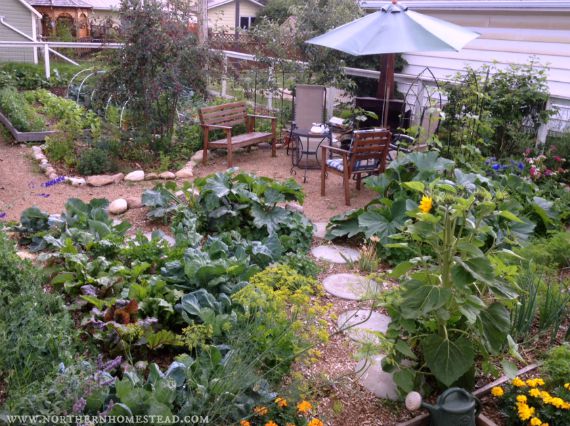 What about leaning back in a chair with a gardening book. Here is my latest read: Growing Food God's Way: Paul Gautschi Grows Superior Food With Much Less Work By…
. An interesting read!
We invite you to subscribe to Northern Homestead and follow us on Facebook or Pinterest for the latest updates.