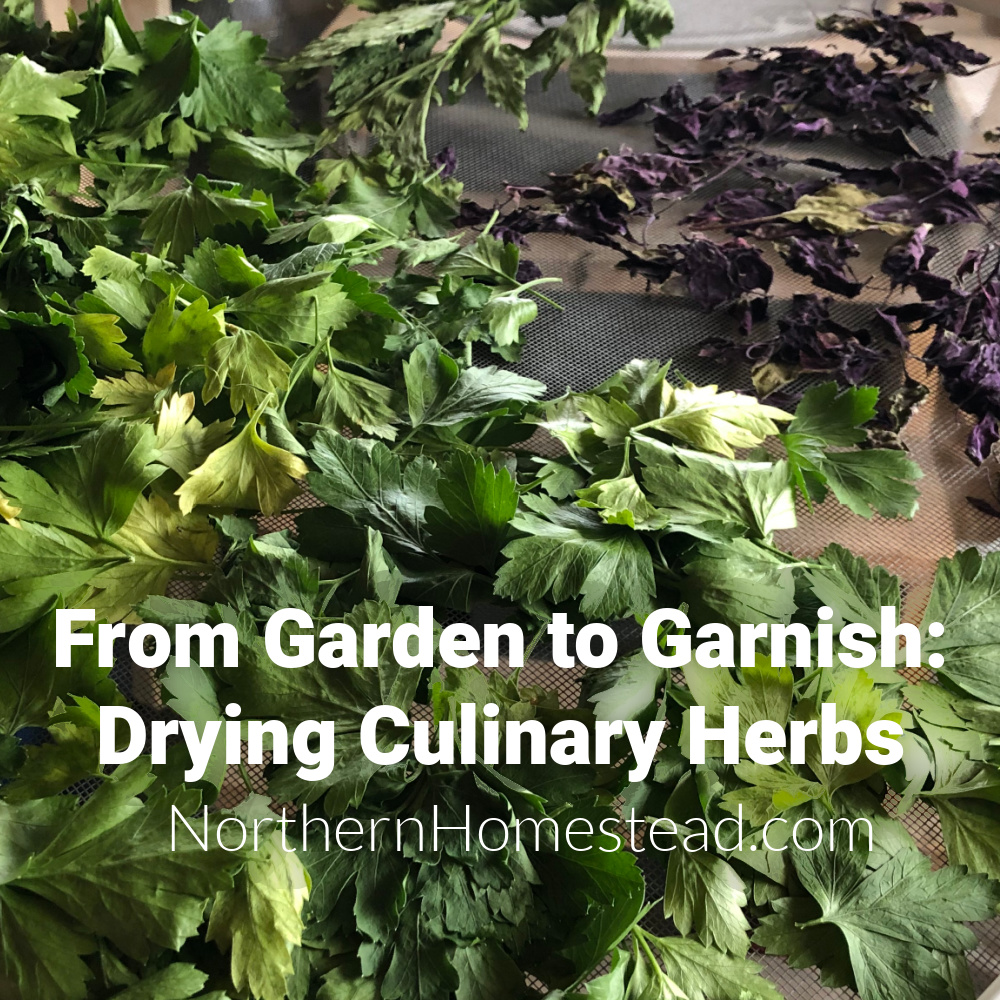 If you like using herbs in your cooking, it's a great idea to grow your own. Harvesting and drying your own culinary herbs is easy and fulfilling, and allows you to bring the fresh flavor from your garden to garnishs. In this article, we'll explore the process of drying culinary herbs.
What Culinary Herbs to Grow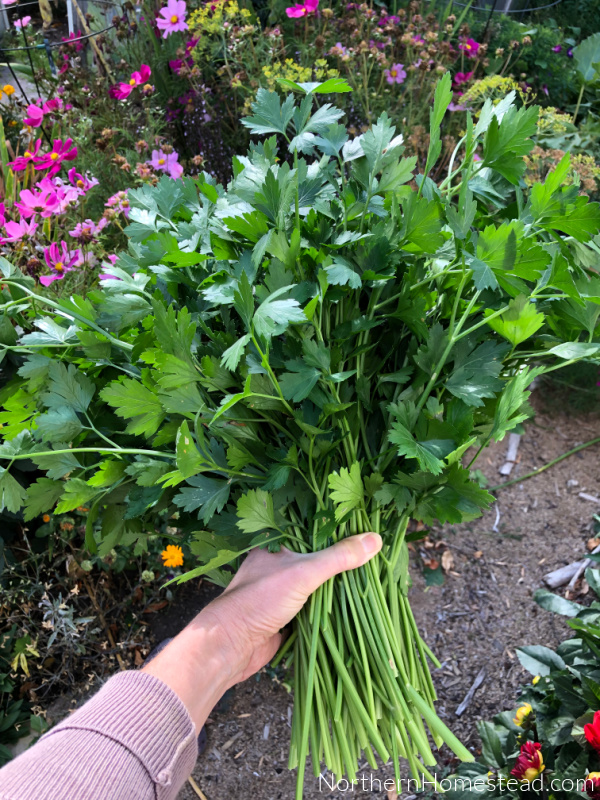 Let's talk about what herbs to grow first. You see, culinary herbs come in different flavors and they have different needs. Some are like old friends who stick around, like thyme, rosemary, mint, oregano, chives, walking onions, and lovage – they're the perennial herbs. With a bit of TLC and leaving those fall leaves and snow cover on, they'll brave the winter in our urban garden.
Then there are the annuals, like dill, cilantro, and savory. They're a bit more finicky, but they repay your efforts by happily reseeding themselves if you let them. And don't forget parsley; it's a biennial that goes to seed in the second year, so we plant it every year. There's curly parsley and Italian parsley – they do taste a bit different, so why not grow both?
Now, basil and lemon grass are a bit like snowbirds. They're more tropical and like it warm. So, we've got a cozy spot for them in our greenhouse. Lemon grass can be overwintered indoors, but we usually just start both from seed. Oh, and when it comes to dehydrating, we prefer purple and holy basil. The green variety can be frozen, or even better, grown indoors throughout the year.
Preserving Herbs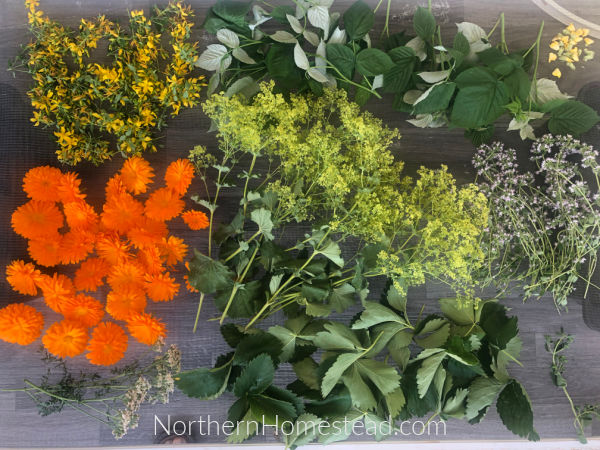 Alright, so you've got your herbs, and now you want to make them last. We usually go with two methods: freezing (read more about that here) or drying them. Making herbal tonic or oil is another cool option, but today we're diving into drying. Find also a list of herbs for herbal tea here.
Drying Herbs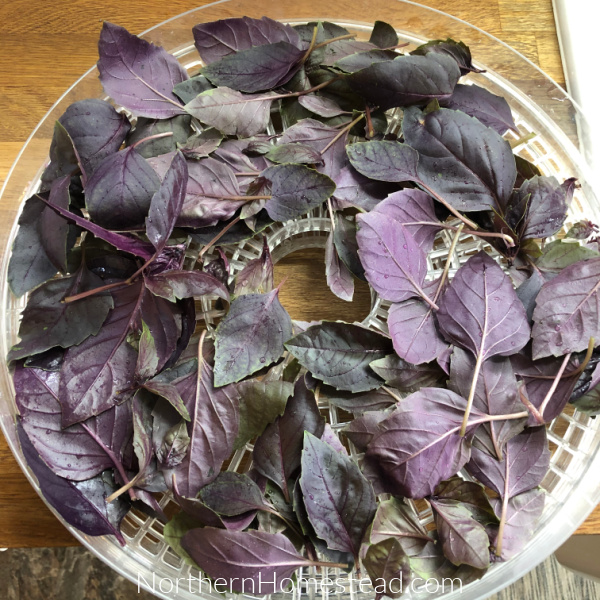 Dehydrating herbs is one of the simplest ways to preserve them. And here's a little secret – you don't even need a dehydrator. Herbs dry perfectly fine in the good old air. Yep, you heard me right.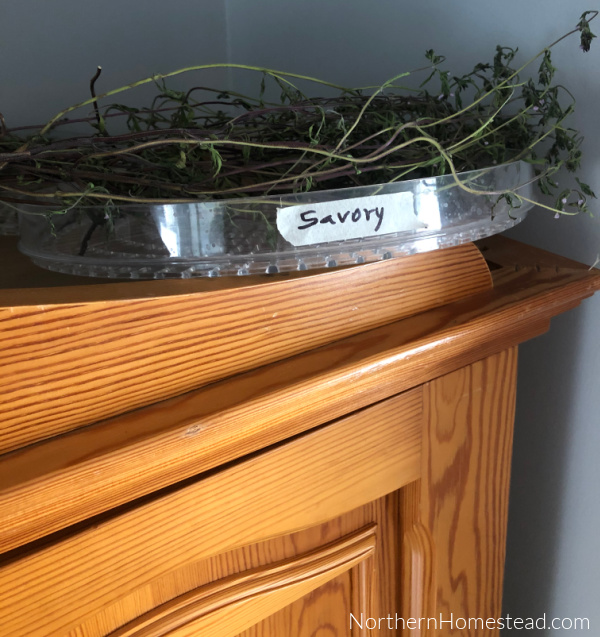 Often, I delicately place the herbs on dehydrator trays, yet allow them to naturally dry without employing electricity. Elevated spots like the top of a wardrobe, a hanging basket, or a shelf in a shady and airy spot serve as exquisite drying grounds.
Oh, and here's an interesting tidbit: it's said that when herbs dry, all the good stuff goes into the stem. So if you're using herbs with the stem, like rosemary or savory, dry 'em with the stem. For those herbs where you're all about the leaves, like basil or parsley, ditch the stem and go for leaf-only drying.
Those herbs that gift us with edible seeds, like dill or coriander, are left to mature on the plant, allowing the seeds to richly develop before they are harvested, guiding them from garden to garnish through our kitchens.
Storing Dried Herbs: A Symphony of Flavors Preserved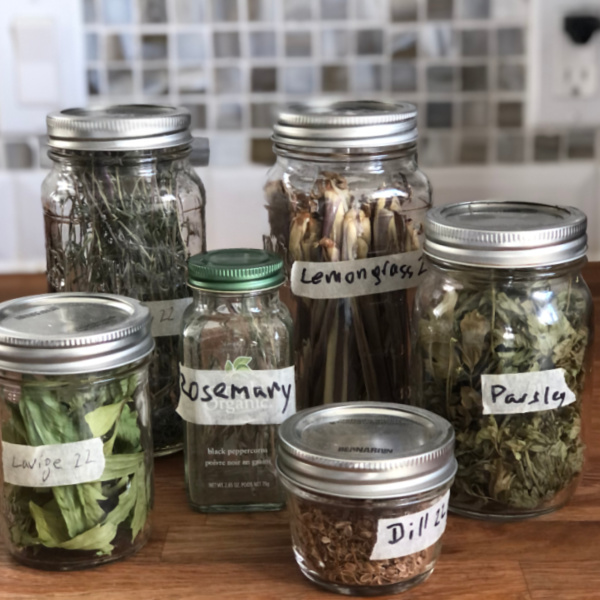 Now that we got our herbs dry, it's time to store them. We like to keep it simple. Glass containers with tight lids are our go-to. Plus, we usually keep those leaves intact and crush 'em right before using them in a dish. It keeps that herb aroma locked and loaded for your culinary creations.
Remember to label your containers as well. It may seem a bit excessive, but when you have a collection of dehydrated herbs that all appear the same, having labels really helps. Adding a date allows you to easily distinguish between old and fresh products, making space for new additions.
Culinary Creations with Dried Herbs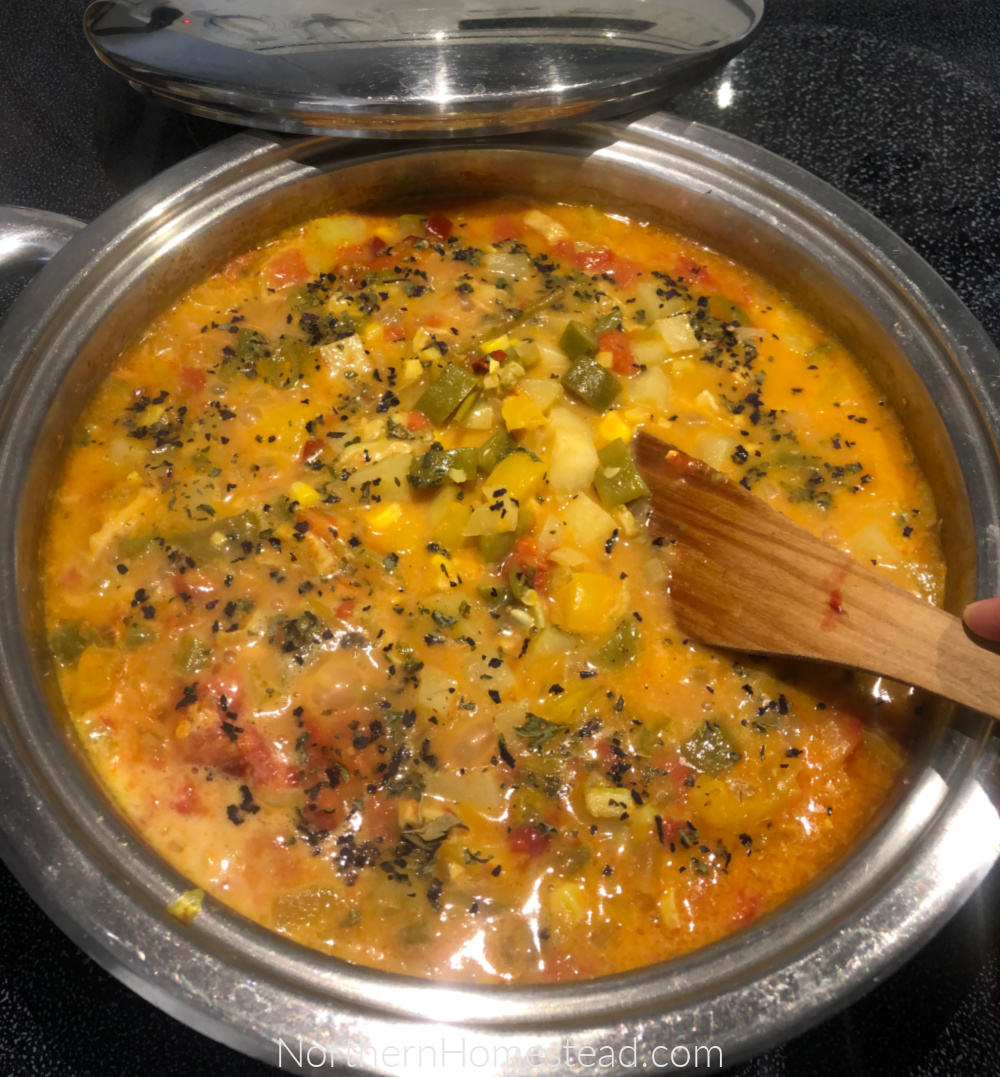 For those herbs that find frequent use, consider crafting flakes or powder with a quick waltz in a blender. For instance, Italian parsley once transformed into a flake or powder, is easy to use. Crafting herbal mixtures by combining your favorite herbs in a blender, and crushing them in harmony, offers another delightful option. Implementing this in portions ensures the crushed herbs maintain their vibrancy.
And if you want to take it up a notch, try your hand at making herbal salt. Start by powdering the herbs, then mix them with dry salt and store 'em in a container. The salt helps preserve those herbs even better, so they'll stick around longer in your culinary adventures.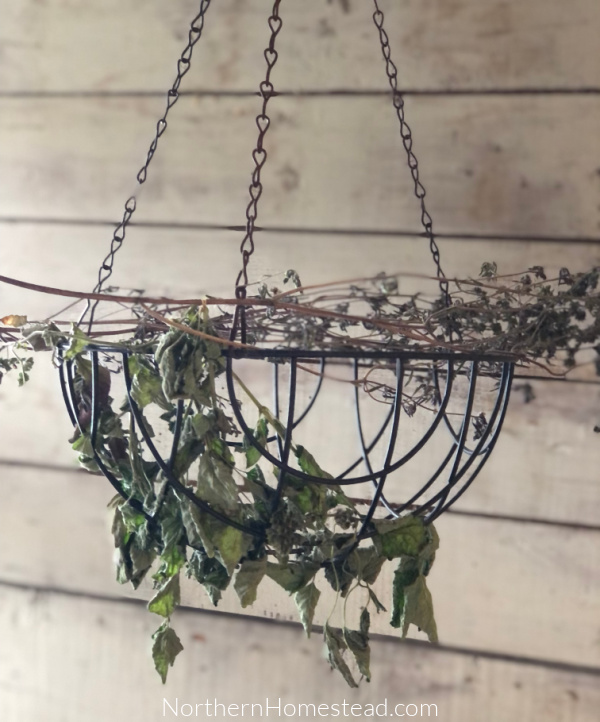 So there you have it, from your garden to the garnish – drying culinary herbs is a simple way to make your meals burst with flavor all year round. Give it a try, happy herb preserving!
What is your favorite herb to grow?
We invite you to subscribe to Northern Homestead and follow us on Instagram, Facebook, or Pinterest for more great recipes.
More food-preserving articles you might enjoy