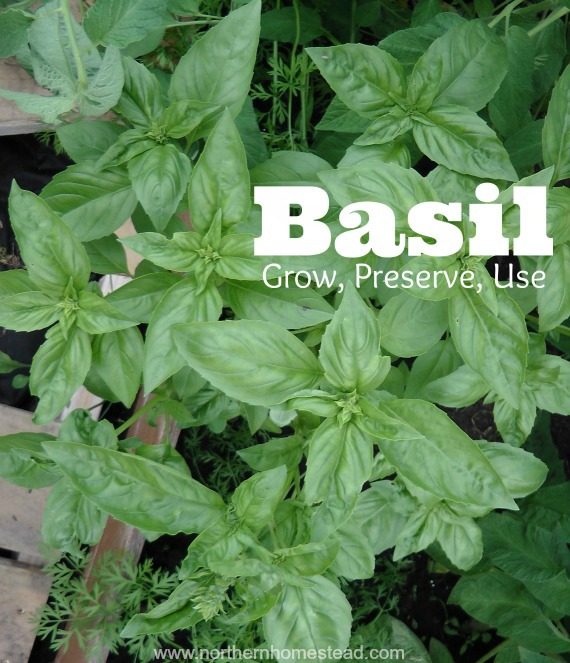 Basil is a great culinary and medicine herb. Fresh and dry basil are both great to use. Not just the taste, but also the smell is unique. Fresh basil adds a summary smell and taste to any salad. A real treat in the middle of winter!
Basil is traditionally used for supplementary treatment of stress, asthma and diabetes. Basil oil is supposed to be antioxidant, antiviral, and antimicrobial.
Basil can be grown in the summer and all winter indoors.
How to grow Basil
Basil is a warm weather herb. It does not like the cold. It hardly grows in our area even in the summer, but it does grow in a greenhouse and in the winter indoors in container. Since Basil changes its taste when it is dried, it is worth to grow it fresh. Basil can be harvested multiple times: cut it back and it will grow new leaves and look even better.
Basil is a beautiful plant. Different basil has different flowers so it makes a lovely flower to plant as well. Purple basil has beautiful lavender flowers while green basil has tiny white flowers.
Basil is easy to grow, but I find it hard to start it from seeds. You can grow basil from cuttings, which is pretty exciting. Just take a cutting to multiply a plant in the fall for a winter indoor plant and in the spring again for a summer garden. Whenever  a plant gets leggy or old just cut a new cutting and you will have a beautiful plant all throughout the year.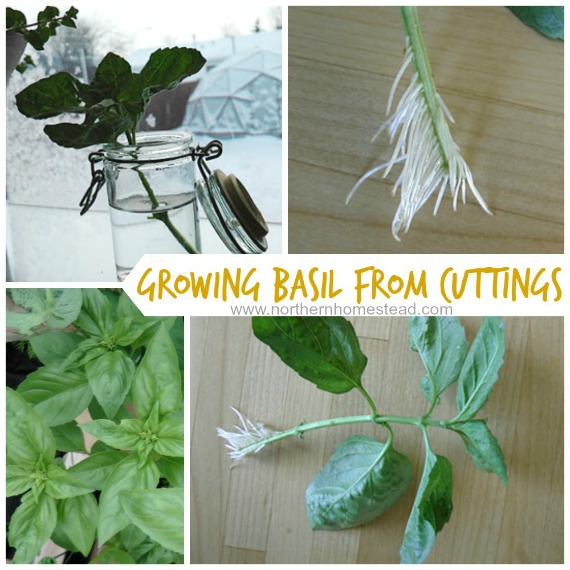 Take a cutting from the existing plant and put it in water to grow roots. In about two weeks the basil cutting will developed healthy roots and will be ready to grow into a new plant. Plant the basil seedling into a pot with good potting soil or grow it in water (hydroponic / aeroponic) and it will add a little summer to the winter.
Basil grows very well in the Aeroponic Tower Garden. The Tower Garden is a easy way to grow a herb and salad garden all winter long.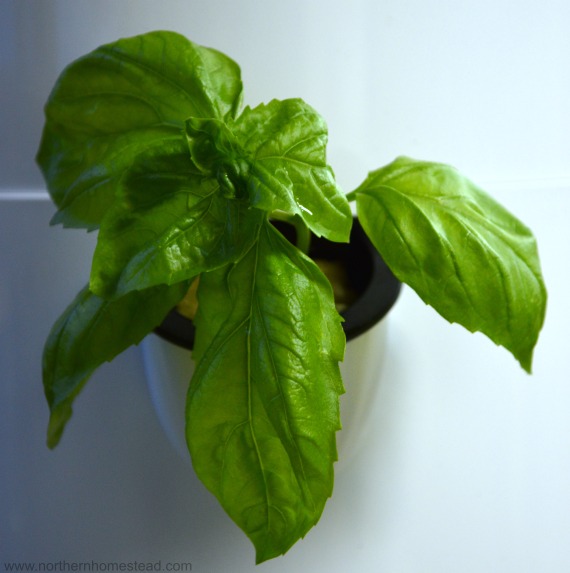 Here a Kratky method basil that we grow in our kitchen window in a recycled glass jar, that stays in an ornamental hanging pot. It is the same hydroponic solution as the Aeroponic Tower Garden. Learn more about Kratky hydroponic here.
How to dry basil?
Dried herbs are great, they are already harvested and clean and ready to use. To dry herbs like basil is very easy. You actually do not need to have a Dehydrator
to be able to dry basil. Simply harvest and clean the stems and leaves, then take of the leaves and spread them on a baking sheet with a clean towel. Do not cut the leaves, they keep better if they're left whole. After a few days the basil leaves will be dry. Now you can store them in a jar for several months. This method has worked great for us.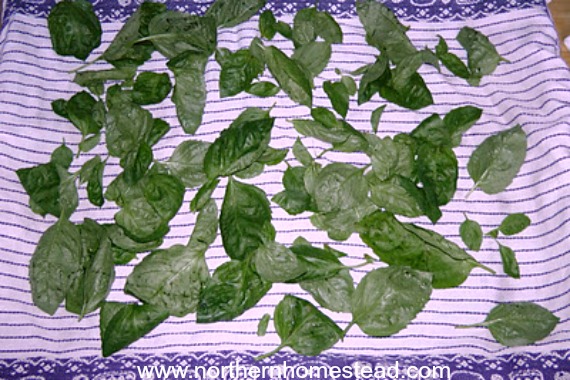 Dry herbs are stronger than fresh ones. So be sparing. Taking a few leaves out of the jar, crush them in your hands, the preserved aroma will be released.
We invite you to subscribe to Northern Homestead and follow us on Facebook or Pinterest for the latest updates.

Grow an indoor edible garden
Start growing food for your table in depth of winter. Take a look at all the posts we already shared about growing food indoors, and seedlings for the summer garden.