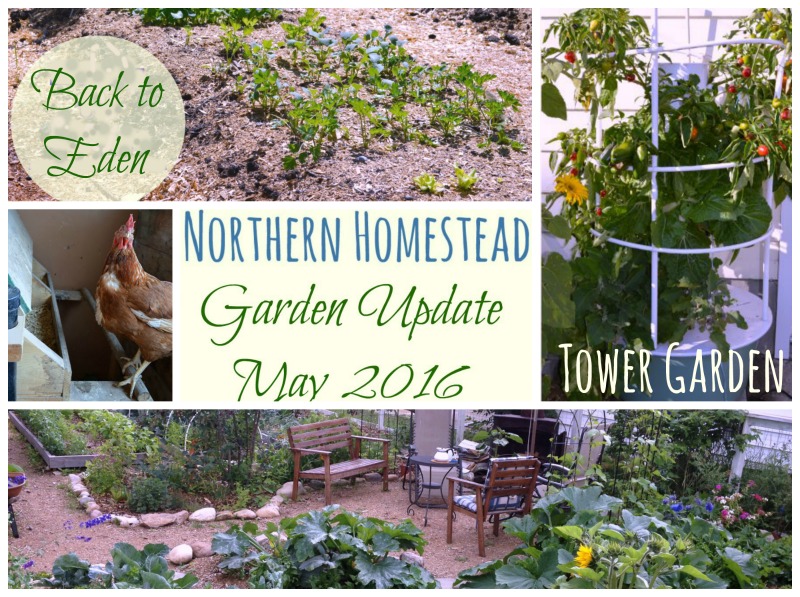 Another gardening month has come and gone and we have enjoyed it very much. We had some nice summer weather and real winter weather, but that's part of a normal spring here in Alberta.
In this garden update video we talk about frost protection with a greenhouse, roofless greenhouse, Plant Protection Blanket
, and glass jars. We also look into early planting, if that really is worth it, and how much difference the location of a plant makes.
There is still lots to learn about making videos, but eh, I'm a beginner – so be 'really, really nice' ;).
Hope you enjoy the little tour and please tell us what is growing in your garden.
Till next months garden update, happy gardening!
Links to things we talk about in the Video:
Tower Garden
Back to Eden stile Greenhouse
When to plant what
How to saw a grow bag
How to grow in grow bags
Plant Protection Blanket
We invite you to subscribe to Northern Homestead and follow us on Facebook or Pinterest for the latest updates.