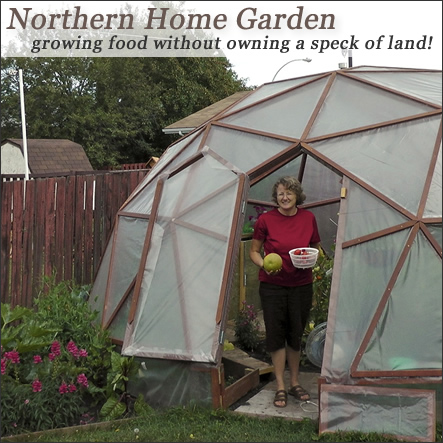 Wardee featured our home garden at her wonderful Dawn Home Farm Tour, we felt very honored! Check it out and make sure to look around at her wonderful website. Wardee is also the author of The Complete Idiot's Guide to Fermenting Foods
.


We shared about our rented house with a small backyard of about 2000 square feet. Our cold climate and the short growing season with only about 100 frost free days in a row.
We are growing most winter vegetables like cabbage and spinach, and root crops. We also grow summer crops that do not need long to ripen.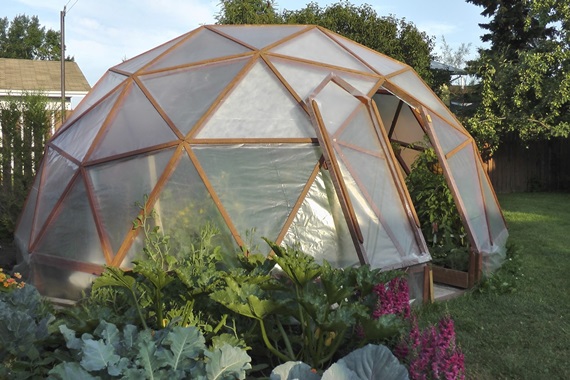 Lots and lots of  tomatoes ready to go into ground.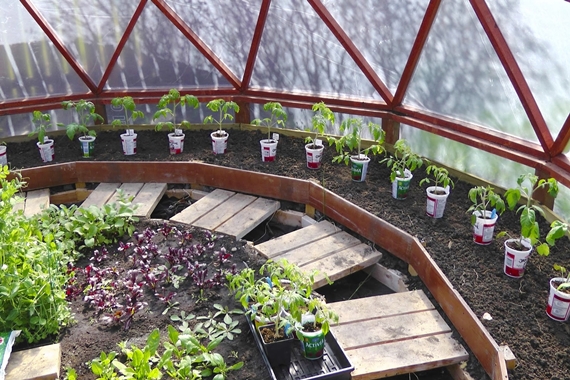 No wounder the greenhouse was starting to be a jungle.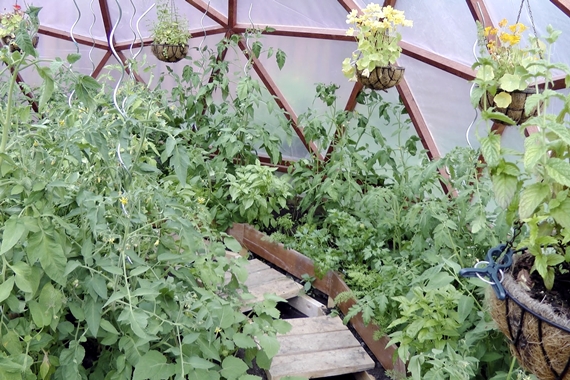 We also shared about our joy of harvesting those summer bounties!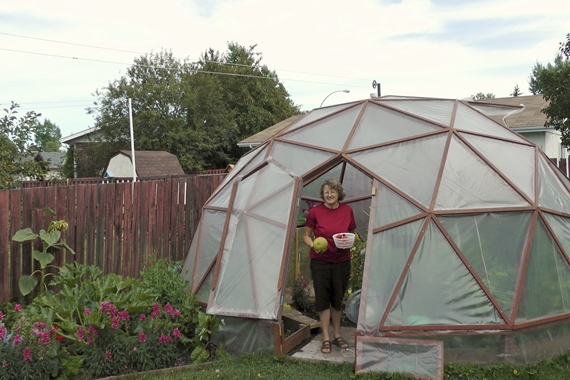 Square-foot gardening, a great method for little and rented space.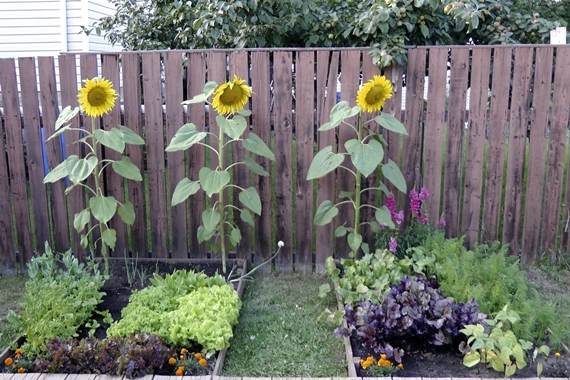 Our home garden was not just at home, also at a friends farm.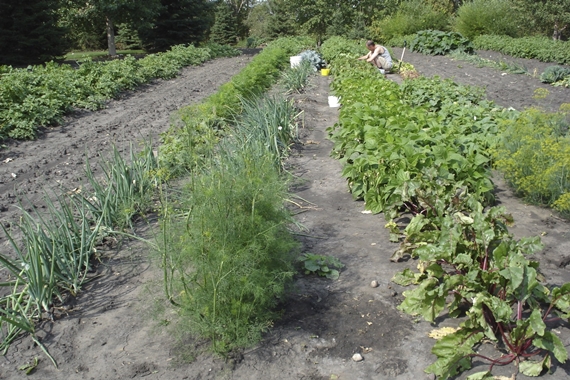 The harvest onions that we store in 3 great ways.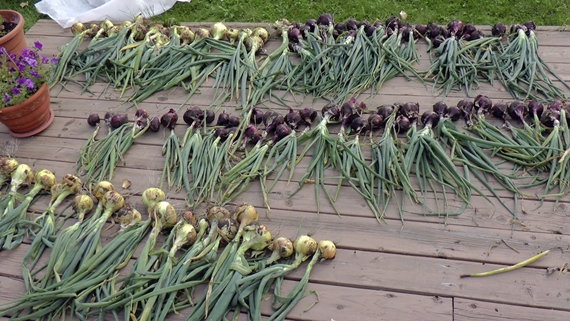 Thank you Wardee for featuring our Home Garden.
We invite you to subscribe to Northern Homestead and follow us on Facebook or Pinterest for the latest updates.