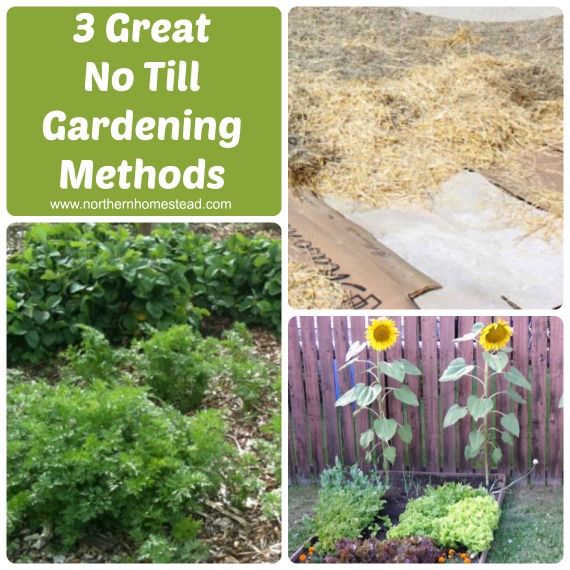 Most green thumbs are really not green but rather black. Yes, success and failure in growing great gardens is mostly in the soil. Great soil = great gardens! What makes soil so great?
It is not the soil itself – it is the soil life that is the most important element. – Geoff Lawton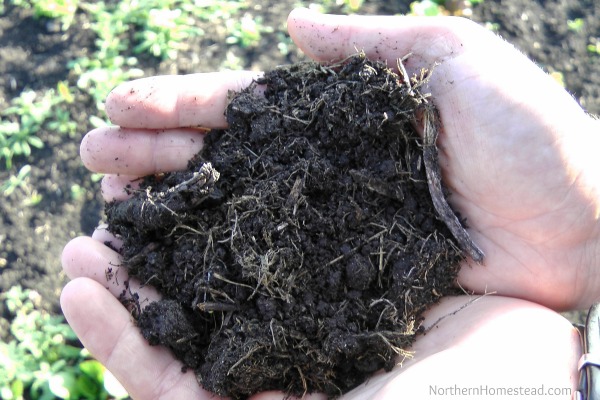 When we look at creation, places where man is not in charge, things grow perfectly fine without tilling. Actually, untouched soil is the most nutritious soil there is. Tilling damages the little critters that work so hard to break down organic residue and incorporate it into the soil. These living organisms become an instant fertiliser for the plants. The prompt results make one think that tilling is the best way to garden, however, if we kill everything living in the soil there soon will be nothing left to kill and fertilise the plants with.
Tilling also exposes the soil to the wind, which is especially damaging in the winter. You can see by the brown snow in winter how much topsoil blows off of tilled fields. Many growers have proven that tilling is not necessary, and is actually damaging. So, stop tilling your garden and start a no-till garden today. Here are 3 methods: sheet mulch, just mulch, and square foot gardening.
Sheet Mulch Garden
With sheet mulching you can build an instant garden no matter what the soil underneath is like. If you have good soil, you will need less layers. If you have very poor soil, you will benefit from more layers.
There are many ways to do a sheet mulched garden. You can hardly do it wrong, as long as natural materials are used. Here is an example of a sheet mulched garden in an urban setting with poor soil: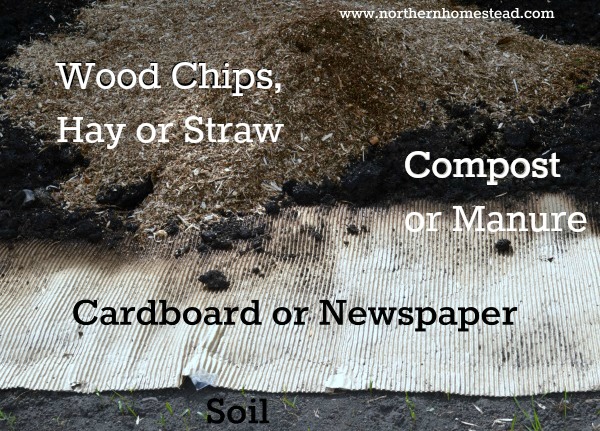 1. Begin with cardboard or newspapers. Some like one more than the other, some use both. Brown cardboard is what we used. It is easy to get and simple to work with. The cardboard will prevent weeds from growing, and feed the worms in the process.
2. Add a good amount of compost and/or manure.
3. Top with mulch of your choice: wood chips, hay, straw, or shredded leaves.
Sheet mulching also works in raised beds. You can use straw to gain some height, and even layer straw and compost. Sheet mulched raised beds are a great choice if you do not have any good soil to start with.
If you already have a great soil (a pasture or a field) you can begin with compost or manure instead of cardboard.  Then still use cardboard to prevent weeds and cover the cardboard with mulch. See video:
Sheet mulching is also called Lasagna Garden or Back to Eden or No Dig organic garden. Here is more info on these methods:
Mulched Garden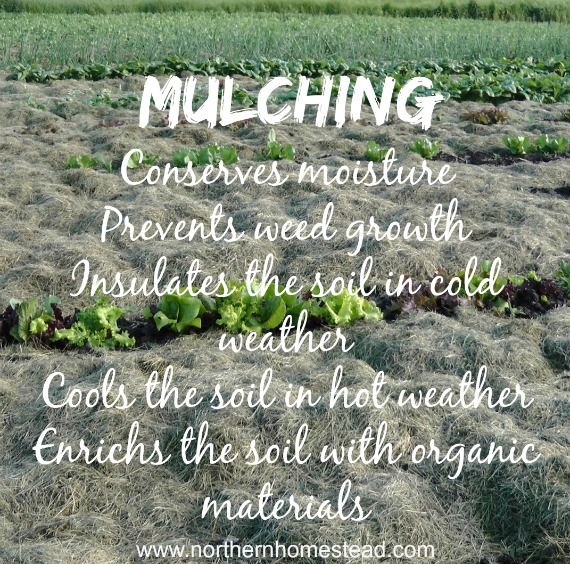 If you already have a garden plot with great soil and are only looking to switch to a no-till garden, mulching is the way to go. Yes, it is that simple, just cover the soil with a thick layer of mulch and all the tilling is not needed any longer.
Ruth Stout discovered this almost a century ago when her tiller did not come on time and she was so tired of waiting before she could plant her garden. It was a revolutionary method back then, and just as effective today. For mulch you can use old hay (make sure it is seedless), wood chips, grass clippings, or any organic matter you have on hand. Ruth's "No work" books will inspire you.
Also if you started with a sheet sheet mulched garden, it will become a mulched garden over the years. An annual cover of mulch is needed to retain the effect of no tilling. Over the years you might need less and less mulch, but to keep the soil covered will always be important.
Square Foot Garden
There are to sides to the square foot garden. For one it is a way of planting and this is how Mel Bartholomew started it. Instead of planting a garden in long rows with lots of space in between, you plant the garden by using every square foot – hence the name. Any garden that has a fertile soil can be planted this way. You can have a sheet mulched square foot garden just as well as an mulched one.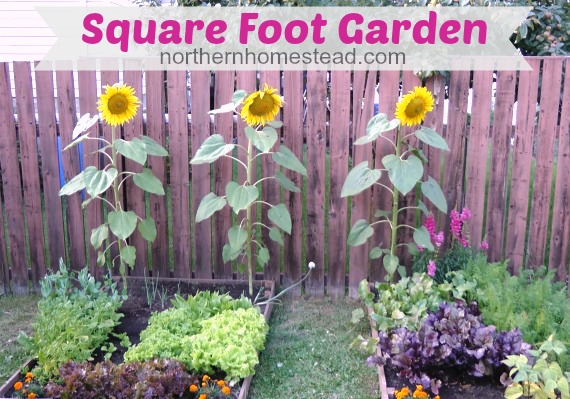 The All new Square Foot Garden – is a great method if the existing soil is of no use at all, or you build a garden where there is no soil. Here you build some raised beds with new soil. A square foot garden can be built just about anywhere – on driveways, balconies, or small yards.
To start a square foot garden mix together Mel's Mix:
1/3 compost
1/3 vermiculite
1/3 peat moss
You can find all of these ingredients in a garden center or home depot. You will find all the needed info in Mel's informative books. These books are great for any beginner gardener because as we said above any garden can be a square foot garden.
Even though all 3 No-Till gardening methods are different, they are all great and successful. If you have experiences with one of these or other no till garden methods, please share in a comment.
Don't forget to subscribe to Northern Homestead and follow us on Facebook or Pinterest for the latest updates.
More posts you might enjoy