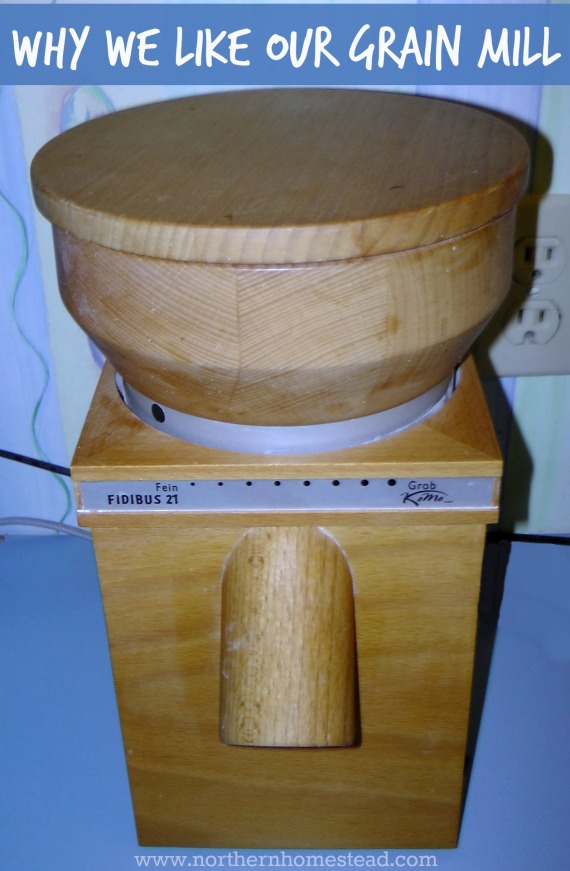 Bread and pastry are some of our favorite dishes. They are yummy, comforting, and easy to make. If there is bread in the house, there is food in the house! We knew, that to be able to make whole grain bread that is not just yummy and comforting, but also healthy and nutritious, we needed a grain mill.
Why whole grain
Whole grains are packed with nutrients, including antioxidants, B vitamins, protein, fiber, and trace minerals (copper, iron, magnesium, and zinc). Whole grains have been proven to be very healthy. We were introduced to whole grains by a medical Doctor who shared with us his healing story by using bread from a local bakery that baked all the bread using freshly ground flour.
Freshly ground whole grain flour is also much superior in taste to anything you can buy off the shelf. The taste however really just shows you the quality. Whole grains do not last, it is not worth it to buy them in-store.
And we like to use ancient grains like Spelt and Kamut. You can find all these grains at Breadtopia. Simply click on the picture and it will lead you to the grain shop.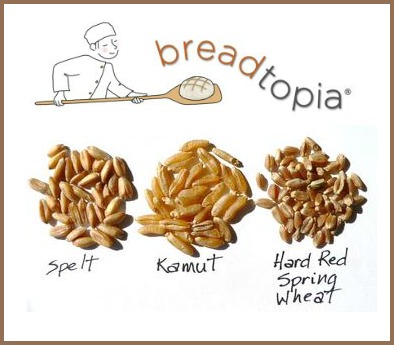 We're glad we were able to get our Fidibus 21 Grain Mill as a gift to ourselves over 10 years ago and have loved it ever since. In fact, we often have asked ourselves, why hadn't we gotten it earlier so we would have enjoyed the healthy, delicious taste even longer. Here is why we like our grain mill.
The Fidibus 21 Grain Mill is a high-quality stone mill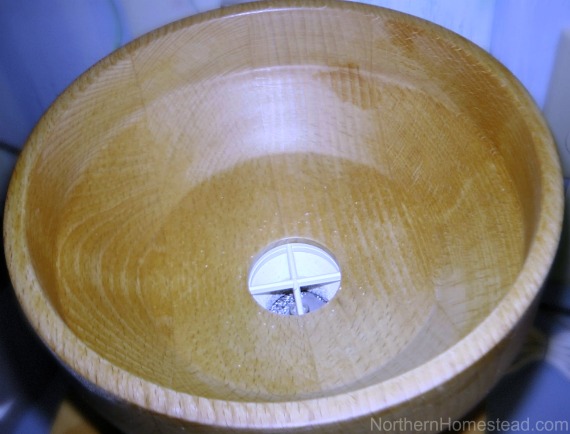 The Wolfgang Fidibus 21 Grain Mill is a high-quality German engineering corundum/ceramic mill. Stone mills have a higher range than metal due to the heat that metal produces. Stone mills are also very long-lasting.
The Fidibus 21 Grain Mill is easy to use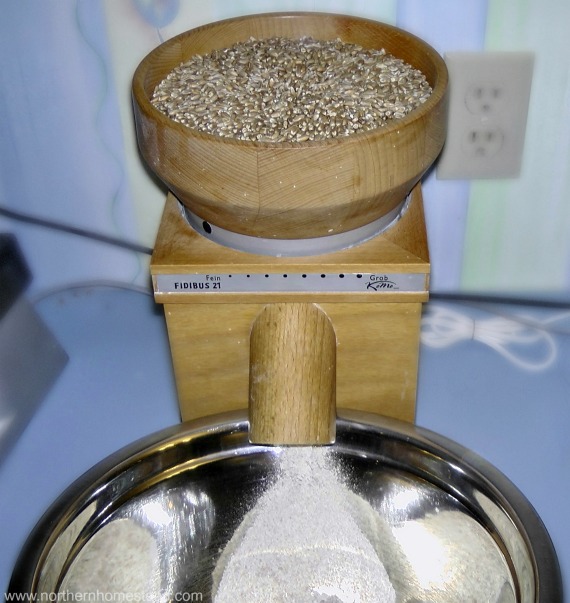 First, you turn on the mill.
Then if needed adjust from fine flour to coarse mill and cracked grain, simply by turning the hopper bowl to align its index mark with the graphic scale on the front of the mill.
Fill the grain in the hopper that holds up to 1 lb., 14 oz. of grain.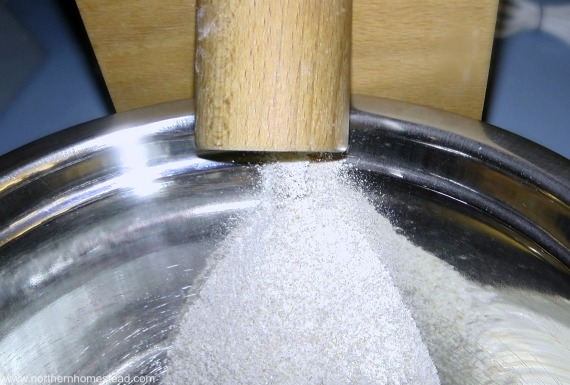 It produces 3.5 ounces of flour per minute at the finest setting and can run continuously so you can refill and keep grinding for any quantity of flour you need.
Cleanup is minimal and easy and requires no tools. And also creates a minimum mess, you can mill directly in your kitchen.
The Fidibus 21 Grain Mill looks good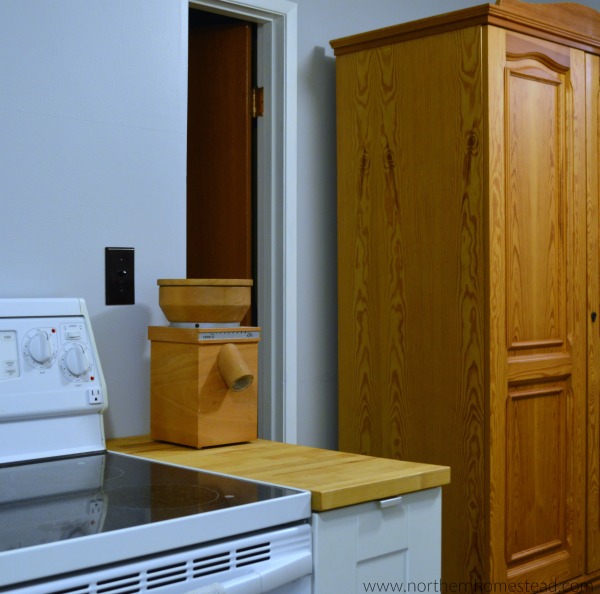 It's a beautiful piece of work, smooth, quiet, and fast. The mill is quite small, being just over a foot tall, and is made out of attractive beechwood. It sure is an eye-catcher in our kitchen and always a conversational topic. I like the fact that I can leave it on the counter all the time since we use it several times a week.
Would we recommend the Fidibus 21 Grain Mill?
Sure, in the blink of an eye. It is a good mill that has served us for many years and we are looking forward to many more.
For more info about the Grain Mill and nice comparison, videos go to Breadtopia. You will get an honest review and one of the best customer service. The grain mill is also available at Amazon: Fidibus grain mill.

A few of our favorite whole-grain recipes:
Simple Whole Grain, No-Knead Bread
Buns or Dinner Rolls
Yummy Whole Grain Kaiserschmarrn
We invite you to subscribe to Northern Homestead and follow us on Facebook or Pinterest for more yummy recipes.