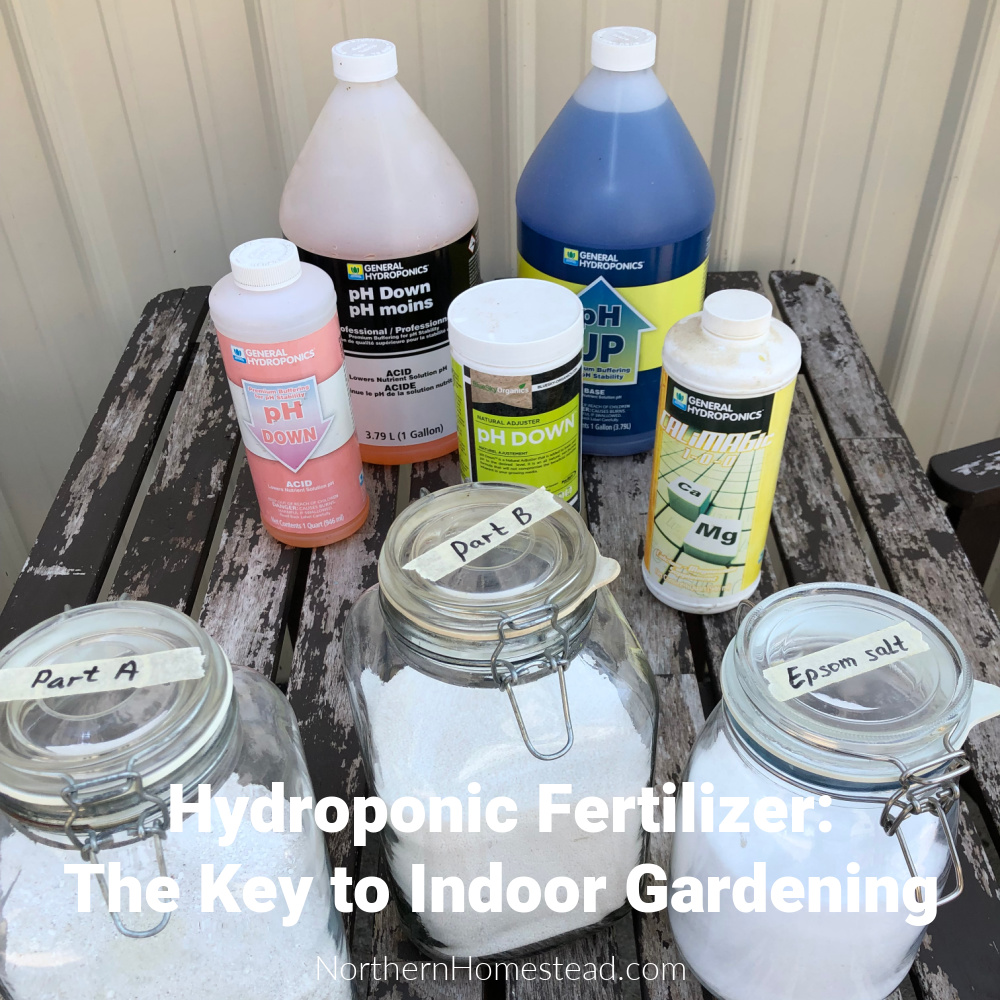 As we approach the tenth anniversary of our hydroponic journey and indoor gardening, it's an ideal time to reflect on the innovations, trials, and transformations that we have encountered in our pursuit of this home gardening method. A decade ago, we were newcomers, just beginning to dabble in the world of hydroponics with an aeroponic tower garden. What followed was an enlightening exploration into different hydroponic systems including Kratky, NFT, and high-pressure aeroponics, and most importantly, the understanding of the role of fertilizers in these soilless cultivation methods.
Organic in Hydroponics: A Misnomer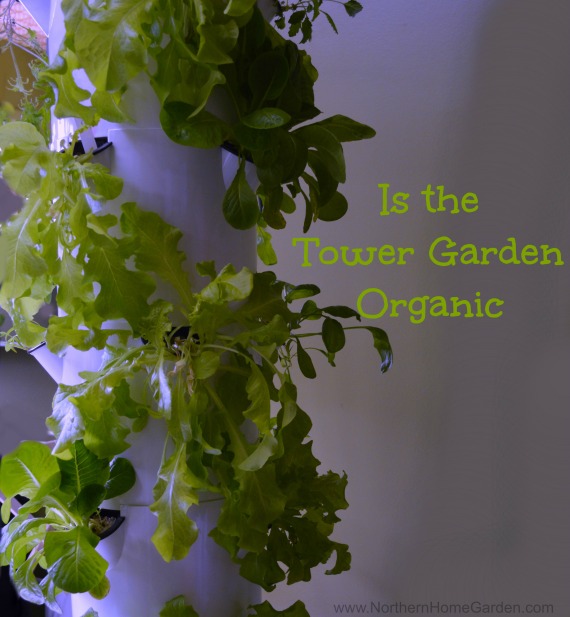 A frequent topic of debate that arises in discussions around hydroponics is whether it can be classified as organic. The short answer is no. The basis for organic cultivation lies in the use of soil and its organisms, which are absent in the hydroponic system. To draw a sports analogy, expecting organic cultivation in hydroponics is like asking how many baskets a soccer player has scored. The two are fundamentally different.
In soil-based organic gardening, the fertility of the soil is maintained and enhanced using organic fertilizers such as compost, bonemeal, worm castings, seaweed extract, and manure. These fertilizers depend on the soil's organisms to convert the organic materials into a form that plants can use. Using inorganic fertilizers may adversely affect these organisms, disrupting the fertility of the soil.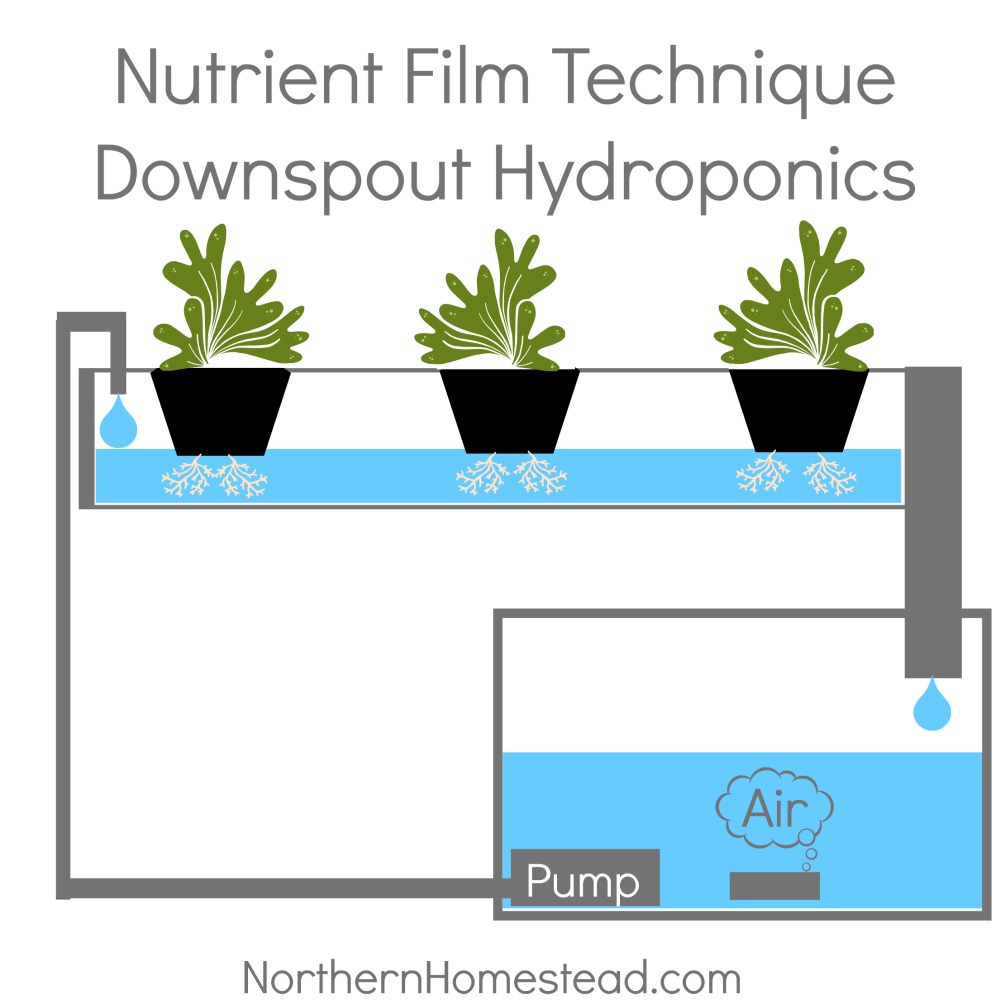 In hydroponics, however, the soil and its organisms are replaced by a nutrient solution that delivers the necessary minerals directly to the plant roots. Hence, the conventional definition of organic does not apply.
That being said, there are still organic fertilizers available for hydroponics. If that's just a name to make the consumer happy, or if it really works, we do not know.
Rain Water or Tap Water in Hydroponics?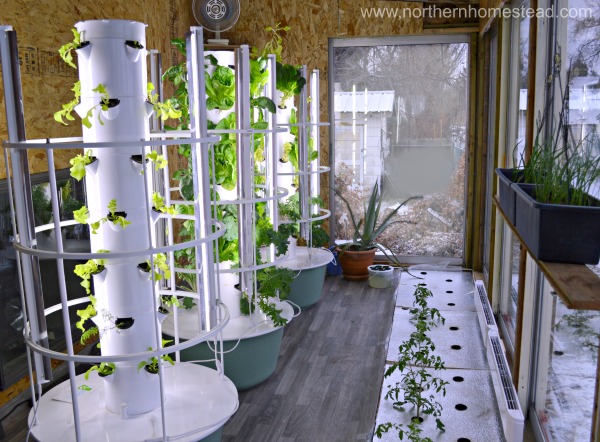 The source of water for hydroponics depends on availability and quality. Rainwater is preferred due to its neutral pH and because it's free. You might also want to read about collecting rainwater for gardening.
When using tap water, it is recommended to let it sit for a while to allow the chlorine to evaporate and the water to reach room temperature. For those using well water, a water test may be required to ensure there are no excess minerals that could interfere with the hydroponic system.
Fertilizers in Hydroponics: Our Journey
Our choice of fertilizer evolved as we progressed in our hydroponic journey.
The Tower Garden Tonic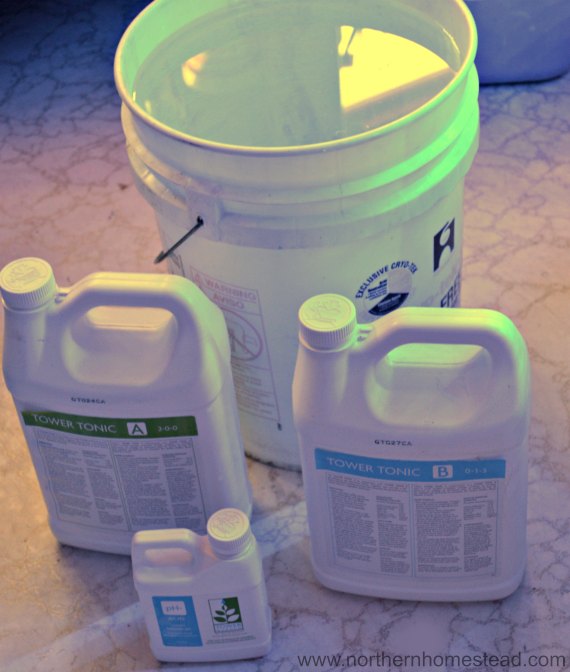 Initially, with the tower garden, we used its companion fertilizer, the Tower Tonic. It is abundant in essential minerals such as nitrogen, phosphorus, potassium, calcium, magnesium, sulfur, and other trace minerals necessary for plant growth. The tonic avoids ammoniacal nitrogen, favoring nitrate nitrogen, which is more complex and beneficial for plants. However, the liquid nature of the tonic made it expensive to ship and use.
General Hydroponics
Later, we switched to General Hydroponics dry products, which worked reasonably well and were more cost-effective. The major caveat with these products was the inconsistent pH level, which required constant monitoring.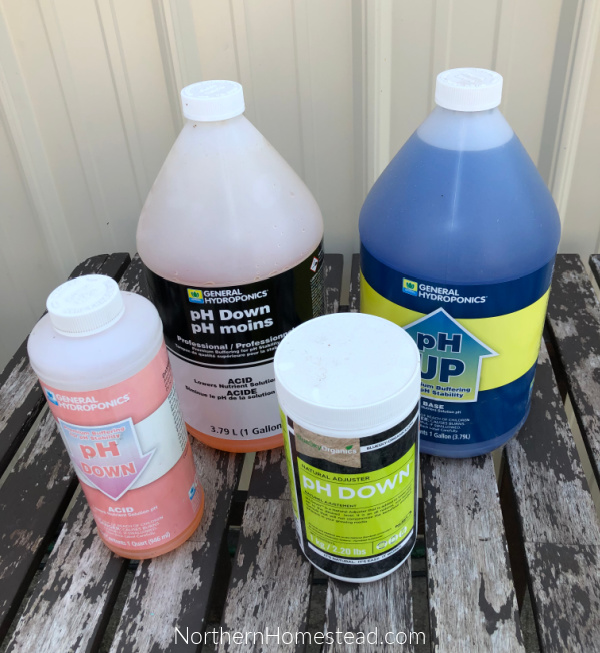 We still use general hydroponics pH up and down to maintain the pH level.
Unveiling Jack's 321: A Catalyst for Hydroponic Growth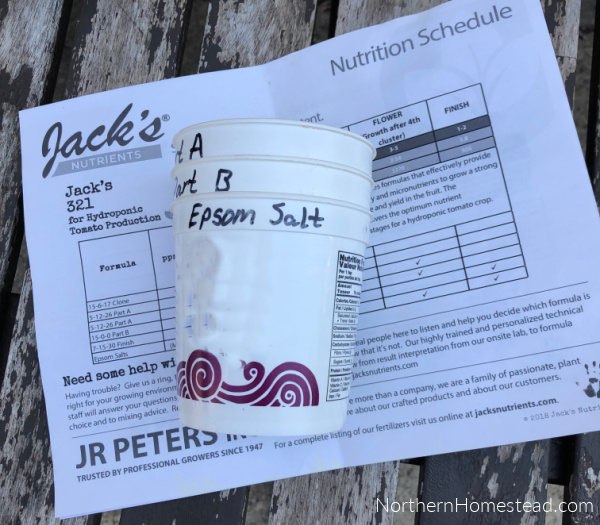 Our journey eventually led us to Jack's 321 fertilizer, which proved to be a game-changer for us. It's easy to use, cost-effective, and maintains a stable pH level, reducing the amount of maintenance required. Jack's 321 is a favorite among hydroponic enthusiasts and for good reasons. This innovative hydroponic fertilizer, also known as J.R. Peters Inc. Jack's Professional 321, has transformed the hydroponic cultivation scene with its easy-to-use formula, cost-effectiveness, and consistent results.
Benefits of Jack's 321
**Balanced Nutrition**: Jack's 321 provides a well-rounded blend of essential nutrients necessary for plant growth. It contains a mix of Nitrogen, Phosphorus, and Potassium (NPK), the three primary macronutrients, along with other secondary and micronutrients.
**Cost-Effective**: As a dry, concentrated product, Jack's 321 reduces shipping costs compared to liquid fertilizers. Also, a little goes a long way, making it a cost-effective solution for long-term hydroponic cultivation.
**pH Stability**: One of the major benefits of Jack's 321 is its ability to maintain a stable pH level in your hydroponic system. This stability reduces the need for constant pH monitoring and adjustment, a common issue with other hydroponic fertilizers.
**Flexibility**: Jack's 321 is versatile, working well in a variety of hydroponic systems and for a wide range of plants.
**Ease of Use**: Mixing Jack's 321 is a simple process, which makes it a go-to option for both beginner and experienced hydroponic gardeners.
Using Jack's 321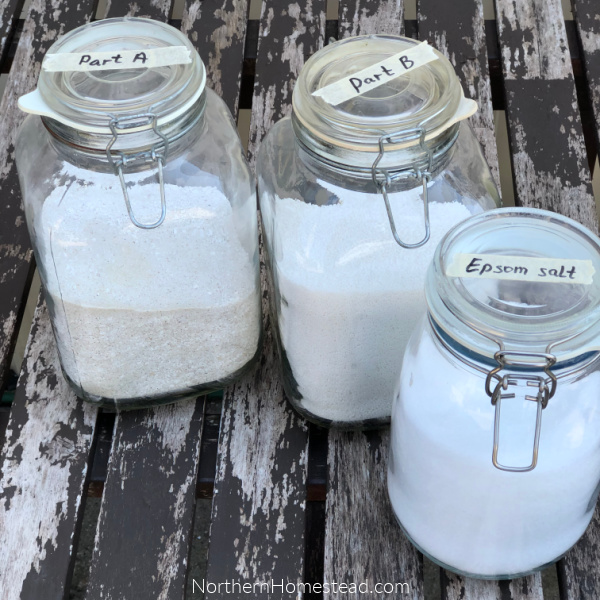 Here's a step-by-step guide on how to use Jack's 321:
**Purchase the Components**: Jack's 321 is a three-part formula that consists of Jack's Hydro (5-12-26), Calcium Nitrate (15-0-0), and Epsom Salt (Magnesium Sulfate).
**Calculate the Dosage**: The '321' in Jack's 321 stands for the ratio of the three components. For every 3 grams of Jack's Hydro, you'll need 2 grams of Calcium Nitrate and 1 gram of Epsom Salt. You can adjust the dosage based on the size of your hydroponic system, but maintain the 3:2:1 ratio for the best results. For more info on this, follow this link.
**Mix the Components**: Add each component separately to your reservoir, ensuring each one is fully dissolved before adding the next. Start with Jack's Hydro, followed by Epsom Salt, and finish with Calcium Nitrate. This particular sequence is very important.
**Check the pH and EC**: Although Jack's 321 is known for its pH stability, it's always a good practice to check the pH and electrical conductivity (EC) of the solution. The ideal pH range for most hydroponic systems is between 5.5 and 6.5, and the EC will give you an idea of the nutrient strength.
**Monitor Plant Growth**: Keep an eye on your plants and adjust the nutrient solution as needed. If your plants are showing signs of nutrient deficiency or excess, adjust the concentration of Jack's 321 in your reservoir.
In closing, Jack's 321 is a reliable, user-friendly hydroponic fertilizer that has proven its value in our decade-long journey into hydroponics. It's a prime example of the evolution and innovation in hydroponic cultivation.
Conclusion
Hydroponics doesn't replace organic soil gardening but complements it, bridging the gap during times and in places where soil-based cultivation isn't feasible. Our ten-year journey into the world of hydroponics has been a rewarding adventure, helping us discover new cultivation methods and products while enhancing our home gardening experience.
More posts you might enjoy