Aloe Orange blended together eliminates the taste of Aloe. A very healthy and tasty drink. To enjoy it year round you can freeze oranges and grow your Aloe.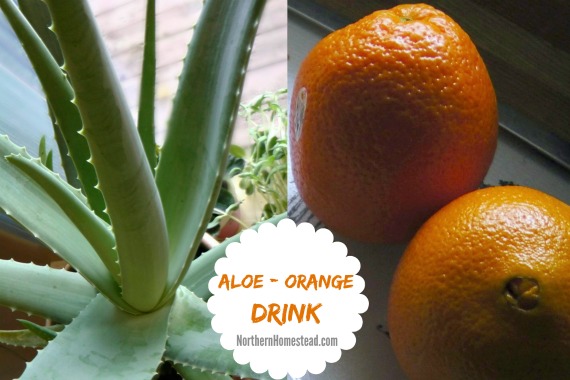 Oranges are just so juicy and yummy. Freshly pressed they are great as a morning drink by themselves but also in smoothies with other fruits and greens. But did you know that you can blend in Aloe into a orange drink without even tasting it? It makes for a very healthy and tasty good-morning drink.
It is spring, the season for oranges is almost over. In spring we often have great sales on oranges, before they are gone for the summer months. So why not stock up on them for delicious summer drinks.
How to freeze oranges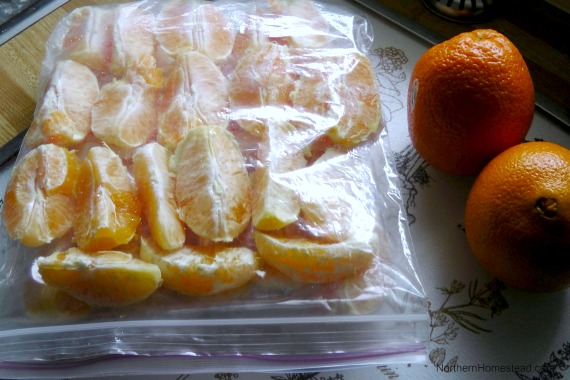 Peel the oranges and divide them into about 4-6 pieces, so they can be blended. For a Vitamix blender the pieces can be bigger, if your blender can only crush small ice cubes, make the orange pieces smaller. Put them in freezer bags and off they go into the freezer. It is good to add some ice to a smoothie anyways, so using frozen fruit is great!
Check out the new

Personal Blenders:

S-Series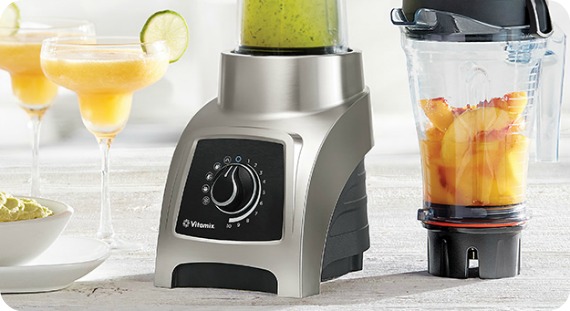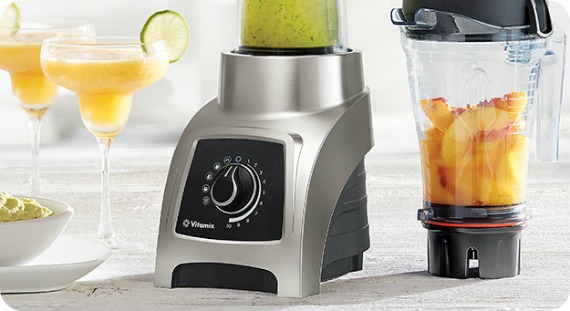 ********************************
Aloe – Orange Drink
1 Orange (fresh or frozen)
Piece of about an inch (or two if you are bold) from a mature aloe leaf
Half cup of water (some ice cubes if the orange is fresh and you want the drink to be cold)
1 Teaspoon local raw honey
Peel the orange (if using fresh) and divide into blender sized pieces
Peal the aloe leaf carefully so it does not have any of the not so healthy green skin, rinse off all the greenly looking slime.
Blend everything together for a few seconds, enjoy!
If you are wondering where we get Aloe from, well we grow it. In the winter in the house and in the summer in the greenhouse. It sure is not the same as growing it in Florida, but it works ;). Here is a great tutorial How to Best Prepare Aloe Vera.
Blender tip: always rinse your blender right after blending with some warm water, this way it is no work. However, if you enjoy your drink first, it will be more sticky and need more work to be cleaned.
More info on growing aloe Vera see here: Growing Aloe Vera in Cold Climate.
If you like this post don't forget to subscribe to Northern Homestead and follow us on Facebook or Pinterest for the latest updates.
More Recipes You Might Enjoy: