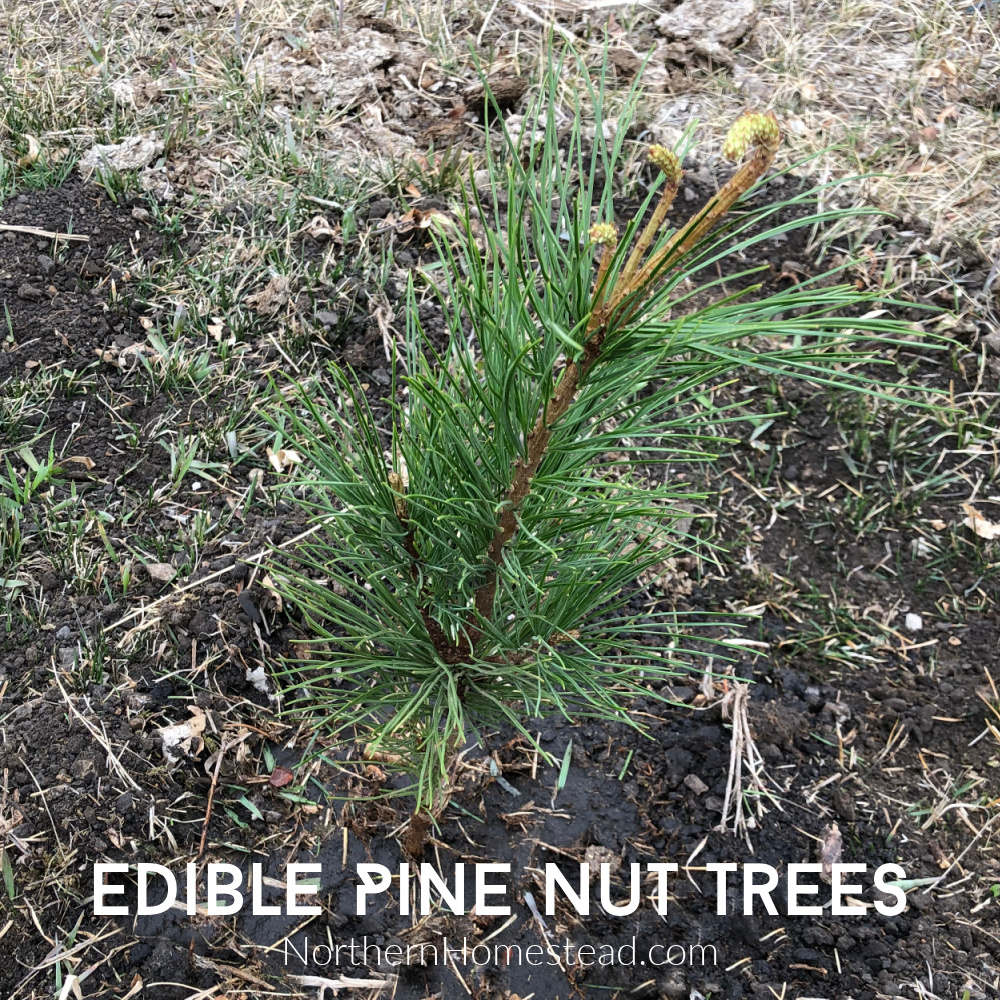 Ever since we learned about edible pine nut trees, we wanted to grow some for ourselves. Most edible pine trees get very tall, so I included them in my permaculture design as a dual-purpose tree. They are part of the shelterbelt, and also of the food supply.
We were inspired by the book series Annastasia (the Ringing Cedars). The love and praise for the Siberian Cedars are contagious, it feels like you will be completely missing out, without the beneficial edible pines.
We went on a search to find the Siberian cedar (Pinus Sibirica) and see if we could grow them here. In the process, we learned more about edible pine trees.
Why grow edible pine nut trees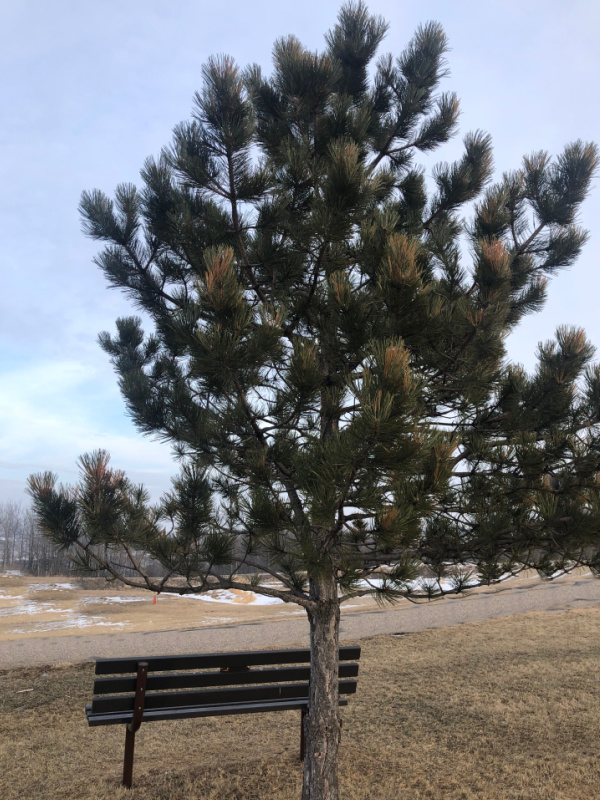 Growing edible pine nut trees is a great addition to a cold climate food forest. Some of the edible pine nut tree varieties are cold hardy to zone 1. If nothing else might grow, pine nuts could still grow.
As you might know from the pine nuts from a grocery store, they are really delicious and also expensive. To grow your own only makes sense. Besides being excellent in taste, the nuts are also packed with antioxidants, protein, iron, and monosaturated fats.
Not only the nuts are edible, but also you can make tea from the needles, and the bark can be eaten as well. The soft inner layer that clings to the inner bark, is said to be the most nutritious and softest. While the bark would be more in the category of survival food, the nuts are real food.
The edible pine nut trees also make beautiful ornamental trees and can be part of a shelterbelt. Like most edible trees, they do prefer full sun though, so don't hide them away behind other trees.
What variety of edible pine nuts to grow
Lodgepole pine (pinus contorta) is a native pine here in Alberta Canada. It does not have edible nuts though but is rather considered a pioneer tree because the cones are protected and only open after a fire. The lodgepole pine tells us that pines do grow well here, we just need to find a variety with edible seeds, called nuts.
For edible pine nuts, there are many varieties to choose from. They vary in size and taste of the nuts.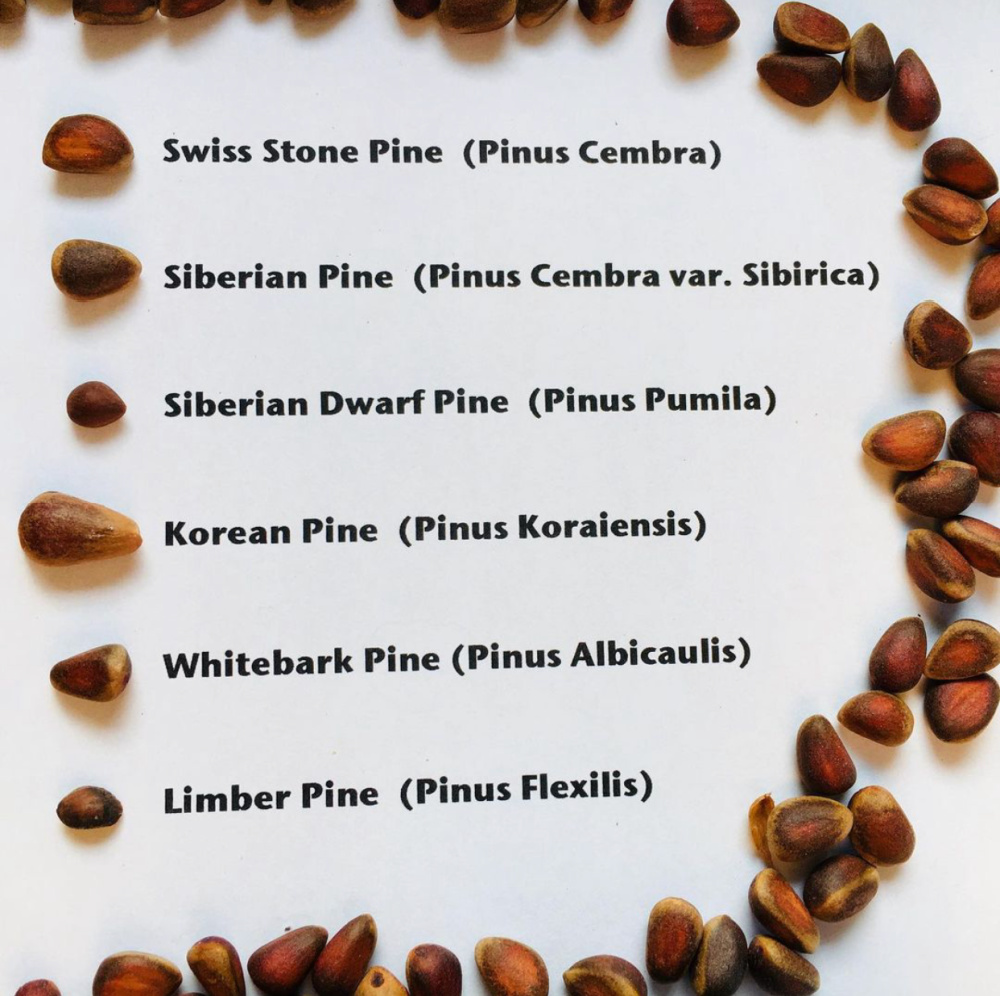 Prairie hardy nursery allowed us to use that picture to compare some of the hardy nut pine we can grow in a cold climate. Check them out for hardy edible fruit and some nut trees in Alberta.
The question arose if Siberian pine (Pinus Cebra Var. Sibirica) is the same as Siberian Cedar (Pinus Sibirica) which is not listed in the picture above. Rhora's Nut farm and nursery, where we ordered our Siberian cedar pines, sell them both as separate varieties. They are located in Ontario and have a great selection of edible nut trees.
The Siberian cedar tree is noted for the thin shell of the nuts. One can crack them between fingers. The seeds are said to be larger than Swiss stone pine, and the thinness of the shell makes it a very valuable type for nut production. We have to wait and see how that will be in real life once our trees start to produce cones.
Planting edible pine nut trees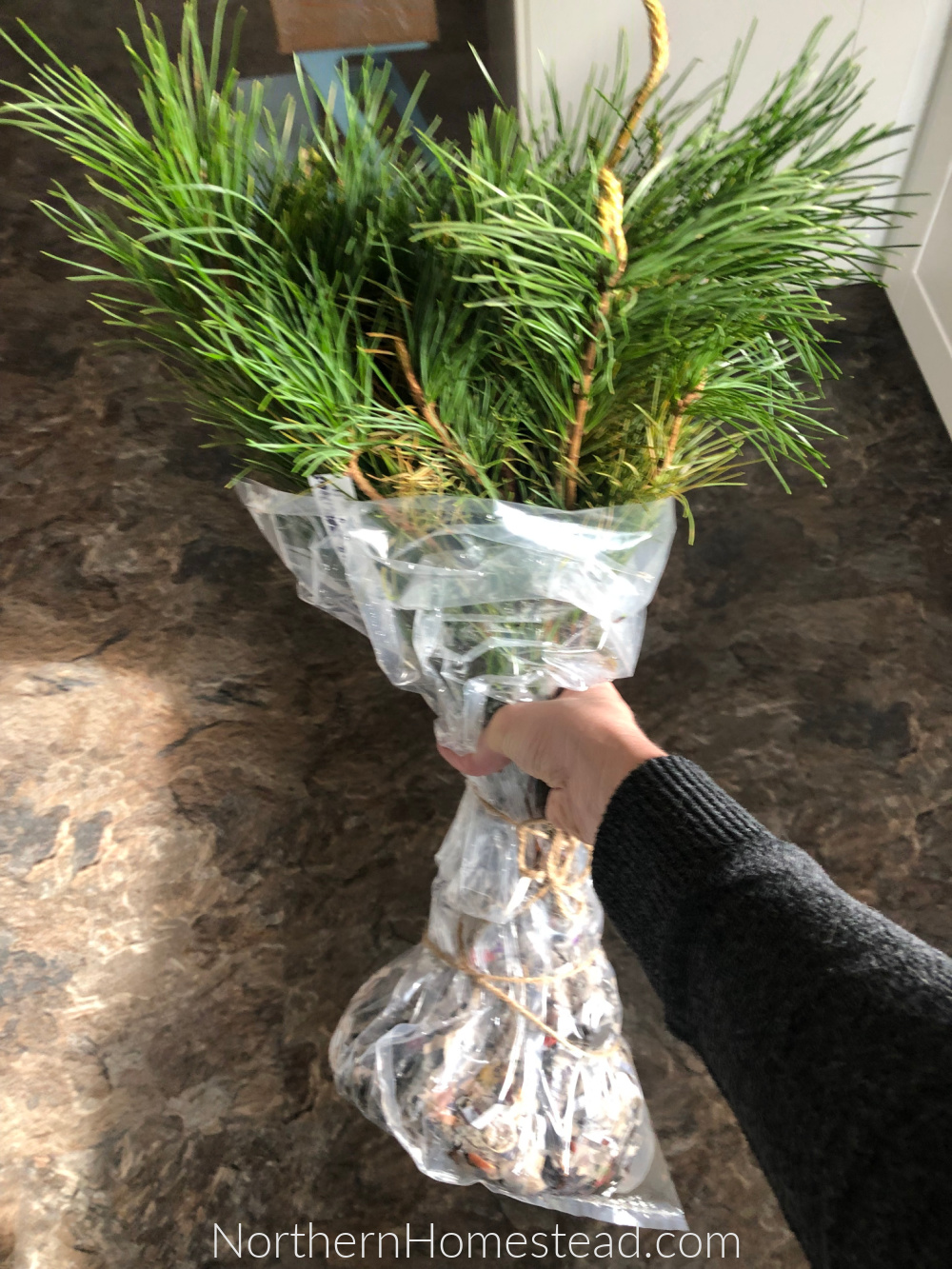 The different varieties of edible pine nut trees have slightly different growing condition preferences. Find the one that best fits your conditions.
Pines are self-fertile, but for best pollination, it is recommend planting two trees. We ordered 15 seedlings.
The Siberian cedar is hardy to zone 1-9. To plant the seedling one needs an inoculant that the nursery provides. Do not plant without an inoculant.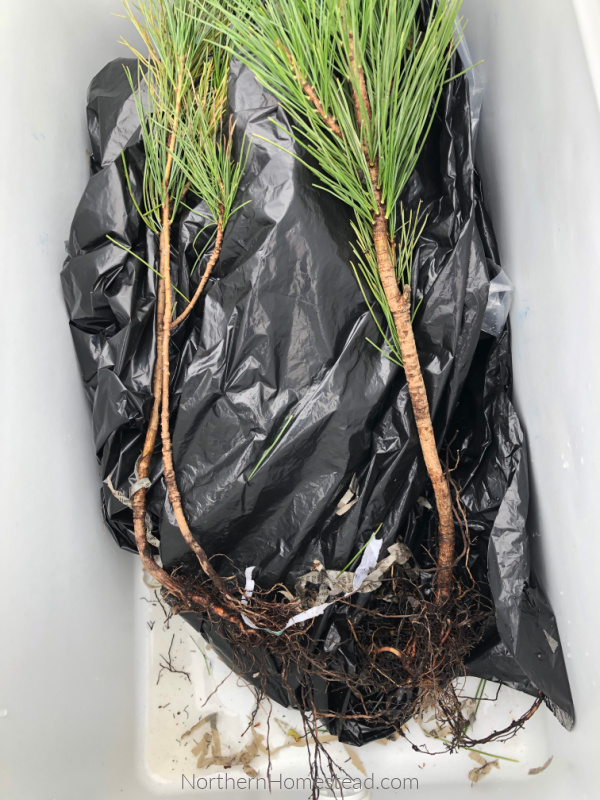 We ordered the 7-14 size and the plants did vary in size and sadly also in quality.
For planting, we mostly followed the planting instructions provided by the nursery.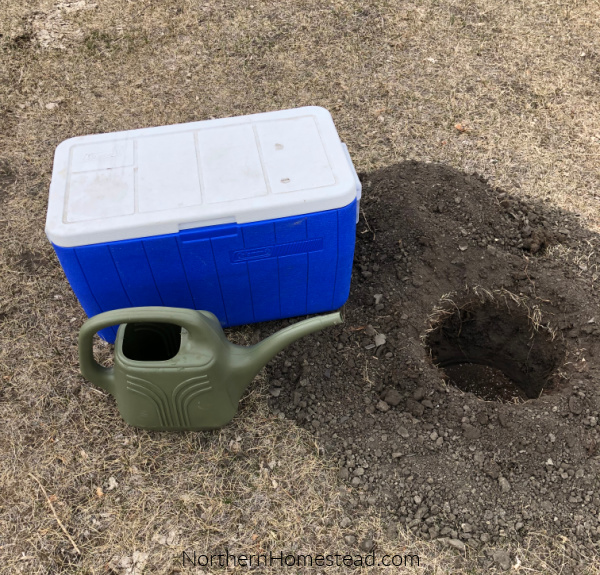 We prepared the holes beforehand, so the planting could go very smoothly. To keep the seedlings from drying out, we keep them in a cooler box. We watered the newly planted trees right away and also installed an irrigation drip system.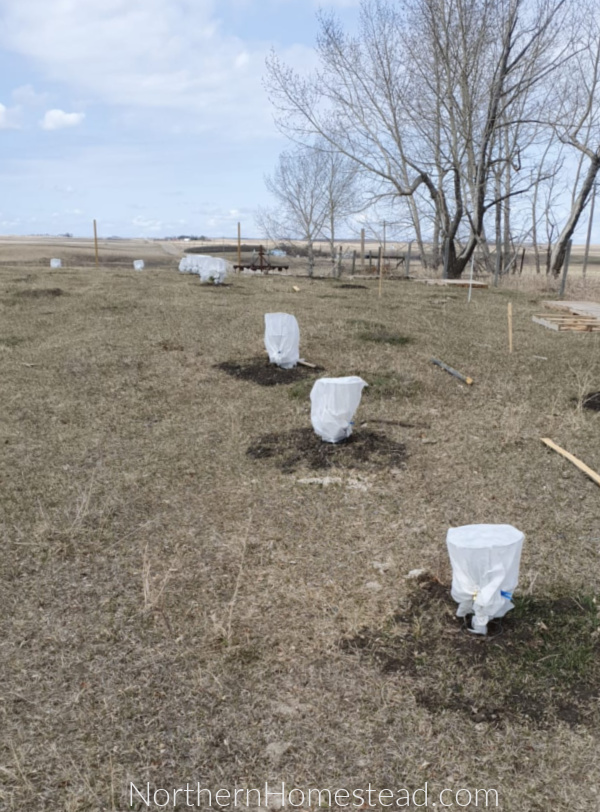 After planting we gave the plants some shade with a floating row cover. Once the grass grew bigger than the trees, we took it off. It is advisable to protect the pines from the full sun until fully established.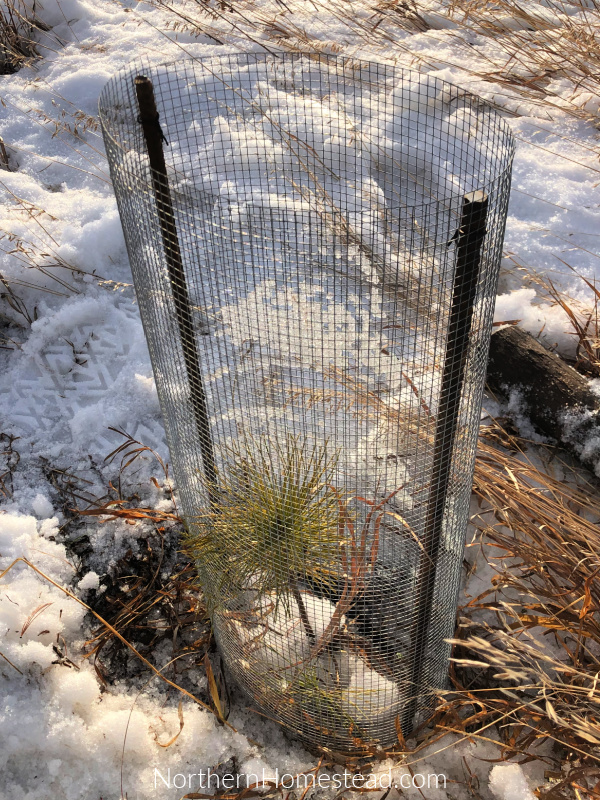 To protect the young trees from rodents and wildlife we added wire mesh cages.
With all the love, care, and protection we have had a poor survival rate. Not even half of the seedlings made it through the first summer. Pines are known to have difficulty in transplanting.
As great as it sounds to grow edible pine nut trees, getting them established isn't so easy. We should get a replacement on warranty for the seedlings that did not take. We will keep you posted as the trees grow.
We invite you to subscribe to Northern Homestead and follow us on Instagram, Facebook, or Pinterest for the latest updates.
More Trees and Shrub Articles You Might Enjoy: