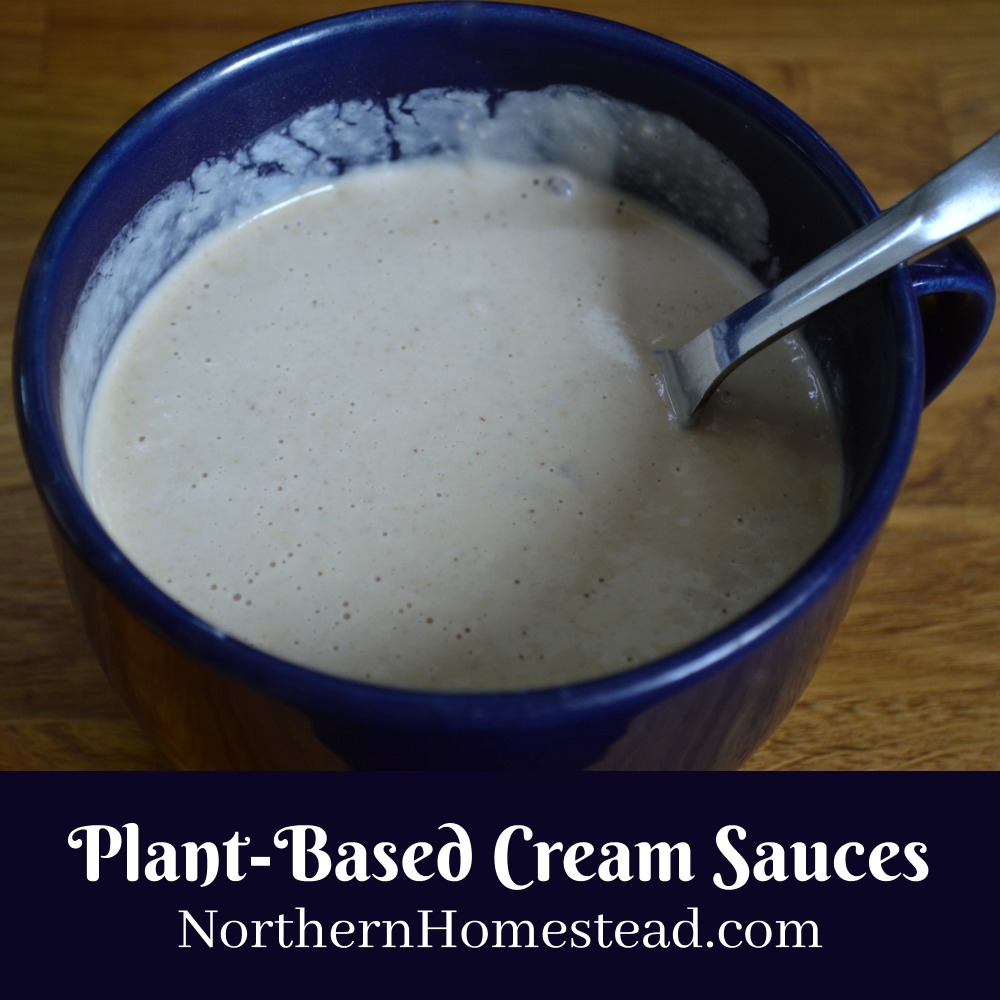 Whole-food plant-based cream sauces are the cornerstones in our new plant-based lifestyle. As some of you know our cultural background is Mennonite. And for Mennonites Schmontfat is a must have, along with sour cream and anything cream. Schmontfat is a cream sauce in many different variations. Non-Mennonites would say it's close to an Alfredo Sauce.
When we first adopted some of the Eat to Live program, we had no problem to add more vegetables to our diet as long as we could top them with our beloved cream sauce.  To go all plant-based was for a long time not even an option. We could imagine being vegetarians, but vegan with no cream? No, thank you.
Learning more about the effect that dairy has on our health and experiencing a real difference when we went from conventional milk to organic milk, I knew we needed to go all plant-based even if it meant without Schmontfat. We were willing to give it a try, but I was sure that I would not like it and the transition would be very hard.
Was I ever wrong!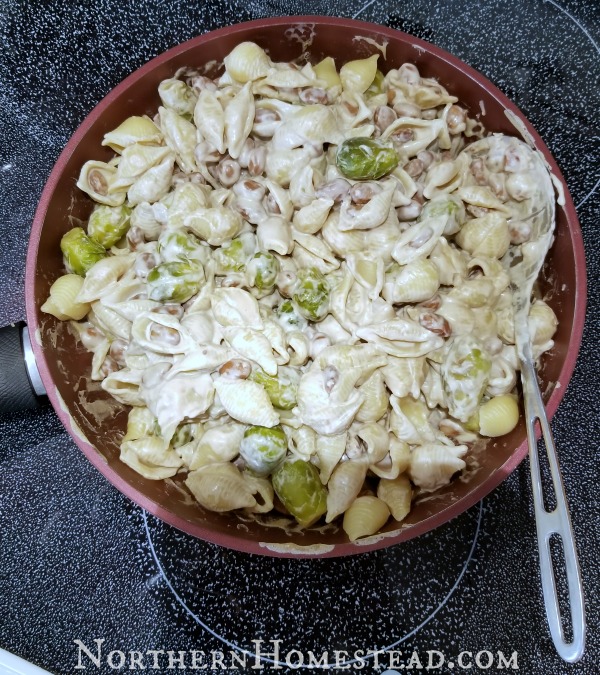 We discovered so many yummy cream sauces that we do not even miss traditional Schmontfat any longer. The richness and flavor of these sauces outbid Schmontfat. Here I share our favorites, and the list for sure will grow.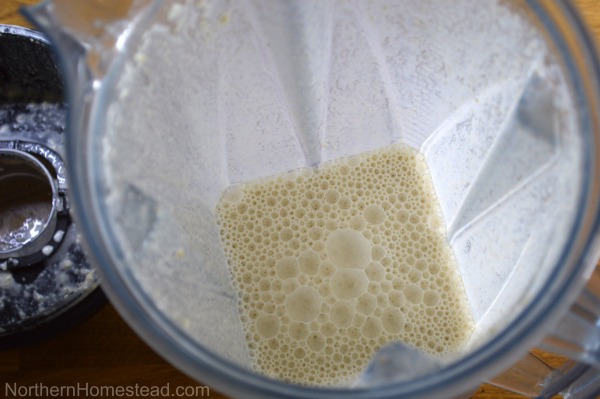 To make this yummy plant-based sauces you will need a blender, preferably high speed. We use the Vitamix blender, it does a great job creaming up the nuts. If you have a less powerful blender, soaking the nuts for a few hours can help. Adjust the liquid in the sauce accordingly, since the nuts will become softer while soaking.
Cheese Sauce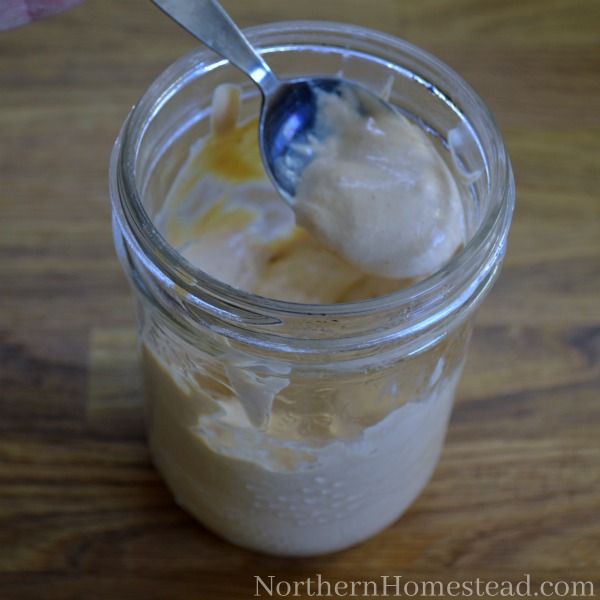 1 cup raw, unsalted cashews
1/4 cup raisins
1 tsp smoked paprika
1 1/2 tsp onion powder
2 tsp nutritional yeast
1 tsp Braggs
2 tsp white wine vinegar
1 cup of water or unsweetened soy milk
Cheese Sauce was one of the first plant-based sauces that we really liked. I must say that thanks to it we did stick to the diet. It's from Plant-based Cooking Show, make sure to check them out for directions on how to make this yummy cheese sauce and for more yummy recipes.
Use the cheese sauce to replace cheese in Mexican dishes or pizzas. It is seriously delicious.
Or mix the cheese sauce with ajika salsa and top with baked white or sweet potatoes, yum!
This sauce also makes a great gravy kind of sauce for mashed potatoes. Just fry some onions and add some mushrooms, top with 1-3 tablespoons of cheese sauce and dilute with water till you get the right thickness you prefer. It will thicken even more with cooking. Add more salt and pepper if you want.
Cream Sauce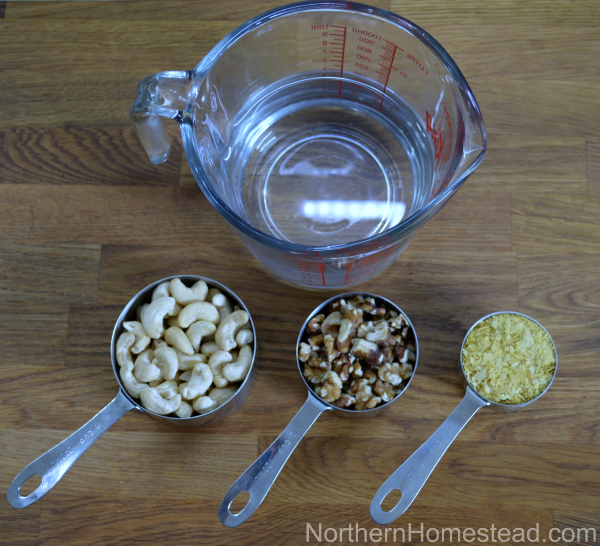 1 cups cashews
1/2 cup walnuts
1/4 cup nutritional yeast
3 cloves garlic
1 tsp salt
2 1/4 cup hot water
Anna Pippus came up with this creamy, satisfying, comforting, delicious, and healthy cream sauce. I had already tried several alfredo type sauces, but it just didn't do it for us. But this one has a perfect texture and is simply delicious. Again make sure to check out her blog for instructions and the recipe with noodles, Yum!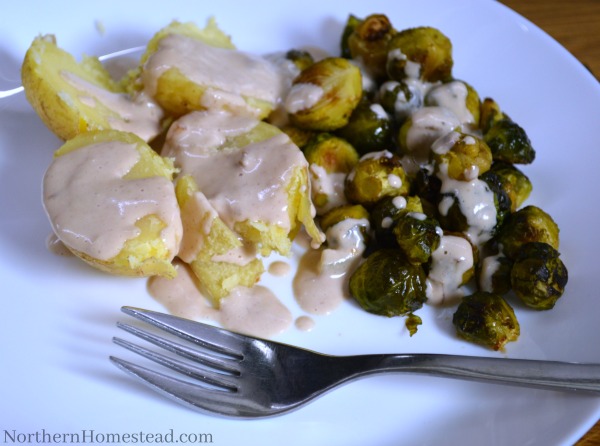 This sauce can also be made into Schmagus, another Mennonite delicate. For Schmagus I don't use garlic and start with cold water. Fry some onions in a pan till golden brown, add the cream sauce and heat carefully so it does not stick to the bottom or thicken too fast. The fried onions and the cream make up the unique taste of Schmagus. It traditionally is served with boiled potatoes in their skin.
Mushroom gravy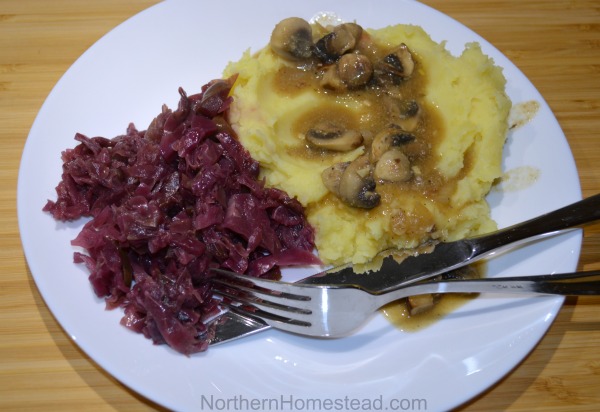 Sauté 1 chopped onion, 1 cup sliced mushrooms and 1 pressed garlic
add 1 cup vegetable broth
Mix in 1 heaped tablespoon garbanzo beans flour (it's gluten free and thickens nicely) and cook down to thicken
Season with soy sauce of your choice, some nutritional yeast, and herbs (sage, thyme, rosemary or whatever you like).
Blend all in a blender till creamy (optional).
Mennonite or not, I hope you got inspired to try some of this yummy cream sauce variations that will not just taste great but make you feel good, too. The whole-food plant-based diet is really a great way to eat and there is nothing that we have to miss, not even the taste of Schmontfat.
We invite you to subscribe to Northern Homestead and follow us on Instagram,  Facebook or Pinterest for more yummy recipes.
More Recipes You Might Enjoy: