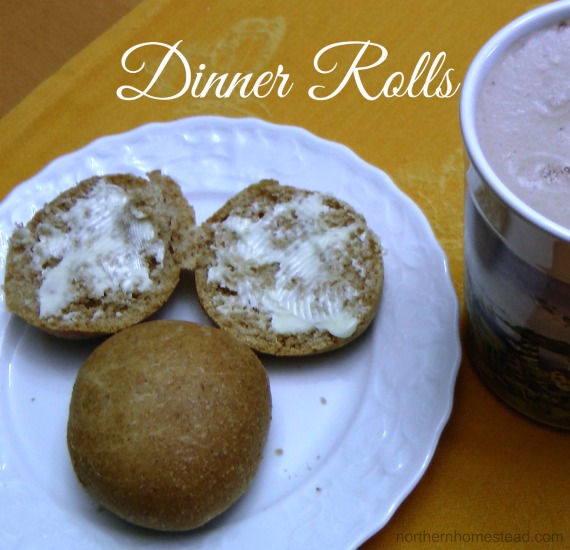 Yummy buns or dinner rolls are a must have, aren't they? They sure taste the best homemade and fresh from the oven, with some butter and hot chocolate and I am good, who needs a dinner :). My recipe originally comes from my mom, who would always make homemade buns or dinner rolls. When I started baking I started to tinker on the recipe until I liked it:  simple, healthy, and delicious! The tasty rolls got quite famous around our circle of friends. Seriously, you have to try them, they are so good and so simple to make. Little French (well he is not little anymore) gave them their name: Anna Rolls ;).
Recipe
In the KitchenAid Stand Mixer
put in the following ingredients in this sequence:
1/2 cup (120ml) butter
1 cup (240ml) boiled water (let the butter melts)
1 cup (240ml) milk (cold from the fridge)
1 egg
1 teaspoon sugar
2 teaspoons salt
3 teaspoons instant yeast
725 grams = 25.57 ounces flour. I like to use freshly ground spelt. You can substitute this with any flour you like. And yes, I go by gram using a Kitchen and Food Scale
because that way it is perfect every time.
Knead the dough for about 5 minutes.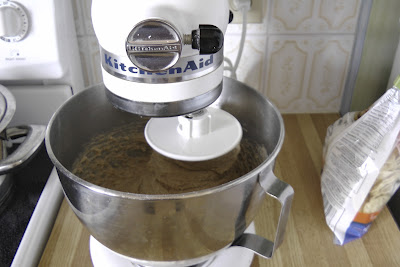 Cover the dough and let it rise till it is about double in size. (ca. 1 hour).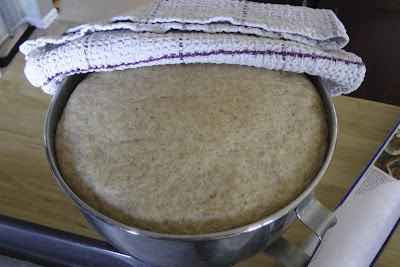 To form the buns oil your hands and take about 1/4 of the dough at a time. By pressing the dough between your thumb and forefinger form about egg sized buns. The dough will fill two backing sheets.
Let the buns rise till they are about double in size.
Preheat the oven to 400 F, bake for 15 – 20 Minutes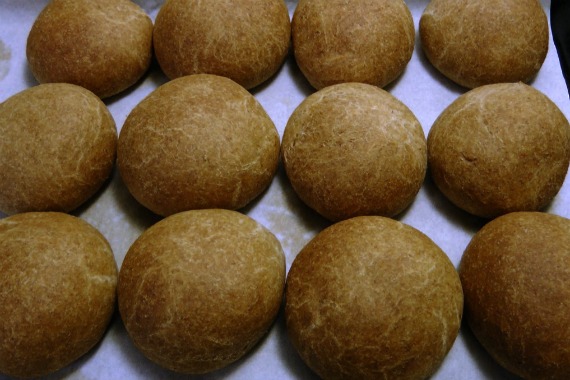 Enjoy!

We invite you to subscribe to Northern Homestead and follow us on Facebook or Pinterest for more yummy recipes.


More Recipes You Might Enjoy: