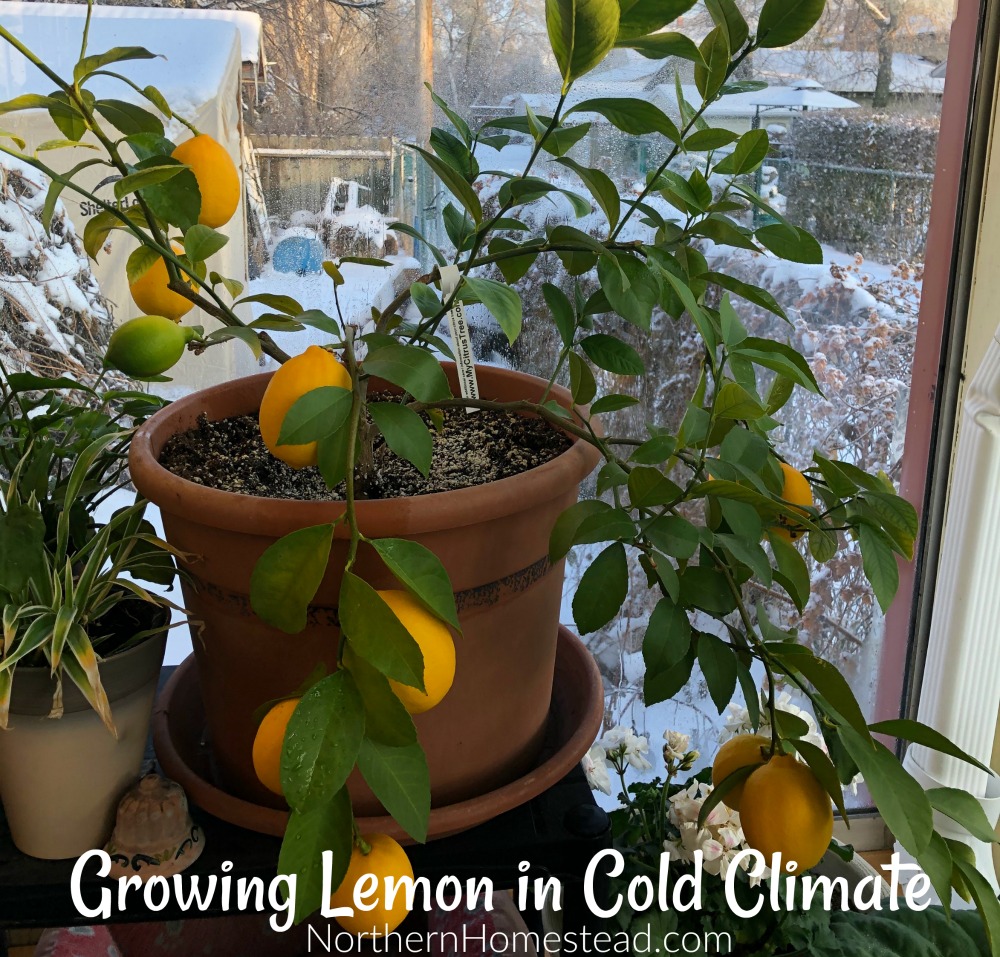 An indoor garden is a place where winter does not exist, and that's quite something when you live in a cold climate. Indeed, it is a happy place. Being happy seems to be most important, as one of my recent books says: "You must allow yourself to be the being that life has caused you to become if you're to feel joy. And unless you're feeling joy, you're not allowing yourself to be that which life has caused you to become. (Chapter 7, The Astonishing Power of Emotions by Esther Hicks)
In today's video, we talk about the lemon tree that we grow indoors during the winter and in the Geodesic dome during the summer. It is a Meyer Lemon and the tree is now almost 3 years with us. We are often asked, how to grow lemons in a cold climate. To be honest, I do not have much to say about it. Like with most plants we just care for them with love.
Pruning the lemon tree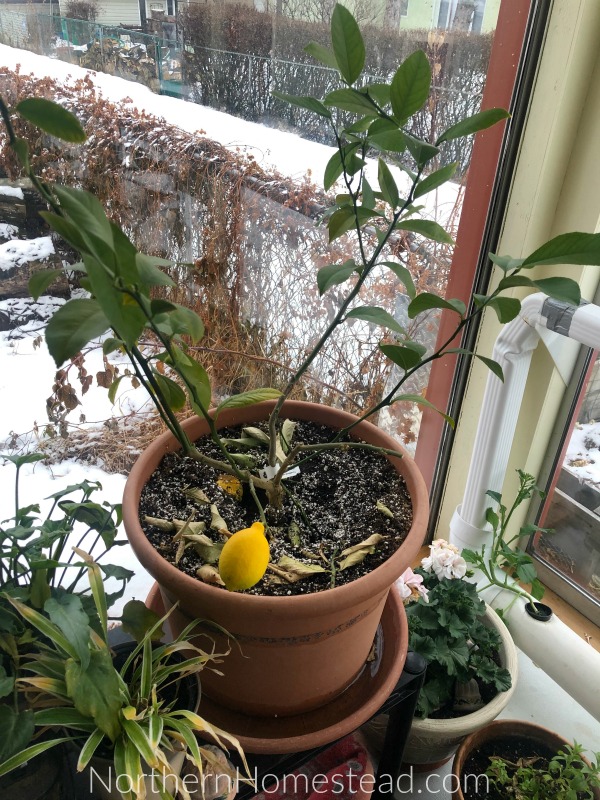 I watched some videos on pruning a lemon tree and found out that it is not much different than an apple tree. All the branches that grow inside the tree or straight up have to go. If something grows too low, it is pruned away as well. Our tree has a bush shape, and so far we like it. Maybe down the road, we will prune it into a tree, but so far we have not seen any need for it.
Transplanting a lemon tree
The trees are usually sold in too small pots, to keep them small. We transplanted the tree right away. For the next size though I want to transplant it into a grow bag to encourage healthy root growth. Grow bags can be easily made or bought.
Also in the video is an update on lettuce, Chinese kale, kohlrabi as well as tomatoes. All of this grows in hydroponic, you can see the NFT system here, and the upgrade here.
If you are growing a lemon tree, please share your insights with us. We love to learn together.
We invite you to subscribe to Northern Homestead and follow us on Instagram, Facebook or Pinterest for the latest updates.
More Growing Food Posts You Might Enjoy: