During Boxing week, you might be torn between needing to save money and wanting to make use of the good deals. In this blog post, we share 5 kitchen tools that might help you to do both, get them on a good sale and save money on food in a long run.
Food prices have gone up rapidly. Many are looking for ways to save money without sacrificing on food quality.
This blog post was inspired by my friend who is in the middle of raising 4 children. She reminded me of the time our children were still at home, and we were having hard time making ends meet.
We have already shared our 7 proven steps to feed a family on a tight budget. As well as 5 appliances that we would not want to miss in our kitchen. Those appliances help us to cook from scratch and save money. So if you are new to this website, check out those two reads as well.
The Amazon links are references to show what we mean. Feel free to compare the products and prices at locations you prefer. If you do use the link, it will give us a small commission of the sale at no additional cost to you.
Bread maker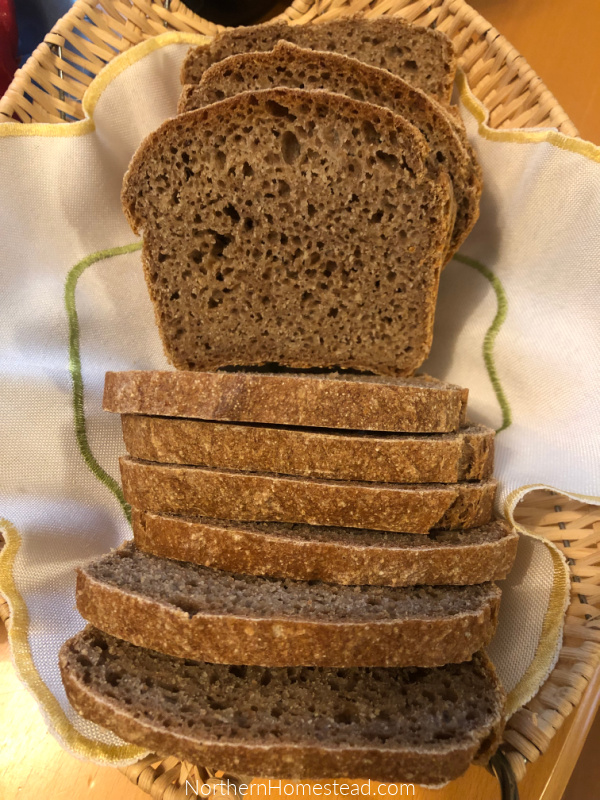 In most western families bread is a big part of our diet. Be it a toast for breakfast, or a sandwich for lunch. Good quality bread is expensive, making your own is a great way not just to save money on bread, but also to provide wholesome, homemade food.
A bread maker is an awesome appliance for busy parents. It makes bread on its own, you just have to fill in the ingredients. If you are new to bread-making, that's a good place to start.
It can do more than just bread, it also makes the best dinner buns and pizza dough. Now pizza nights will not cost $50 anymore, maybe just 5, with little work.
You can certainly buy a new bread maker, however, before you do, check your local thrift store. They might have one, or a dozen. At some point, most families grow out of bread making in a bread maker. You can get a great deal there.
Big loaf pans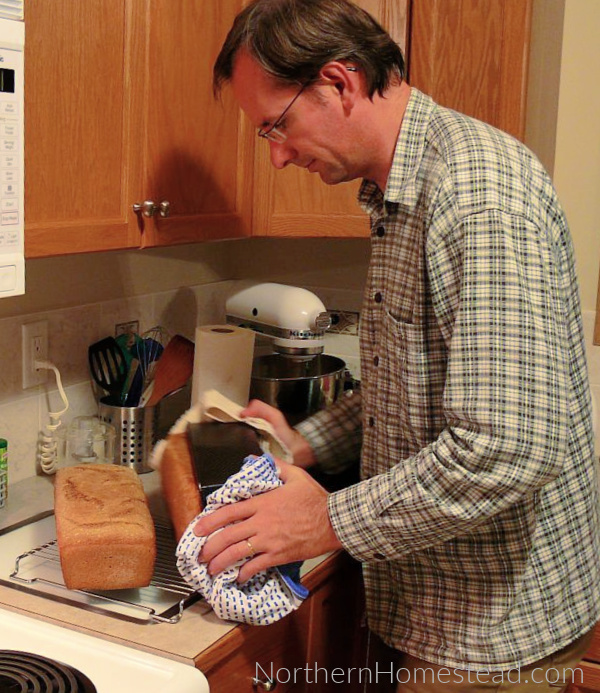 A bread maker is great, but at some point, as the family grows, a bread maker loaf is too small. Here big baking loaf pans come in handy.
We were a family of 4 and the two 35 cm kaiser loaf pans were in use all the time. Being able to make two big loaves for sandwiches was a big money-saving tool. Children might not have the leisure to eat two small sandwiches, and one bigger is just a lot more filling.
Now that we are empty nesters I love my 25 cm kaiser loaf pans and use them all the time. Kaiser pans are not cheap, but they hold up for a long time. They also do not stick, a big advantage.
Choose your loaf pans according to your family's needs. It's just as much work to make one recipe or to be able to double it.
We always made our bread whole grain, here is a simple recipe that we love. A slice of whole-grain bread keeps us going for hours without needing a snack (another money-saving tip).
Loaf pans of course are not just good for bread, any loaf recipe can be easily doubled if you have the pans for that.
Food slicer
Maybe you have never thought of owning a food slicer. After all, it looks so commercial. If you raise a family, your kitchen is a little business. There is lots going on, and a food slicer is big money and workload-saving machine.
We used the food slicer to slice those big bread loaves we baked regularly. The slices would come out evenly, just like professional bread from a bakery, for a fraction of the cost.
My friend shares that slicing their own lunch meat enables them to save 50 to 75%. Doing some math, the food slicer might pay for itself in no time. After that, it continues to serve you.
Cheese slicer
Cheese is quite different than any other product you would want to slice. To slice it with a knife or even a food slicer is difficult. It just tends to stick to a larger surface.
Our children were born in Germany and they loved cheese. The Germans do not only love cheese, they also have the perfect product to slice it. Westmark Heavy Duty Stainless Steel Wire Cheese Slicer.
It works like a charm, and I have many sweet memories of my children's little hands using the slicer to cut their own cheese.
Soda maker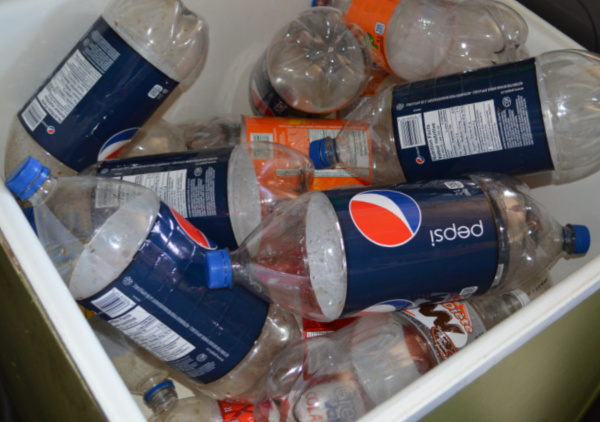 "No" to soft drinks is one of the money-saving tips on my list of 7 proven steps to feed a family on a tight budget. However, there is often a time in family life, where soda has its place. In our experience, it really was a phase, now we do not use it any longer. Water and tea are usually all we drink.
But, if your family is into soda drinks, instead of buying those expensive bottles, make your own with a soda maker. If you grow some fruit trees and berry bushes, you can make your own juices or syrup for your homemade soft drinks.
What money-saving kitchen tools do you use? Please share in a comment below.
We invite you to subscribe to Northern Homestead and follow us on Instagram, Facebook, or Pinterest for the latest update.
More posts you might enjoy