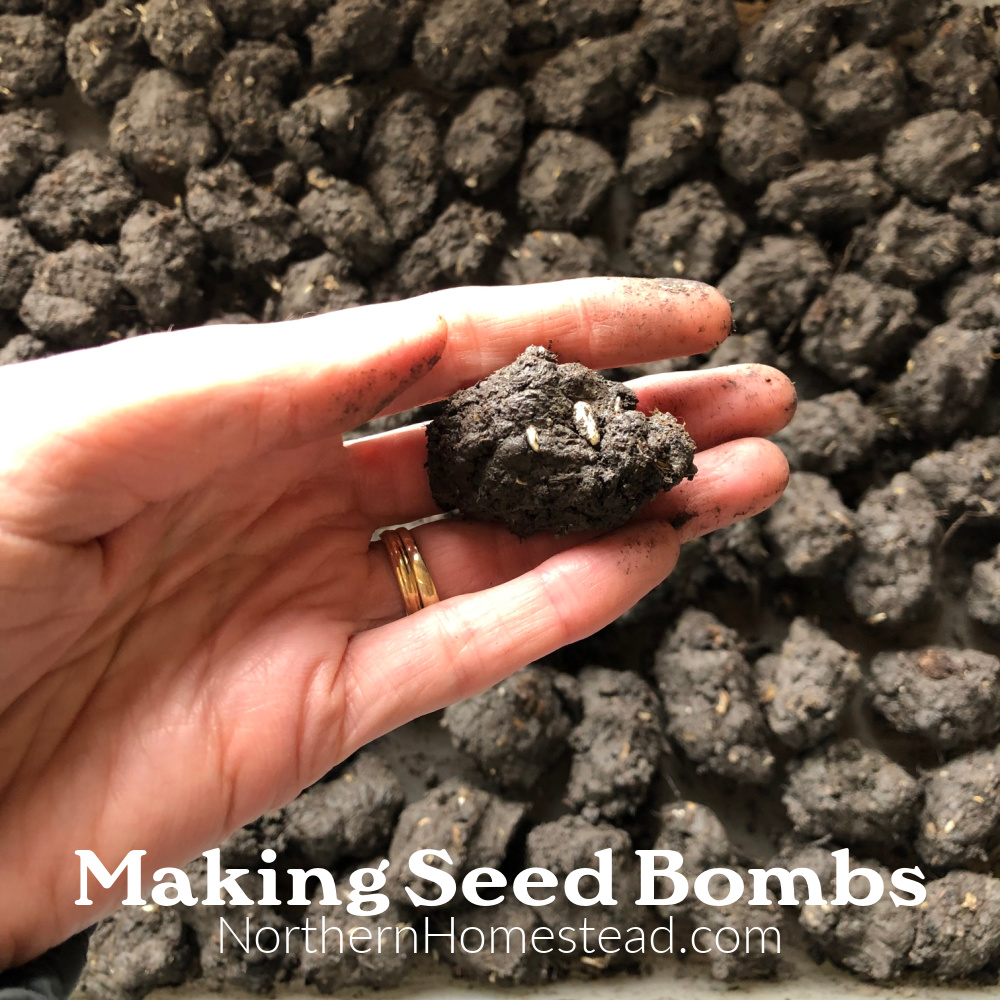 The practice of making and planting seed bombs is not new. Native Americans had mud around corn seeds to protect them from birds. Masanobu Fukuoka, a Japanese farmer, and philosopher incorporated seed bombs into the world of sustainable agriculture. He called it 'natural farming'. With seed bombs, he could plant seeds without tilling and regenerate the land.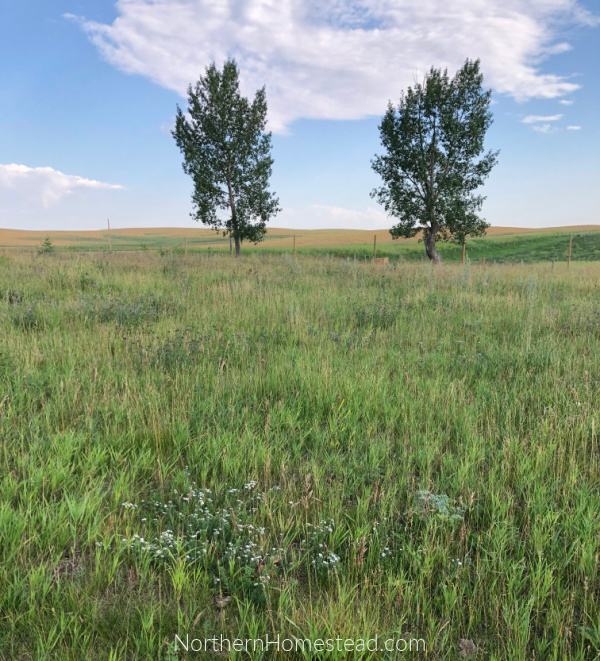 The seed bombs or balls are most known for planting wildflowers though. That was also what we are making the seed or bee bombs for. In our permaculture design, we want to create a flower and clover field. Instead of growing a lawn, we want to enjoy the flowers and feed the bees.
The seed bombs recipe
The recipe for the seed bombs is:
1 cup of seeds
5 cups of compost
2-3 cups of clay powder
Of course, this is not a cake recipe, so the measurements are there just to give you an idea.
Important is that you have some clay to hold the seed bombs together, and some natural compost to feed the young plants when they start growing.
And you want to have 3-5 seeds per seed bomb.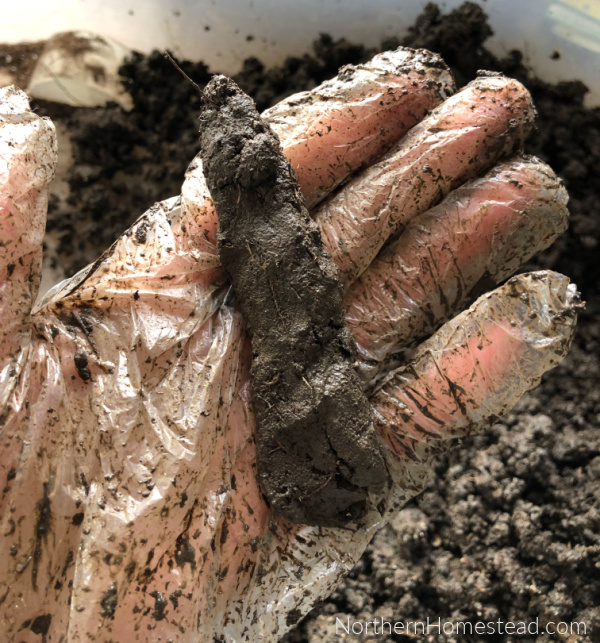 While doing a simple soil test on our land, I noticed that we had a whole lot of clay in some areas of our acreage. Since the soil holds together so nicely, I just used that soil for making the seed bombs.
What seeds to use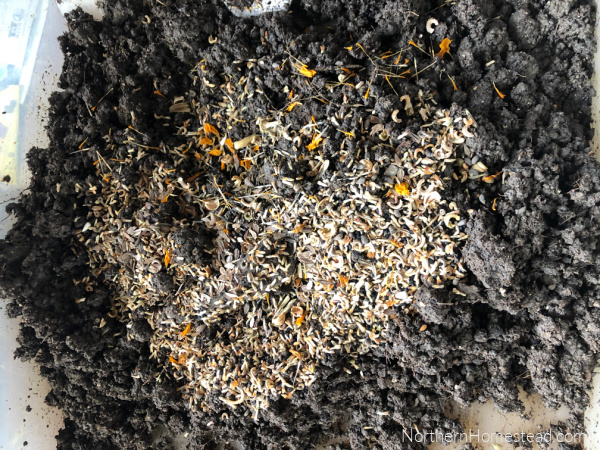 When making seed or bee bombs, wildflowers are best. They can be perennials or annuals that are receding themselves to ensure you don't have to repeat it every year. Even though that is a possibility also.
Beneficial herbs are also great plants to spread out by seed bombs. Plant your own herbal tea mixture.
When choosing the variety it is important that none are on the list of noxious weeds. Most counties have their own list, so make sure to check. Do not assume that the seed package you get does not have any in them.
The next thing to be aware of is toxic plants for animals. If the field is next to a pasture, especially a horse pasture, being mindful of what you bring in is important.
Local wildflower seed companies are the best choice. Or gather your own seeds of flowers you like to have.
Mixing and forming the seed bombs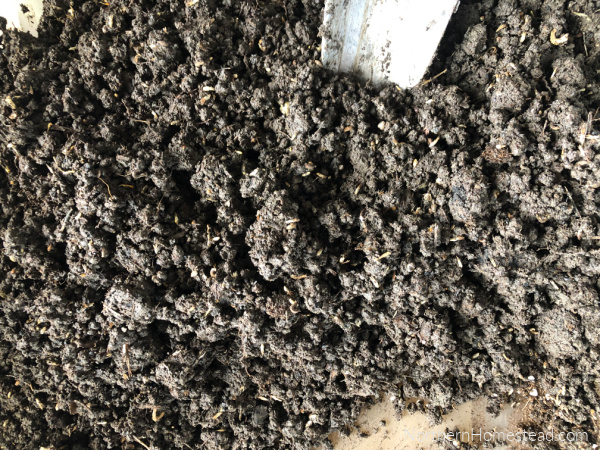 Once you have the soil mix right and the seeds added, now it is more like playing in the sand. Making seed bombs is a great project for children.
The mixture has to be moist, just enough that it sticks together. Add the water slowly and mix well.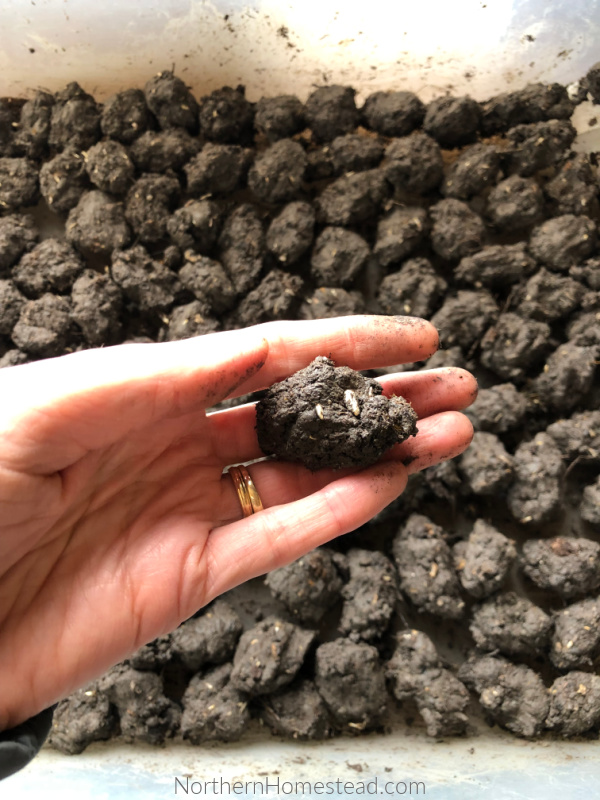 Now form small balls with your hands. I made them about 2 inches long and 1 inch wide. The form really doesn't matter though. Important is that you have about 3-5 seeds in each ball.
With children, small sand molds can be used.
Once they are all formed, let the seed bombs dry quickly in the sun. You want to avoid the seeds germinating.
Another option is that you plant the seed bombs right away, so the wet bombs can start growing. But if that is not possible, drying them is a great way to do it. They also hold better together once dry.
Planting the seed bombs
The idea of seed bombs is that you just throw them into the field and whatever germinates, grows. That sure is an option and if the soil is fertile and moist it should work great.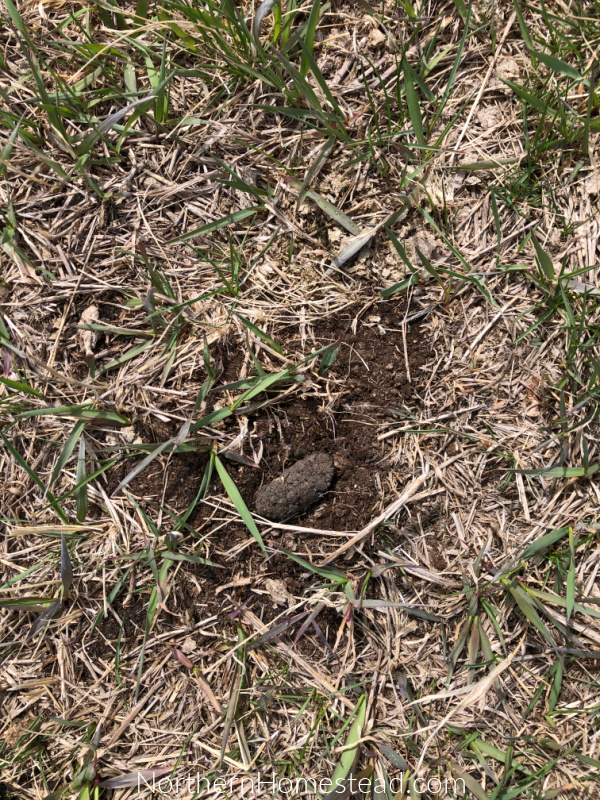 In our case we are dealing with compacted pasture land, so for the first attempt, I did make some room for most of the seed bombs and made sure they do have some contact with the soil. As our land regenerates, we will be able to just throw the seed bombs into the field and see how it more and more transforms into a wildflower field.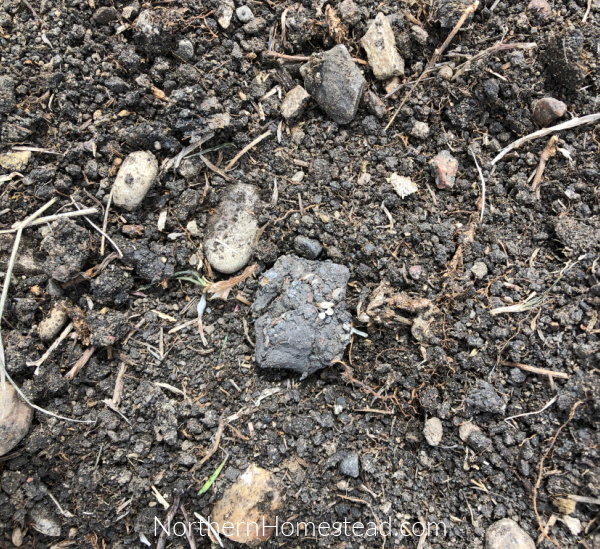 Seed bombs can also be used to replant an area with poor-condition soil. In this case, make sure to add good quality compost to the mix so the plants have a good start. Once established they will help to regenerate the area.
Do seed bombs work?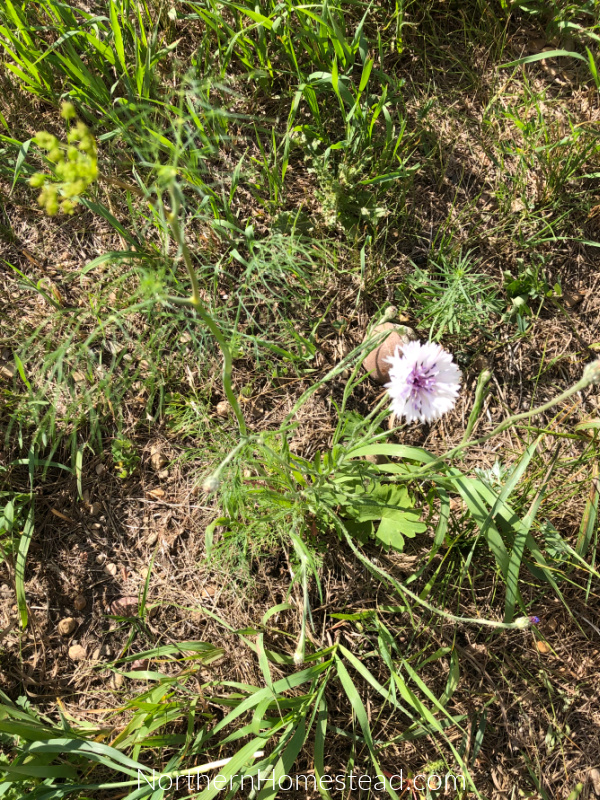 Reading much about seed bombs I did not doubt the idea but in our prairie climate on compacted soil, would they also work? There was no way to find out, except to try it.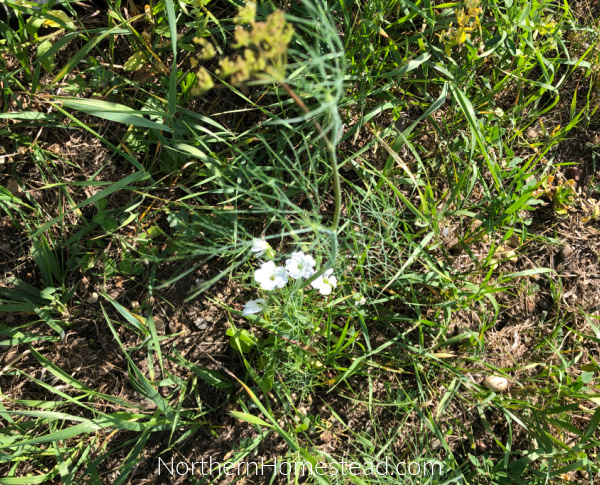 I mixed some flower and herb seeds and planted them as I described above. Those that were placed more carefully did really well. Those that were just thrown, I do not know for sure. We also had an unusually dry spring, so that some of them grew is already an indication that seed bombs do work well.
I'm looking forward to forming and planting more seed bombs to transform the pasture into a blooming field.
What would you like to make and use seed bombs for?
We invite you to subscribe to Northern Homestead and follow us on Instagram, Facebook, or Pinterest for the latest updates.
More posts you might enjoy