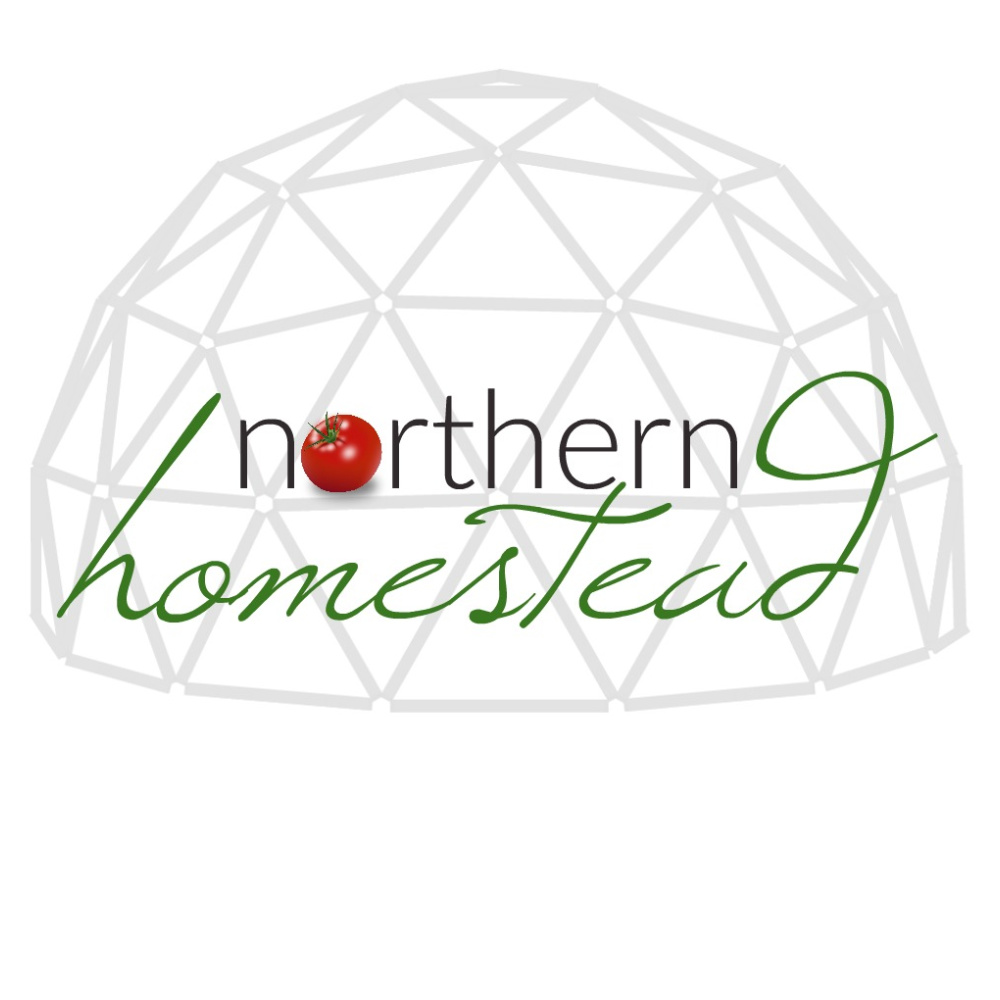 We are celebrating 10 years of blogging this year. Today we are sharing 10 lessons that we have learned in 10 years of blogging. Since we are writing about what we are doing and doing what we are writing about, those lessons are life lessons. We are so grateful for all that we could learn, share, and experience during these years. Most of all we are grateful for you, our readers. You are a big part of NorthernHomestead, thank you for being here.
The humble beginnings
In November 2011 I wrote my first post 🙂. It is still online and as of today has had 72-page views. It's short and says what my main goal was at that time. I wanted to improve my language skills. You see English is not my first language, it's not even my second. I grew up multilingual but added English in my late twenties. With our move to Canada, I knew that my English needed some serious improvement. Practicing writing was an option, and it turned out to be a good one.
I had some blogging experience from a personal blog in German to keep friends and family updated on what we were up to. I enjoyed it and was wondering if I could jump into it on a bigger scale and in English. Looking back, I'm so grateful I did.
To start a blog you need first a platform to build your blog on, blogger.com wordpress.com wix.com squarespace.com are all free to start. It really depends on your preference. If you just want to see if blogging is something for you, choose one and blog away.
I started with blogger since it was so easy to start and to use. And maybe WordPress would have been a better option since it is a bit easier to go from the free hosted version to a self-hosted with wordpress.org which we use now.
The blog did not grow overnight. I was a beginner and I was very much aware of that. It took many hours to finish an article. I have made (and still do) many spelling mistakes. Not many of those early articles are still online in their original form. Most have been edited or deleted. But we always had at least a few encouraging readers, and a determination to learn. That kept me going.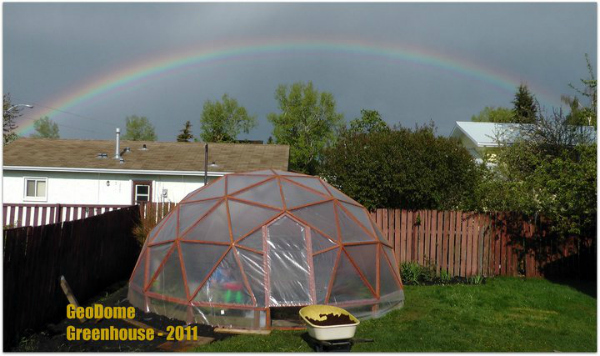 Not just the blog was in a beginner stage, so was our homestead. We had just finished building our first geodesic dome greenhouse and were learning to grow in it, to use and preserve what we grow, refresh old, and learn new skills in the process.
We were living in a rented house with a small backyard. Our landlord allowed us to build a greenhouse and have a small garden. Friends made it possible for us to have a few single garden rows at their farm and also keep bees on their land. We are so grateful for these good people. You can read more about growing food without owning a speck of land here.
We were doing what we could, with the possibilities we had. "Homesteading is not defined by where someone lives, such as the city or the country, but by the lifestyle choices they make", a quote from the book: Homegrown and Handmade. Or in other words, do not wait till you have the perfect condition, start homesteading where ever you are.
Lesson 1: Do not hesitate to acquire a new skill. Give yourself the freedom to fail and to try again, free of fear and judgment. That freedom opens your creative vibes. Do not think you can't do something, just because you have not had any experience in it. Keep a growth mindset, and you will grow.
The Name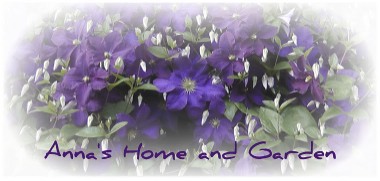 I started with Anna's Home and Garden, it was simply me writing about what I do best.
Soon after, we realized that blogging could be more than just me in my little world improving my language skills. I enjoyed writing, and to my surprise, there were people that actually were reading what I wrote.

Being new to Alberta, Canada, and its extremely cold climate, we thought that we had come to the far north, or at least very close to it. So the word Northern joined the blog name. Northern Home Garden sounded just right.
What we were doing in this cold climate, could best be described as homesteading. We were not just gardening, there was so much more that we wanted to do. With the build of our geodesic dome greenhouse, I knew that my husband also had so much to contribute to the blog.

With that in mind, the name Northern Homestead was created.
By choosing a name, check if it is available. Go to GoDaddy.com – World's No.1 Domain Registrar and at domain names check out if your name is available. If yes, you are good to go, if not, you need to do more brainstorming. Northern Homestead was available, and we loved it.
Today we know that we are not in the far north, but in central Alberta, latitude 51N. Being in growing zone 3, where temperature can drop to -40, the name northern homestead seems quite appropriate though. We have many readers that are higher up north of us here in Canada as well as around the globe. We respect you and are thrilled that you follow us.
Lesson 2: Many blogs go through a name change. Be willing to grow and adjust. At the end of the day, it is not about the name but the content.
Paying it forward
Being new to cold climate gardening, I was so grateful for bloggers and vloggers who took the time to share their knowledge. At that time there were not many bloggers that would write from a cold climate perspective.
You see, by the time our gardens look like something that you would write about, everyone else in the world has turned their attention to vacation and summer activities. And by the time fall and harvest pictures become popular, our garden might be already covered in snow. Cold climate gardening is just a little different.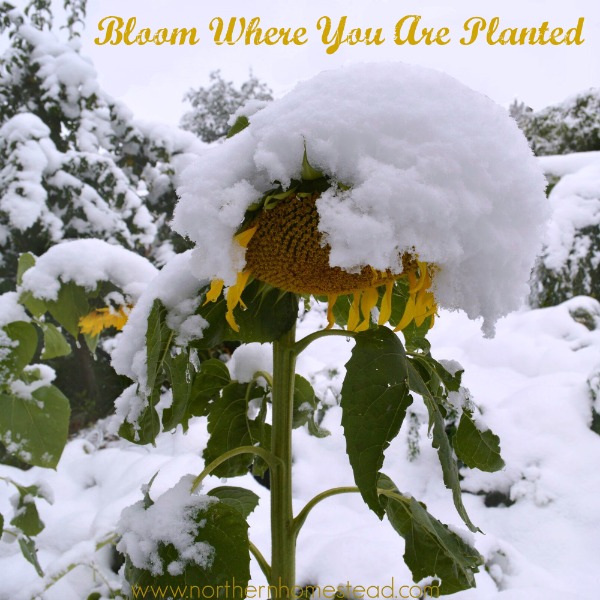 Finding inspiration and how-to instructions from fellow cold climate gardeners is all the more important. I wanted to pay it forward and share all we learned to inspire gardeners and homesteaders who were in a similar situation to us. By now we know, that having a homestead in a cold climate is not only possible but also very rewarding. Every little success inspires us to learn, grow and share more.
Since we grew up on a homestead, we had the advantage of learning so much from the example our parents set for us. So many young people do not have this opportunity.
Over the 10 years, the world situation has changed so much. Homesteading and gardening have become trendy. People from all ways of life have started gardening and developing long-forgotten homesteading skills. We enjoy seeing the evolution. It's all the more rewarding to be able to share with and inspire new and old readers.
Lesson 3: Follow your heart. There was no way we could have foreseen the trend, but following our passion, we are right on point. Inspiration is very valuable, do not ignore it.
Frame and content
When I first started blogging, I used so much time for design. Beautiful blog designs fascinated me. And there were so many options. I designed all those headers above and many more myself.
After a while though, I noticed that maybe the design did not matter all that much. In fact, some big and very successful blogs had simple designs.
The visible appearance takes a back seat once the inner character starts to shine through. That's true not just for blogging.
Today we use the Genesis framework for the blog. It gives us just enough room to be creative before it gets confusing. With Genesis, you get a framework along with it a WordPress theme.
Lesson 4: What makes a blog worth reading is its contant. Work on the content first.
Never stop learning
There is so much to know about blogging (and homesteading). Do not wait till you know everything though before starting one if that's your goal, but continuously seek new information.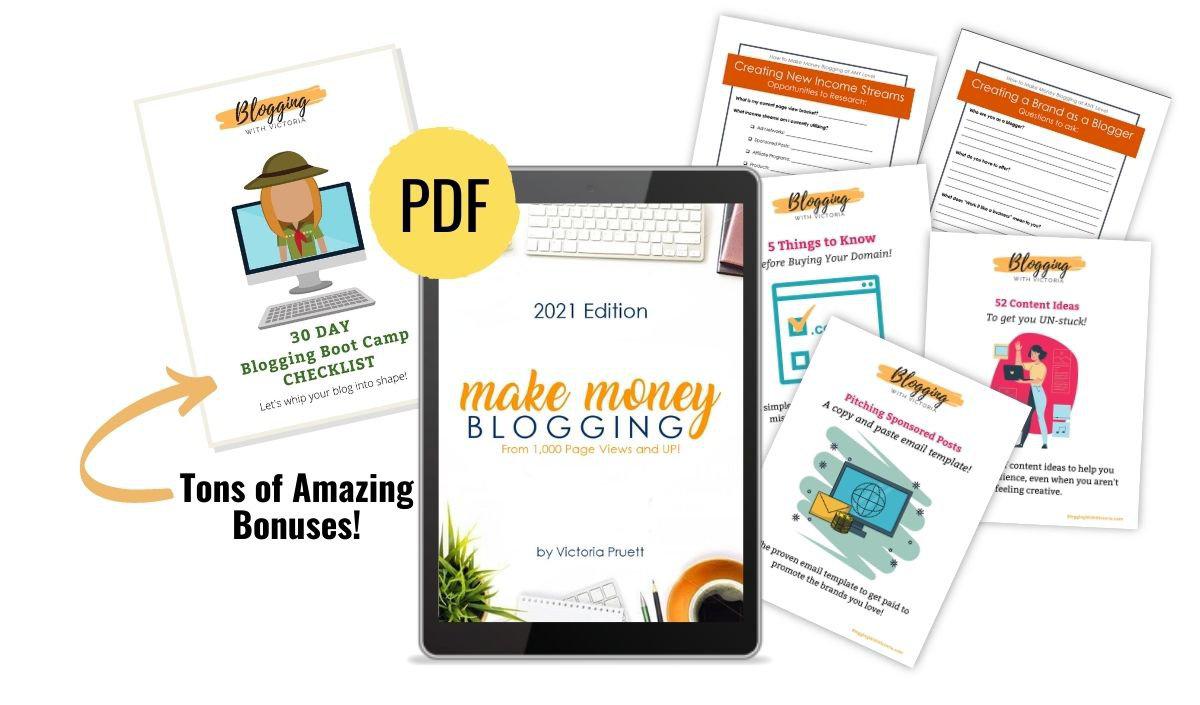 Because we are blogging about what we are doing, we have also spent more time learning about it. The experiences and trials have to be made, analyzed, and only then can they be shared. Every so often we go back and update an old article with new and improved information. We learn as we share.
We do not know it all, we are on a journey to learn. You are doing us a big favor by reading what we share, It keeps us on our toes to learn more. We also love comments when readers share their experiences or suggestions with us.
Lesson 5: If there is a subject you want to know more about, start "teaching" it – the best students in the class are the teachers.
Keeping up with the crowd
In my blogging experience, I realized very early that keeping up with other bloggers was not an option. There was no way in my limited English and as a brand new blogger that I could possibly be even part of the crowd. I had to find my own way.
And some of you notice that NorthernHomestead is different, not better or worse, just distinct in its own way.
We communicate to readers that are interested in growing and preserving our own food. We value your time. We don't write often, on average once a week, and do not clutter social media just to boost the ranking.
Northern Homestead is a personal blog from real-life experience for real-life readers.
We might never be a big and popular blog, but that's also not what we are going for.
Lesson 6: Keeping up with the crowd really means getting ahead of it, otherwise you get lost in it. Be who you are, that creates beautiful diversity.
It takes a team
Blogging involves more than what it looks like at the glance. There was never just me, we work on it together. Jakob is the admin, the one who works in the background to keep the technical and financial side of the blog going. That's the invisible part that makes the visible possible.
For the first several years our daughter was doing all the proofreading, now Jakob has taken over that part.
I am the writer. I have always been a storyteller and love writing. I also care for the social media part and love the connection to our amazing readers and followers.
As we mentioned above we do the things that we write about. Without building an indoor garden, there would not be information on indoor gardening. Without a pantry full of food, we would not share about preserving. It takes a team to do all that. By sharing our everyday life, we create something much bigger than a full pantry. By each using our own strength and talents, we contribute to the whole.
I also want to mention fellow bloggers and readers. The encouraging examples and constructive feedback are so valuable. So many have shown appreciation by sharing our content and commenting on it.
Lesson 7: If we all "do what we can, with what we've got, where we are", we can do great things.
Blogging is not free
If you follow us for a while you know that the content at NorthernHomestead is free. There is no hidden cost or a catcher. All of what we share is free information to use where you see fit. We only ask that you use it for your personal use, respecting the copyright.
Where we see fit, we share links to other resources or products which give us a small percentage of the sale at no additional cost to you.
However, blogging itself is not free. The name, the domain, the hosting, the newsletter, and many hours of work, all cost something.
We seldom talk about money. But like everyone else we do need to make money in order to keep it running. Here is where the ads come in.
We know that many of our readers really do not like the ads and AdBlockers make it easy to avoid them. For now, though, we still chose to go that way. It makes it possible to share free information, and still make a small income as we do so.
Lesson 8: Before complaining about ads, consider that they contribute to free information online.
The rewards of blogging
We have found blogging to be very rewarding in so many ways. Here we list just a few. I'm sure there is a lot more.
You, the readers, are the biggest reward. Over 2.8 million people have visited the blog over the 10 years with collectively 5.3 million page views. About 663.33k of those are returning visitors, and many have been following since the beginning. Words can not describe how grateful we are.
However, we are very private people. The blog is like a little window to the big wide world. We can open that window as much as we feel comfortable. And meet wonderful readers and followers on the other side.
We have learned so much through blogging and it encourages us to never stop learning.
The blog showed me, that I was capable of doing what I wanted to do. It was not always easy and took many, many hours of sometimes frustrating work. It did also not always look like it would be rewarding, but staying at it paid off in the end.
The blog gives me a nice work-from-home job, doing what I love, when and how I want it.
Lesson 9: "Choose a job you love and you'll never have to work a day in your life" – Confucius.
The outlook
10 years ago we had no idea where this little blogging adventure would lead us. We followed the path step by step, adjusting as needed and taking the next step.
That's what we want to continue.
If I follow life without resistance, everything falls in place beautifully and just in time.
As we shared last week, we just bought some rural bare land and are in the process of learning permaculture design principles PDC. That opens a new chapter at Northern Homestead.
We started as homesteaders without owning a speck of land. Continued as urban homesteaders where we turned a yard into a garden and are now entering a bigger scale growing food on an acreage out in the country. There should be lots to share about.
No matter where you are on your homesteading journey, we hope you find something useful, educational, helpful, or just plain entertaining.
Thank you again for following along.
Lesson 10: Life is a journey, and it's all about the experience. Take one step at the time and enjoy it.
Now if you have read so far, and got inspired to start your own blog, a fellow blogger who teaches blogging has lots of information on that. Pop over and start your own blogging adventure.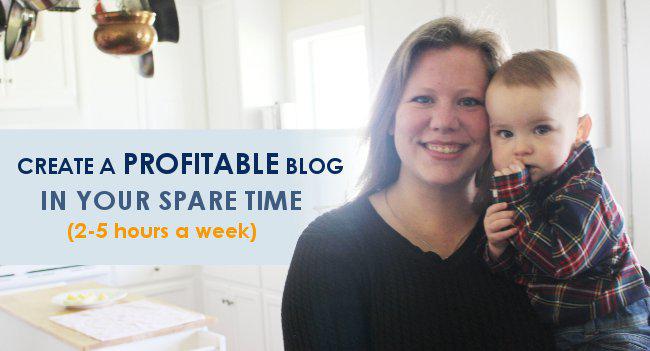 We invite you to subscribe to Northern Homestead and follow us on Instagram, Facebook, or Pinterest for the latest update.
More posts you might enjoy