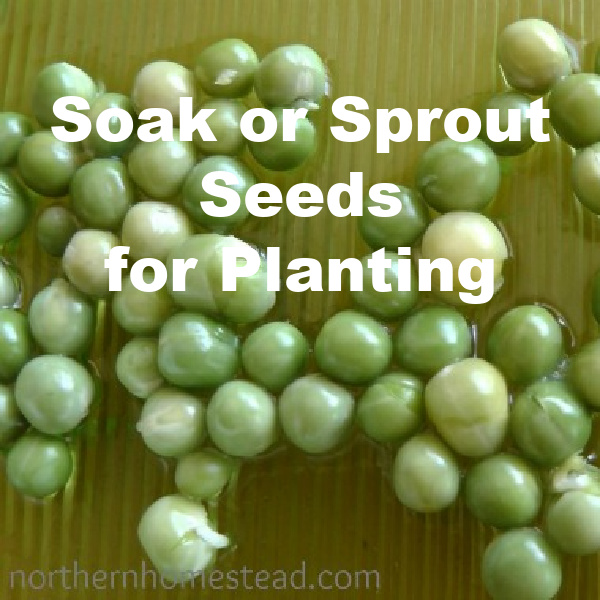 To soak or sprout seeds before planting is an option to speed up germination time. It is an option, not required. However, we have used it often enough to dedicate a blog article to it.
Difference between soaking and sprouting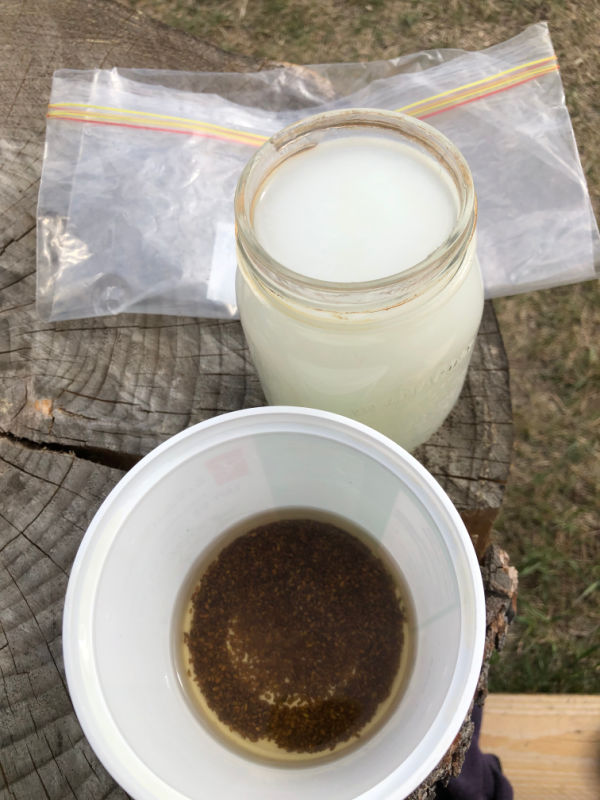 Soaking seeds means putting seeds in water to give them the chance to soak up moisture. It awakens the seeds. The soaking in water usually takes 6-12 hours. Warm water speeds up the process. We soak the carrots seeds before sowing in corn starch for example.
There is a danger to drown the seeds though if you leave them in water for too long. Some seeds will never germinate when left in water. Personally, we prefer to use a Sprouter instead.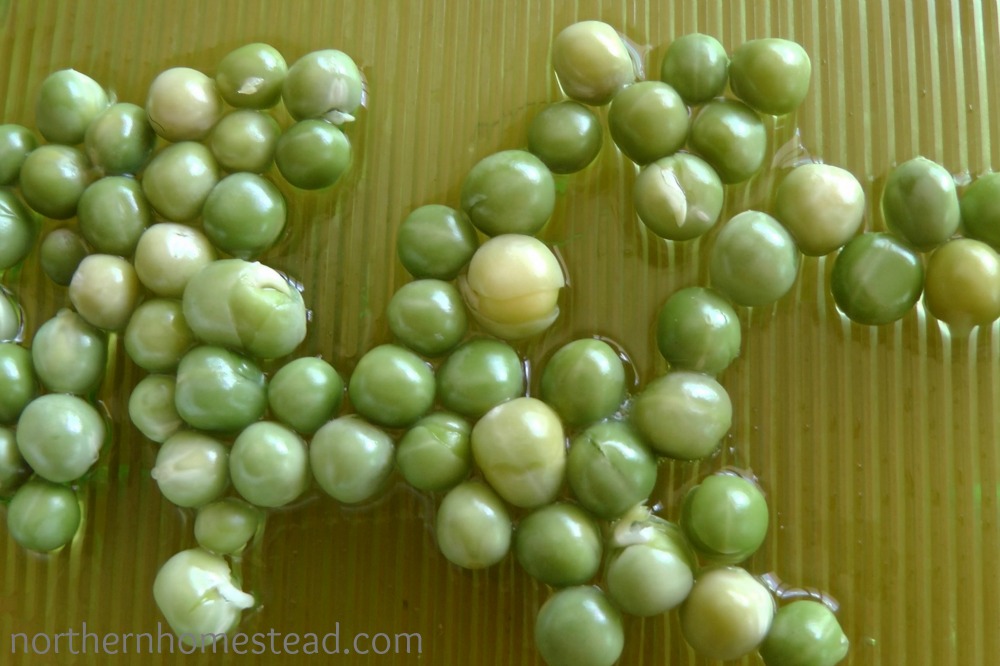 In the Sprouter the seeds get soaked for a few minutes but then leave some moisture in the grooves. There is no danger of oversoaking, and the seeds can be left to sprout if so desired.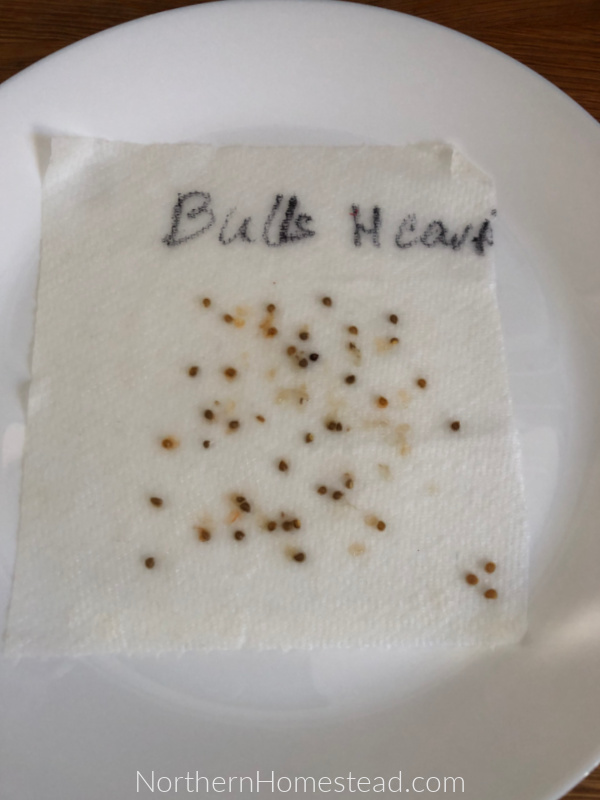 If you do not have a Sprouter, sprouting on a wet pepper towel on a plate is another option. Keep the towel moist till the seeds germinate.
For sprouting seeds are left till they show a small sprout. It's the beginning of a root, and with that, the growing process has started.
What seeds to sprout?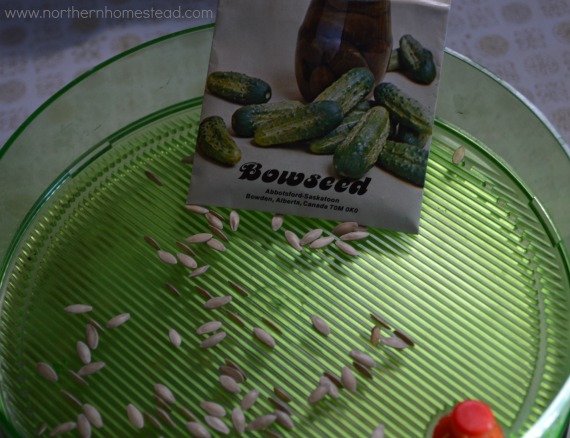 Any seeds can be sprouted. However, very small seeds can be difficult to handle after they have sprouted.
Bigger seeds like peas, beans, cucumbers, and squash are great for sprouting. Those are also all seeds that are best planted directly. The sprouting gives you the benefit of speeding up the germination.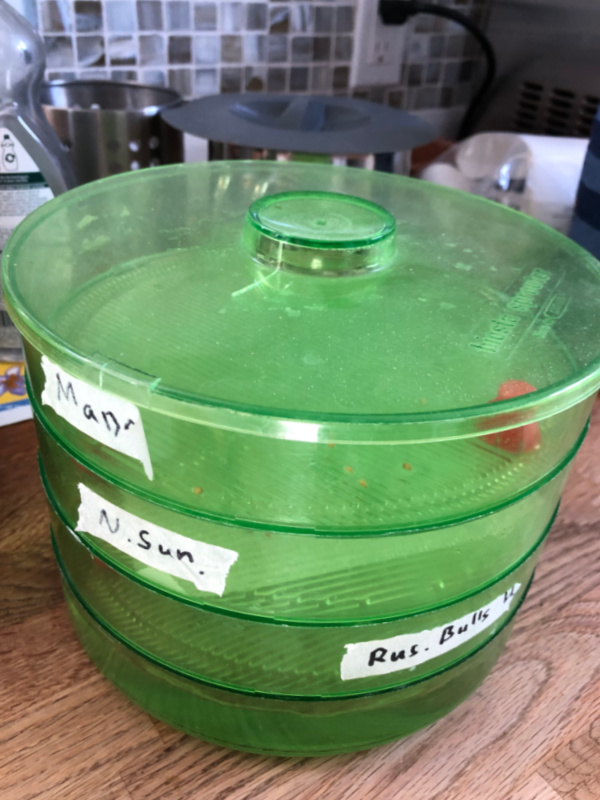 Sprouting is also a great option for older seeds of any kind. If you are not sure if they will still grow, instead of planting and hoping for the best, sprout them first. If they don't sprout, you did not waste time and effort to plant them.
When sprouting different varieties, don't forget to label them. There is no way to tell sprouted seeds apart.
For how long to sprout seeds?
The time for sporting varies greatly depending on the variety but also on the quality of the seeds. keep an eye on them, it might go faster than you expected.
For planting out directly into the garden you want the seeds to be just show the sprout. This way they are easier to handle and you will not accidentally break off the new sprout.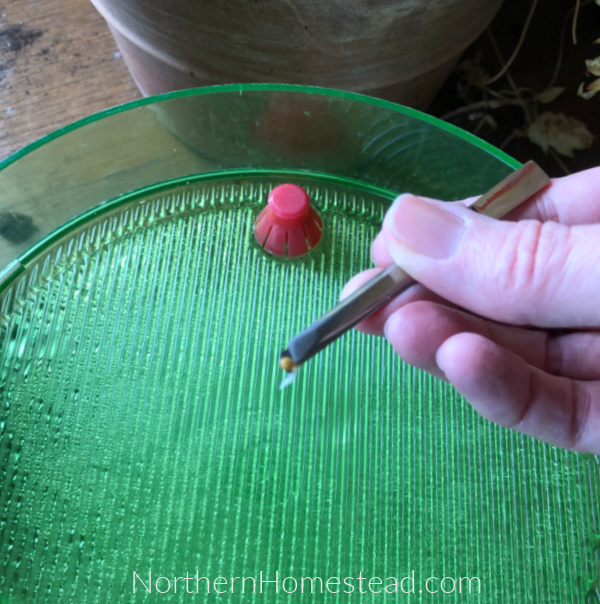 Seeds can also be pre-sprouted for single plantings, like tomato seedlings. In this case, they can be left for a bit longer. Carefully lift every seed with the little root on it and plant it into a pot. I use tweezers for that.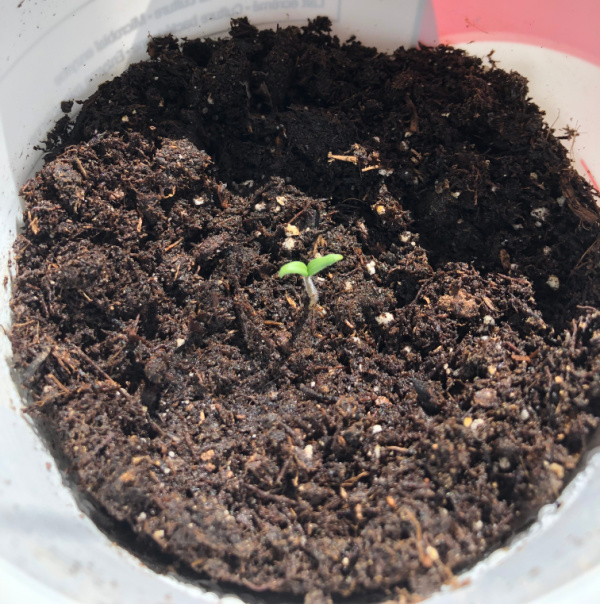 If precise work with little seeds is not your thing, you can still sprout the seeds, just plant them before they have a root. Planting a rooted seedling just speeds up the germination even more. It is all optional, do what works best for you.
Planting soaked or sprouted seeds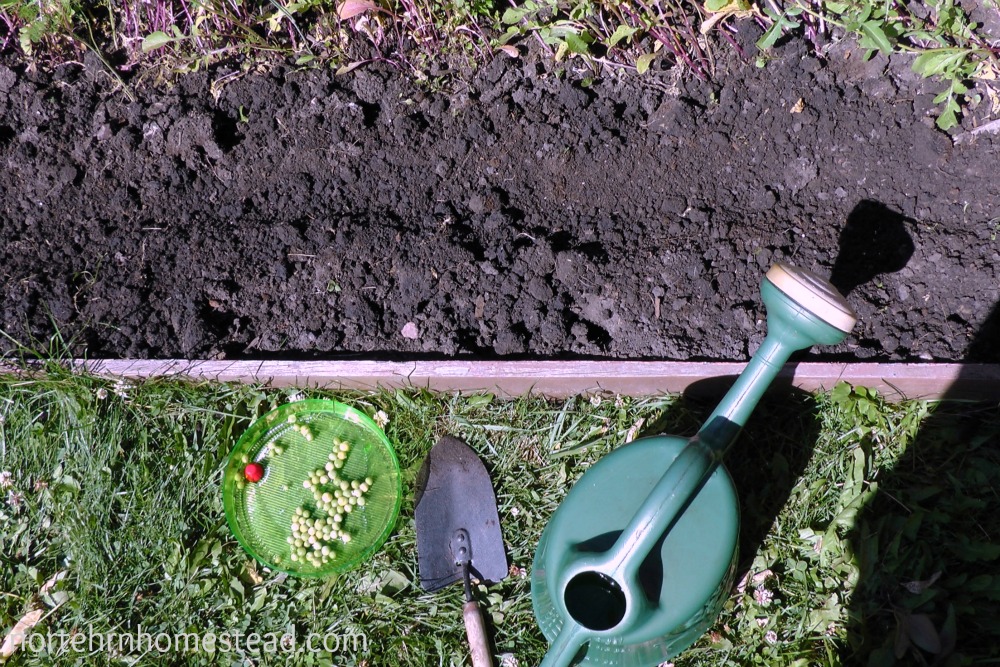 With the exception of the single planting that we just covered, soaked or sprouted seeds are not much different than normal seeds except they are more fragile.
Dry seeds still have the protective skin that is broken when the seeds have been soaked or sprouted. They need to be handled with care and caped moist.
Ideally, prepare the planting site before bringing out the seeds and have water ready to water them right away.
Plant them as per usual about 3 times their size deep and cover lightly and water well. If the weather is dry, keep them moist so the new growth doesn't dry out.
What experiences have you made with soaking or sprouting seeds?
We invite you to subscribe to Northern Homestead and follow us on Instagram, Facebook, or Pinterest for the latest updates.
More Planting Posts You Might Enjoy