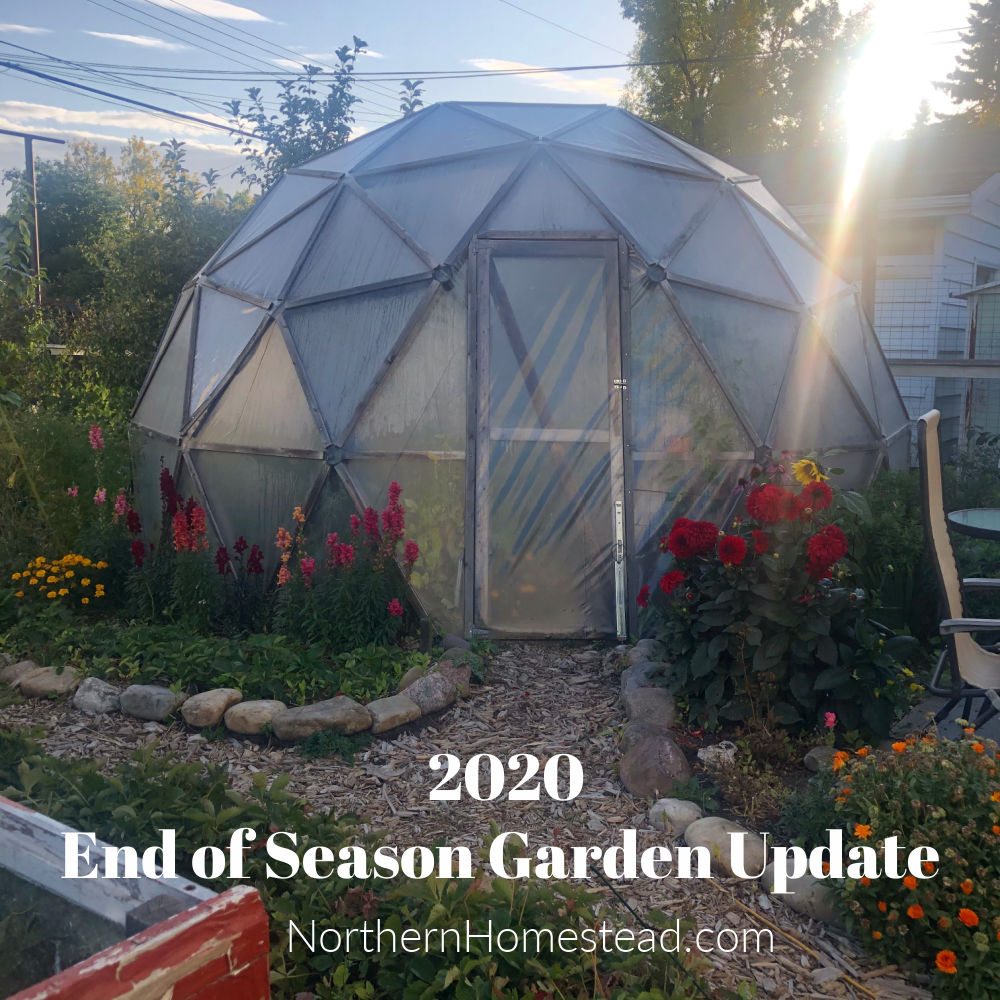 It's time for the end of season garden update 2020 to review our summer garden. We share our garden updates, so we can go back and see what did well and what did not, as a garden journal. We also share them for other gardeners to watch and read so you can learn from our success and failure. However, in the 2020 garden update, we want to reflect on the special situation we are in right now, related to the garden.
The value of a home garden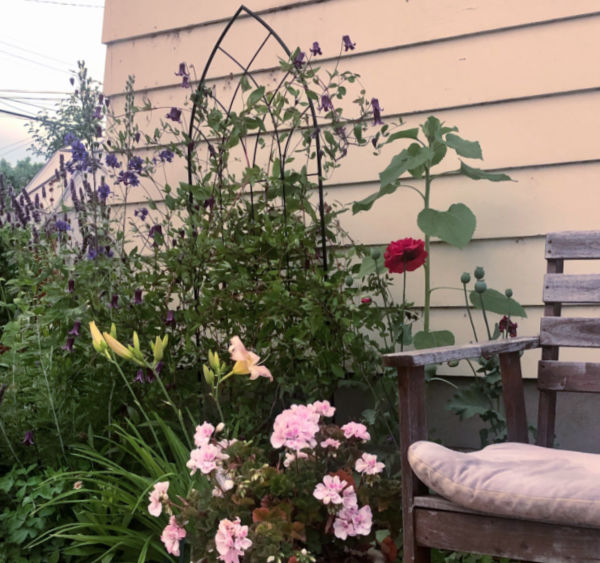 2020 has been an unusual year, to say the least. With many things canceled, and home quarantine we were so grateful for our home garden.
We have been investing in our home garden for years. However, with life being busy, and so many places to go to and see, the value of a home garden can get underestimated. This summer revealed to us that the only place to invest in is our home.
People who are always on the go often spend very little time at home. The social isolation and closed borders are hard on them. If that's you consider starting to invest in your own garden.
There is no place like home. Make your home the best place to be.
A garden for ourselves is a place that nourishes the body and soul. Create different areas to enjoy and to look forward to spending time in. A hammock, sunroom, reading hatch are all great places to have in an isolated home or garden.
The food in a home garden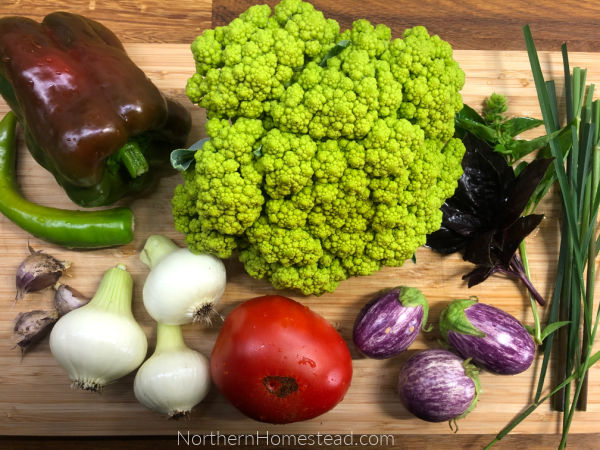 Our passion for growing food particularly ignited after we realized how the homegrown food had a positive effect on our health.
As long as I can remember, I have had a weakened immune system. We are talking here having a cold, or infection or something almost every month of the year. Also, chronic diseases and pain made life difficult at times.
Then we started growing our own food. The more we grew and ate, the stronger my immune system became. I went from monthly to quarterly then to annual sickness till I'm no longer afraid of infections. Homegrown food played a significant part in it.
There is no activity that I would consider more valuable than growing, preserving, and preparing nutritious plant food.
The summer garden 2020
Here is a summer garden tour on video with the emphasis on turning a yard into a garden. This year we had another great growing season.
We want to encourage you to start investing in a home garden no matter where you are at right now. If not now, when then? Start growing food even if you don't own a speck of land. Grow food indoors, grow food in a yard, grow food in a field. Just grow food.
Let's not waste energy with complaining about the situation, neither with expecting and preparing for worse. Let's invest in our home and garden, the place we want to be.
We invite you to subscribe to Northern Homestead and follow us on Instagram, Facebook, or Pinterest for the latest updates.
More Gardening Posts You Might Enjoy: