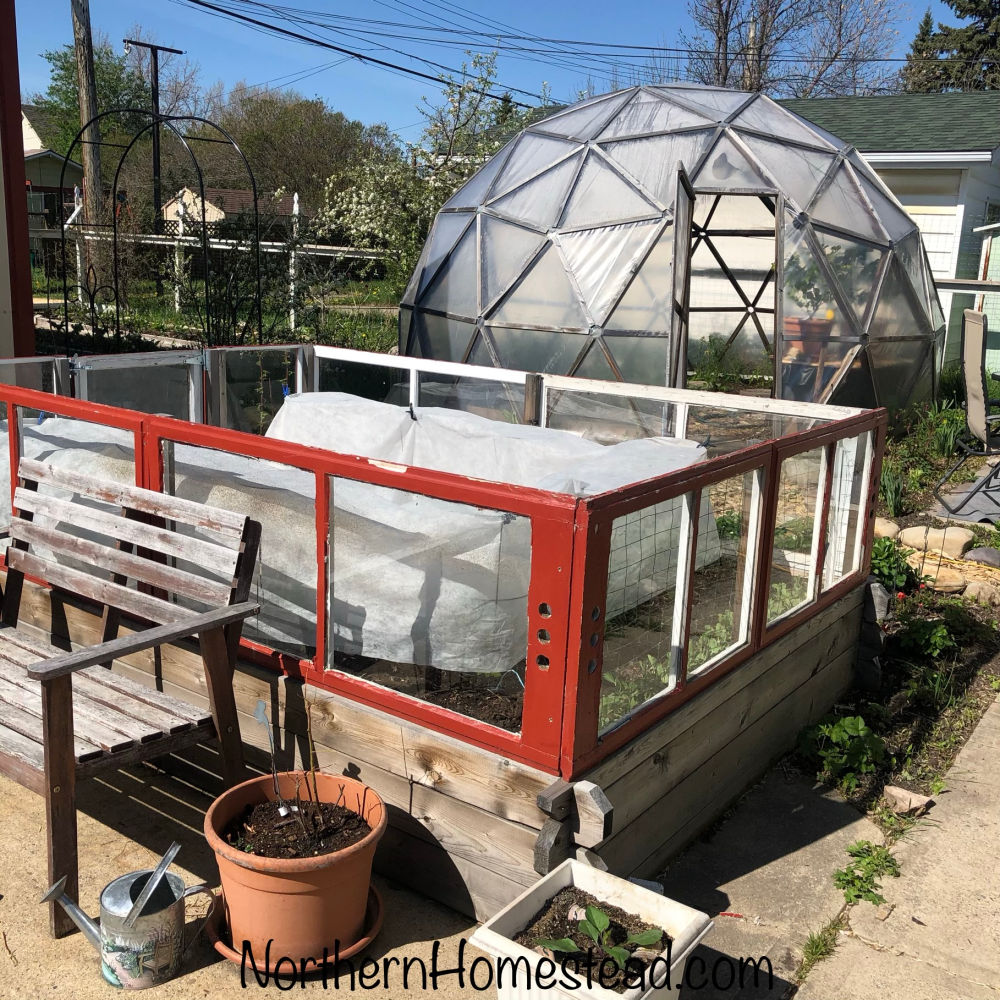 Living in a cold climate cold is a constant challenge in the garden. We share many methods about how we survive blizzards and protect plants from early frost. In this blog post, we wanted to especially address the cold spring challenge in the garden.
We find if we get en early healthy start to the growing season, we get a much better harvest. It is worth investing a bit upfront to get more at the end.
If you prefer listening to reading, you can do that on YouTube, just follow the link.
Use microclimates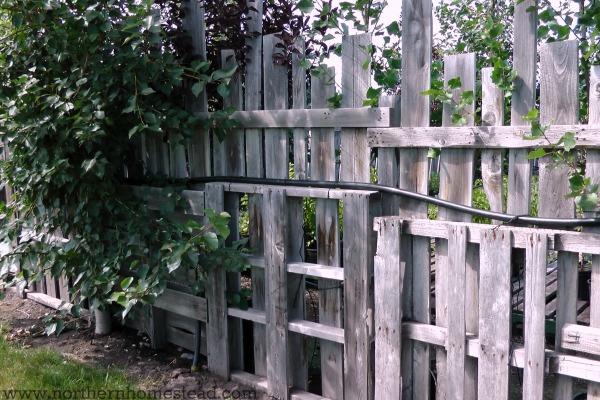 The most obvious one to deal with cold climate gardening is using microclimates. We share more about it in our blog post: Microclimates in a northern climate. Microclimates can also be intentionally created to protect plants from cold. A recycled window, a fence, or any other wind barrier can really help young plants to get a better start.
Cover with a frost blanket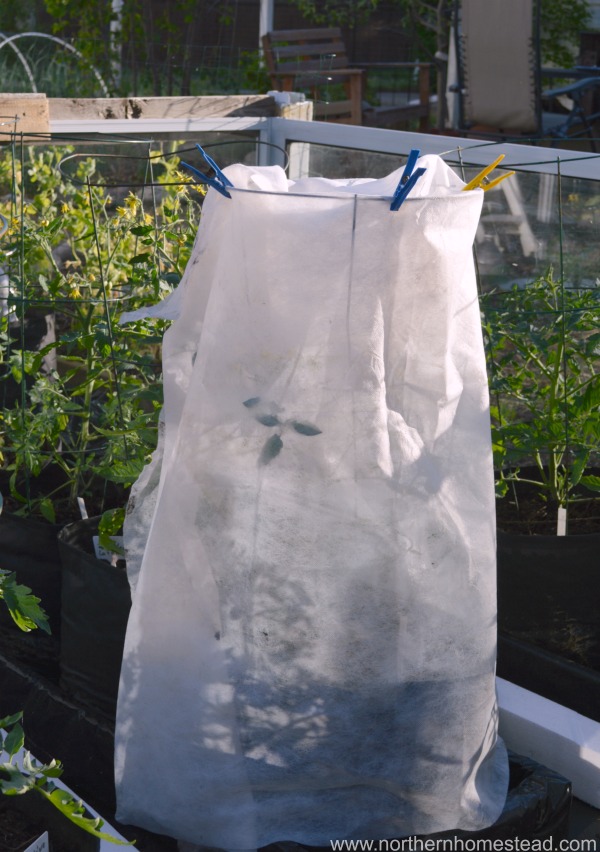 A frost blanket is my constant companion in the spring garden. We have several of them and use them all throughout the planting season. Some I have cut into smaller pieces, so I can wrap an individual plant.
The frost blanket is lightweight and provides shade as well as some frost protection.
Most of our cold-sensitive plants are covered all the time till the danger of frost is completely over. That's the beauty of a frost blanket, that it can be left on all day.
Use jars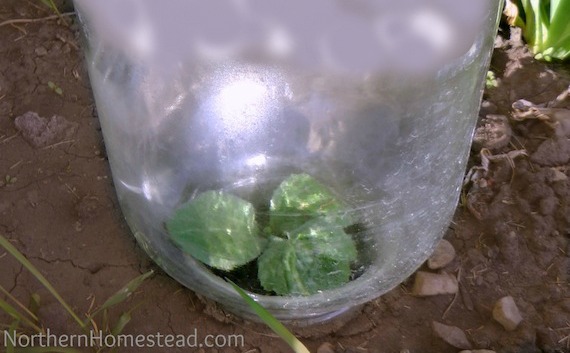 Jars or cloches are the simplest and most amazing ways to start plants in spring. Simply plant a seed, water, and cover with a glass jar. I find glass jars work best, plastic jugs can also be used. Choose the size according to the plant that you started. For squash, I like to use at least 2 quarts (or 2 liters), for most other seeds 1 quart is enough. The jar will create a microclimate, keep moisture in and also protect the seed and seedling from predators.
There is no danger of overheating as long as the jar is tight and enough moisture can build up in the jar.
Build a row tunnel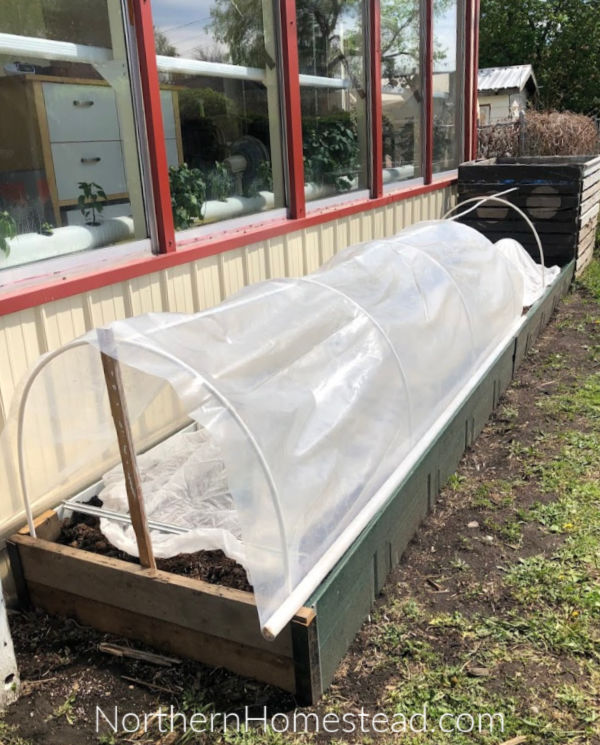 Row tunnels act like little greenhouses that protect a row or a raised garden bed. We cut 1/2 in PVC pipe into 7-foot lengths, inserted a 1 1/2 foot rebar on each end, and pushed them into the ground. If the ground is too hard, then the rebar can be hammered into the ground first, and then put the pipes unto them. Then we attached the plastic to boards and put it over the PVC pipes.
Or you can also buy Fleece Tunnel Garden Cloches, easy to install, and use.

Build a greenhouse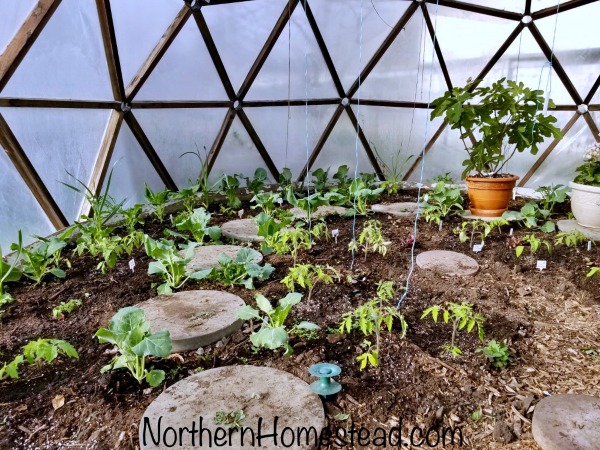 A greenhouse is almost a must-have in a cold climate. We share how we build our geodesic dome greenhouse version 1 and version 2.
When we talk about a greenhouse, we don't mean just one with shelves or tables for starting seeds in them. We cover a portion of our garden with a greenhouse. Read more about growing a greenhouse garden.
A greenhouse alone will not help much if the temperature drops regularly to around freezing. We installed a heat exchange with a simple car radiator. It keeps the greenhouse significantly warmer at night and cooler during those bright and sunny spring days.
What are your best tips on dealing with cold and frost in spring? Please share in a comment below.
We invite you to subscribe to Northern Homestead and follow us on Instagram, Facebook, or Pinterest for the latest updates.
More Posts You Might Enjoy