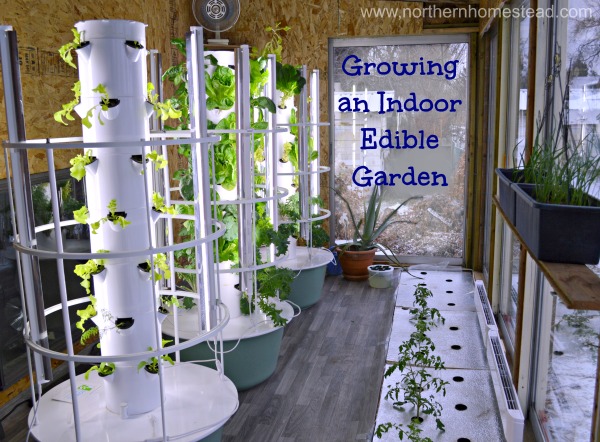 With November, the outdoor gardening season is definitely over. However, the planting and growing here at Northern Homestead is not over. We have only moved from the outdoors to the indoors. We grow sprouts on the kitchen counter, herbs in a sunny window, and a real indoor garden in our Food Production Garage.
In this video I take you on a tour to inspire you to be growing an indoor edible garden in the kitchen and food production garage. Hope you enjoy it. To see the video on YouTube go here.
We grow food the Kratky way and in our Tower Garden. Hydroponics has proven to be the easiest and most effective way to grow edible plants indoors. We want to embrace and inspire people to grow more food, to grow healthy.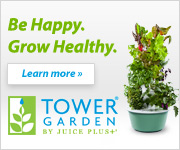 I also show the tomatoes grown from cuttings, here is a link to How to grow tomatoes from cutting.
What edible plants are you growing indoors? Please share in the comment bellow. We would love to hear it.
We invite you to subscribe to Northern Homestead and follow us on Facebook or Pinterest so you don't miss a thing.
Grow an indoor edible garden
Start growing food for your table in depth of winter. Take a look at all the posts we already shared about growing food indoors, and seedlings for the summer garden.