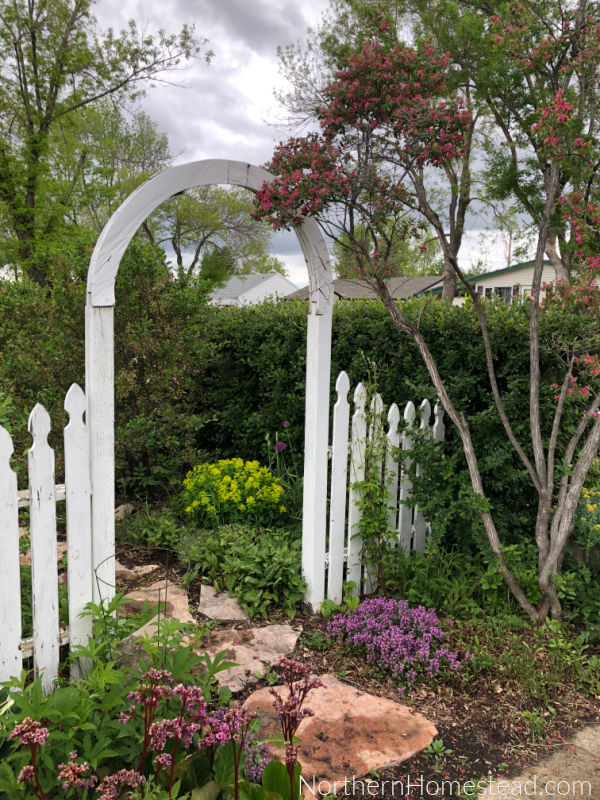 Welcome to our garden update spring 2021 on Video. Northern Homestead is in Alberta, Canada – plant hardiness zone 3A, elevation 1,037 m (3,402 ft). We turned our yard into a garden and the old garage into a food production place.
We have been publishing garden updates since 2012. You can find them all when you click on growing and hold, or on a phone click on +.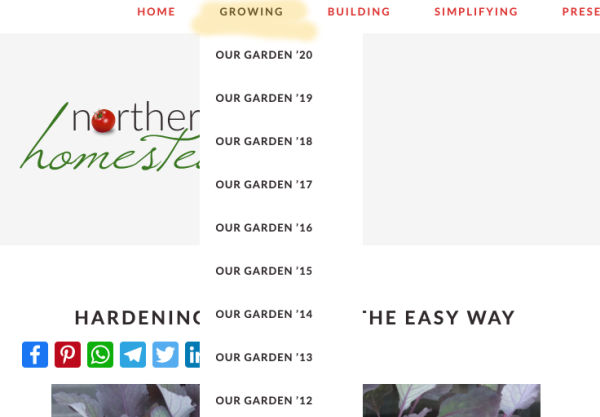 There they are all sorted year by year. However, I'm aware that we mostly do garden updates for ourselves and our fateful readers who want to see how things are growing in our garden.
If you follow us on social media, Instagram, or Facebook you will have seen most of it in real-time.
You might have noticed that there wasn't a winter update for the 20/21 winter. We just were not sure if we should continue with our garden updates.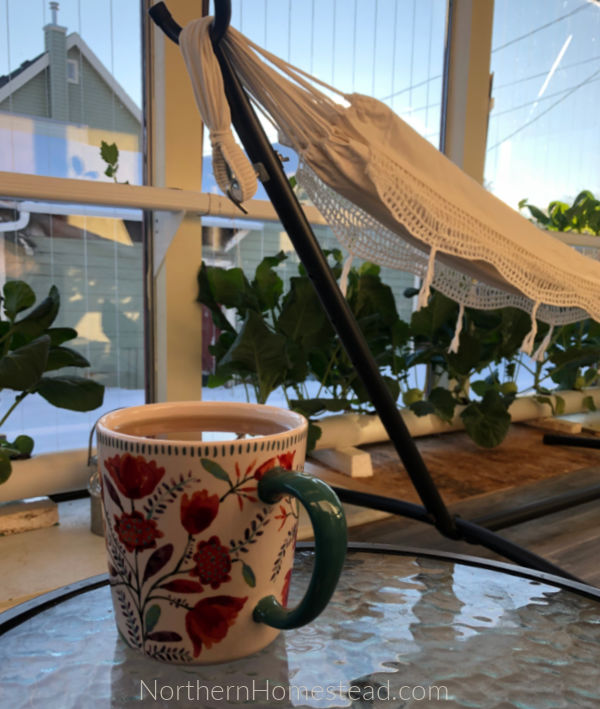 Or maybe we were too busy enjoying the hammock… :).
The garden update – spring 2021 was mainly recorded on June 4. We try to keep the updates real, with weeds and all that grows in our garden ;). Our garden is a place to enjoy, with no competition for perfection.
If you can't see the video, it is because you are using an ad blocker. You can still watch the video here, however, with ads you are supporting us, thank you.
Here a few links to blog articles that you might want to read after watching the video:
How to Build a Geodesic Dome greenhouse
Growing a Greenhouse Garden
Cooling and heating a greenhouse with a car radiator
Growing Figs in a cold climate
Growing overwintering Sinach
Kratky hydroponics
Thank you for your interest in our gardening experience. We would love to hear how your garden is growing.
We invite you to subscribe to Northern Homestead and follow us on Instagram, Facebook, or Pinterest for the latest updates.
More Gardening Posts You Might Enjoy: