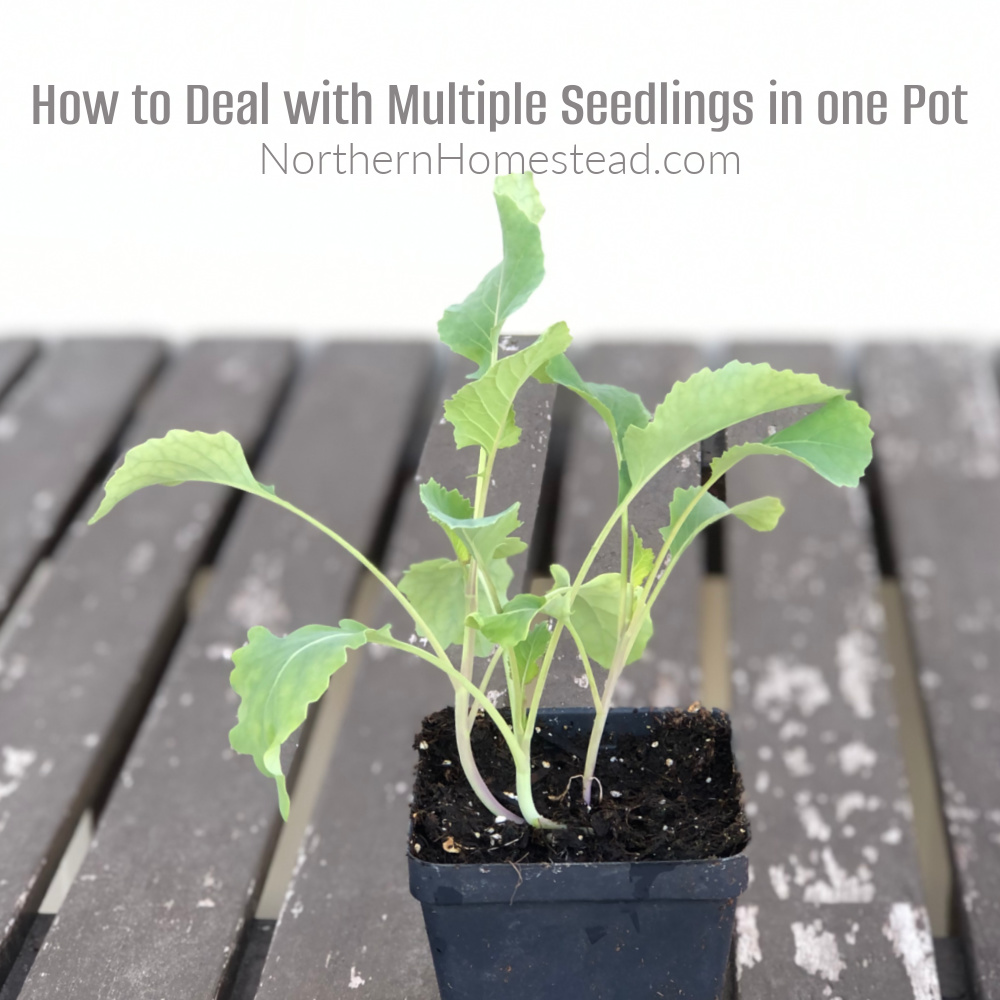 Seedlings are great for short-season gardeners. They help us to extend the growing season upfront. In this blog article, we are looking into how to deal with multiple seedlings in one pot.
With good seeds, we often get 100% germination. Since we plant about 3 seeds per pot, to make sure we get at least one plant, we end up with 3 plants in one pot. The same is true for greenhouse seedlings. Often there is more than one plant in one seedling pot. Take a close look, what you think is one seedling might be multiple plants.
Do not assume that if a greenhouse sells multiple plants in one seedling together they should be planted together. There is a 'too close' for some plants.
Let's take a closer look into what plants can be planted together, and if not how to separate multiple seedlings in order to get the most out of it.
Note that in this blog article, we are not talking about starting seeds in one container and pricking out (transplanting) the healthiest seedlings. That is a method to avoid multiple seedlings in one container. Here we are looking into how to deal with multiple seedlings in one pot to get the best results.
What multiple seedlings can be kept together?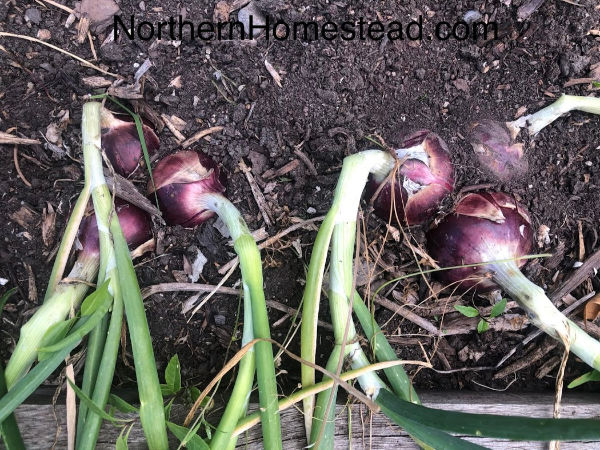 Bulb plants like onions, beets, and radishes love growing together. These vegetables can be sown and grown in clumps. You need to give enough room for a cluster to grow, but otherwise, they seem to like the company.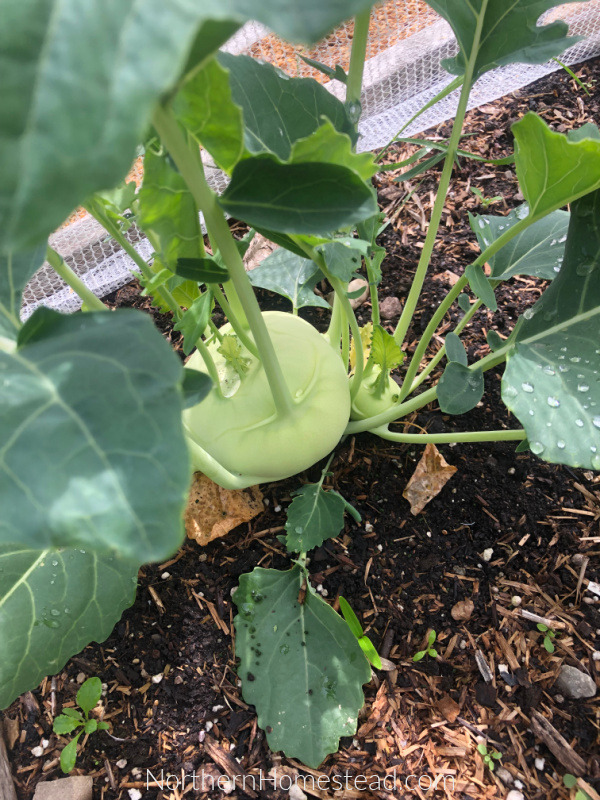 Kohlrabi is another bulb plant that can be grown together. Sometimes in a cluster one plant will be dominant and much bigger than the other one.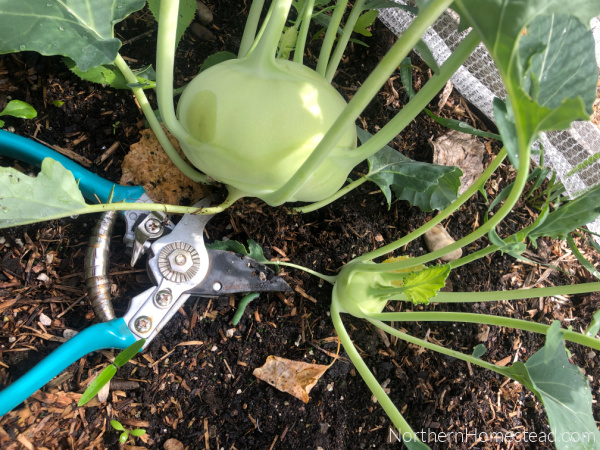 For a home garden, that's a good option to extend the harvesting window. Cut away the big bulb, leaving the small one to grow larger.
Herbs also do not seem to mind growing together. Use common sense here, if you have an herb cluster that looks like a dozen plants, it is better to separate them. If it's just a few, they might be happy together. In our experience, herbs are easy to separate, so you get more out of a cluster.
Which multiple seedlings can be easily separated?
Nightshade family plants like tomatoes, peppers, eggplants, and ground cherries, grow roots along the stem. That's why we can grow tomatoes from cuttings.
Nightshade plants are probably the most forgiving to be separated, but if possible do it as long as the seedlings are young. If you get multiple seedlings in one pot from a greenhouse, separate them right away and let them build some more roots before planting them out.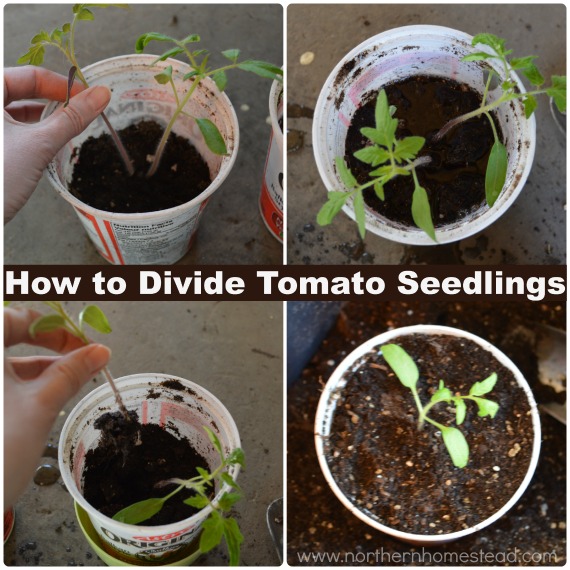 If the seedlings do not grow too close, you can even pull out the additional plant without disturbing the roots from the main seedling. Water the plant really well (it should be muddy), then gently pull the extra seedling and plant it right away into a separate pot, burying more of the stem.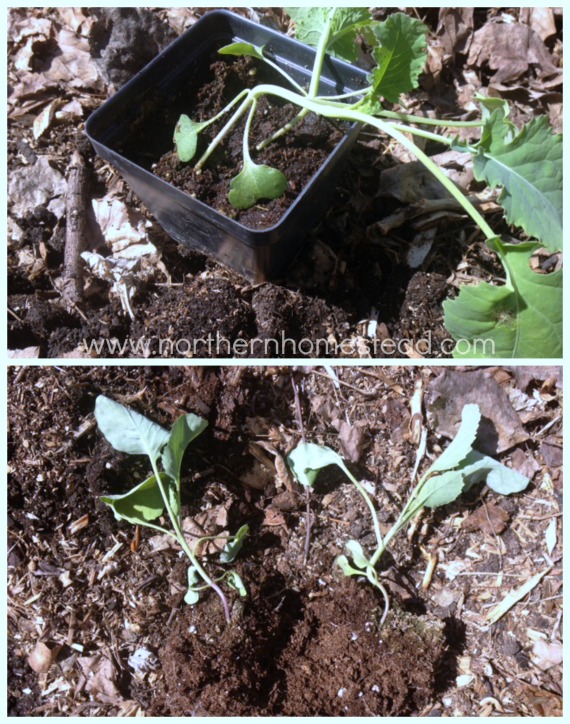 Cabbage family plants also respond well to being separated. Except for kohlrabi, non of them do well being planted together. So it is worth it to separate the seedlings to get more healthy plants.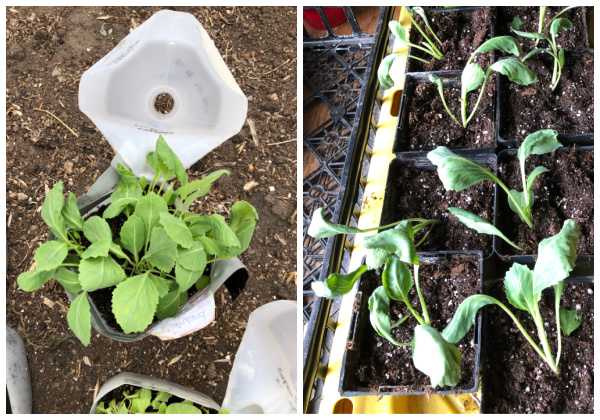 If you do winter sowing separating the seedlings is a must. By design, we plant more than one seed into the containers. In case you get better-than-expected germination, it is also worth it to separate the seedlings beforehand. Close seedlings will be somewhat weaker but do recover quickly when separated and planted into individual pots.
You can skip the pots and plant directly into the garden if the weather is overcast and calm to reduce stress on the plants.
What plants do not respond well to being separated?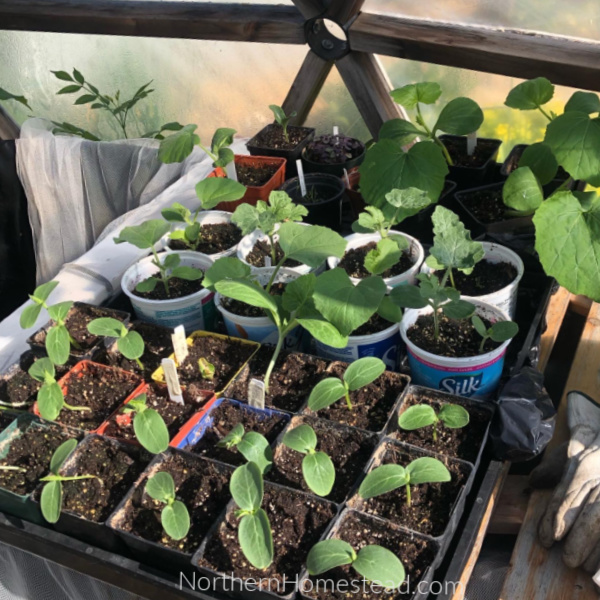 Cucurbitaceae are plants like cucumber, watermelon, musk melon, summer squash, and winter squash. These plants are very sensitive, they do not like cold soil and do not tolerate any frost, they also dislike transplanting.
If you get more than one plant in one pot, just cut them off without disturbing the main seedling. Be very gentle with the seedling and do not disturb the roots. I know it is hard to cut off a healthy seedling, but planting them together will bring you less yield than one healthy seedling would.
That being said, I have successfully separated and planted cucumbers. If you are confident and know what you are doing go for it. But as a beginner keeping one plant per Cucurbitaceae seedling is a good option.
How to separate and plant a seedling
A picture says more than a thousand words and a video says even more right? So we took you with us into the garden and filmed the process.
Here are the 8 steps to separate and plant multiple seedlings:
1 Water the seedling well.
2 Prepare the hole and water the hole, so the moist soil embeds the bare roots.
3 Take the seedling out of the pot by turning the pot upside down. If needed push slightly against the wall.
4 Starting from the top, start gently to separate the plants. The goal is not to keep the soil on the roots but to keep the roots intact.
5 Place each seedling into the prepared hole. If you have more than you got holes, keep the seedling in the pot.
6 Plant each seedling, holding it up so the roots hand down into the hole. Push the soil gently down to avoid air pockets.
7 Water well.
8 If it is a sunny day, give the seedlings some shade with a shade blanket.
Happy planting!
We invite you to subscribe to Northern Homestead and follow us on Instagram, Facebook, or Pinterest for the latest updates.
More Planting Posts You Might Enjoy