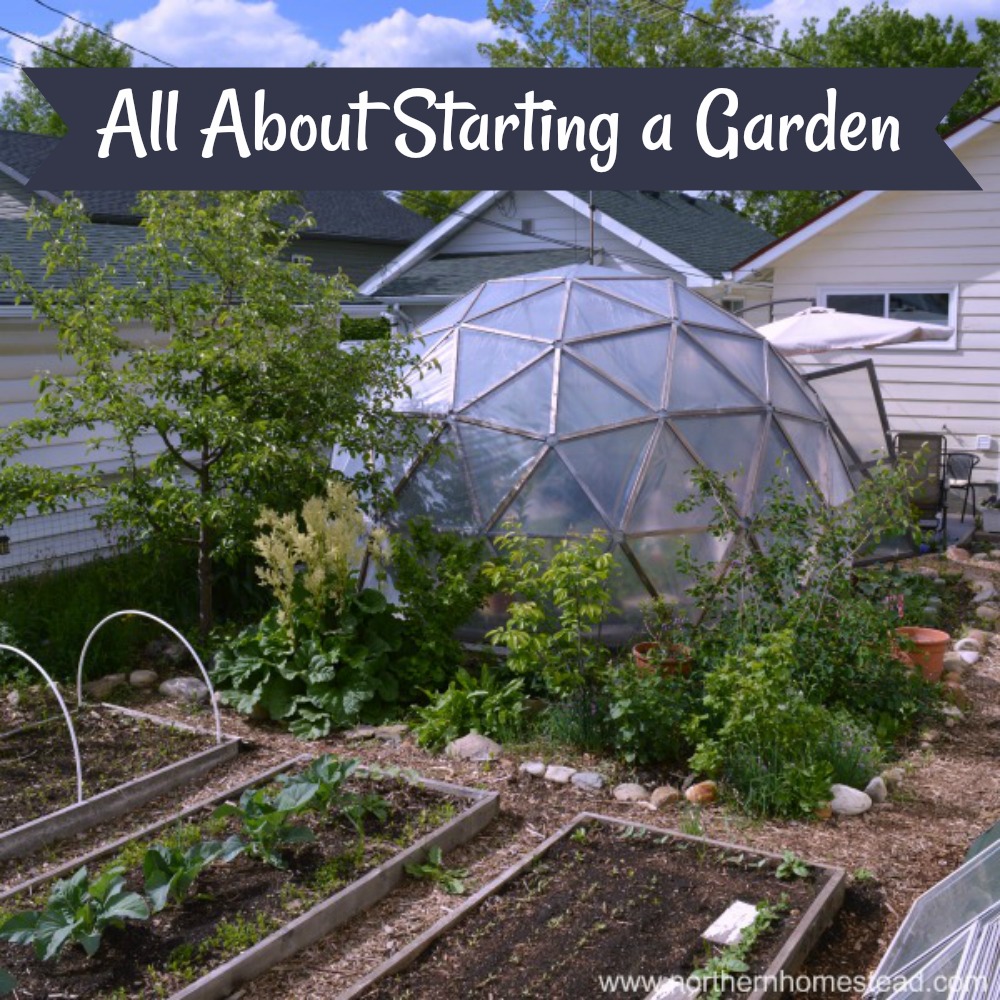 All about starting a garden is a collection of blog articles that are relevant to a new gardener. There is so much information on the blog that it can be hard for a beginner to find it.
Today we are merging as much information as possible about starting a garden in this one blog post with all the links, that you can follow and read more. The links are in color, just click on the one that interests you and read on. The link will open in a new tab or window, so you can always come back to this article for more links to follow.
Garden planning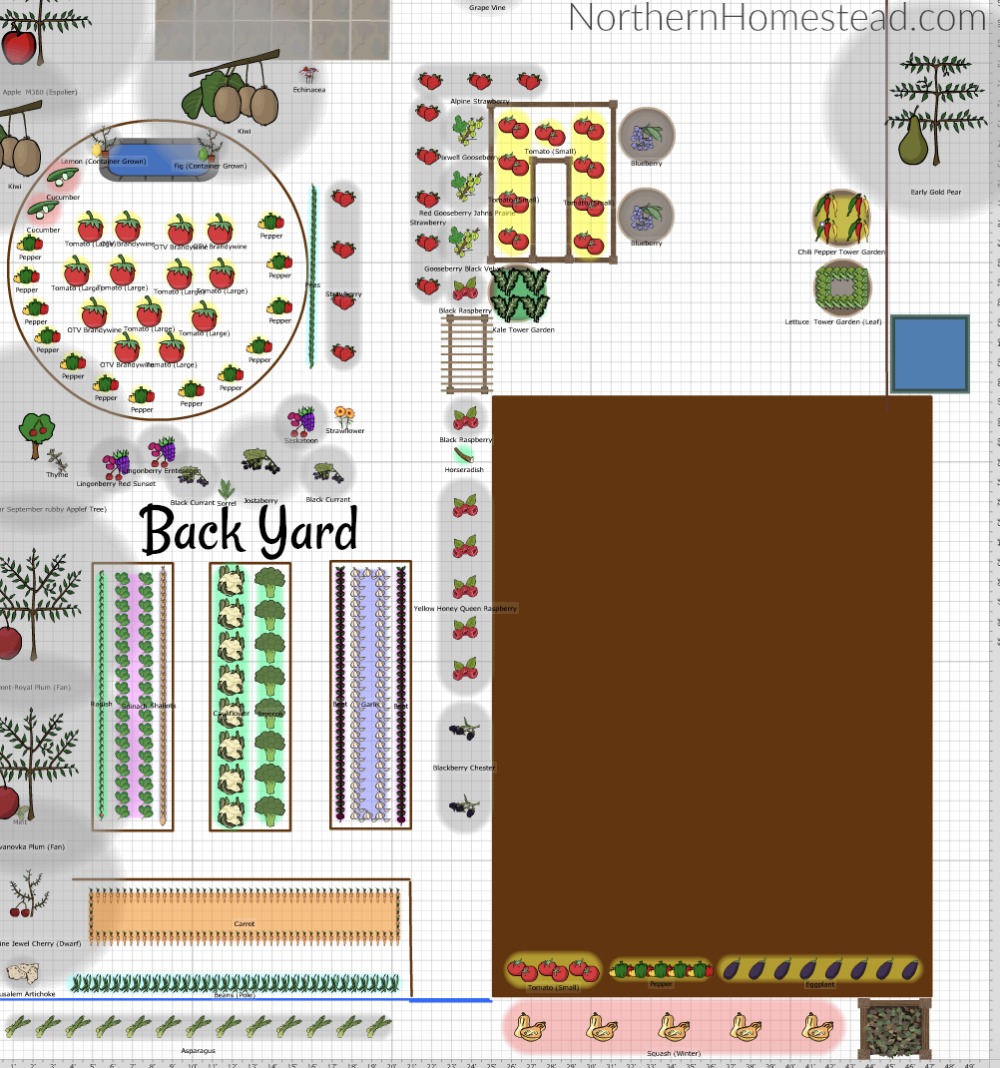 Any project starts with a plan, gardening is no exception to it. First, you want to know where is the best location in your garden. A garden shade survey will help you find the sunniest spot, and the microclimates in a northern garden are important if you want to grow heat-loving plants like tomatoes.
If you don't own any land, or find that all the space you have is in shade, you can still grow a garden.
Growing Food Without Owning a Speck of Land will give you many ideas.
When planning a garden think not just about the production, but also about the fun of it. After all, you don't just want to start a garden and lose interest halfway through the season. Here are 7 Ways to Keep Your Garden Chores Enjoyable. You want your garden to be close to home, in the right size, beautiful and bountiful.
Now that you know where and what kind of garden you want, we can get started.
Starting a garden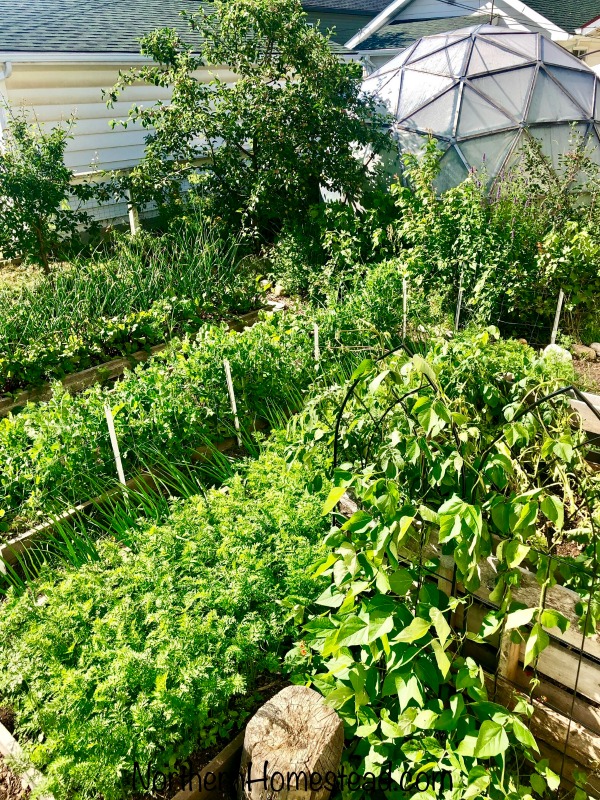 If you are in town, you might want to turn a yard into a garden by replacing your lawn with food production.
If you want garden beds see how to create a new garden bed. With no soil to place a garden bed on, a Wicking Bed can be a good option, as well as a raised window-protected garden.
Grow bags and containers can be also used, filled with good soil to grow food in.
If you are out in the country, check out converting a hayfield into a garden. What works for a hayfield basically works for any field. For beginner gardeners, we always recommend starting small and expanding as you gain experience.
Soil Preparation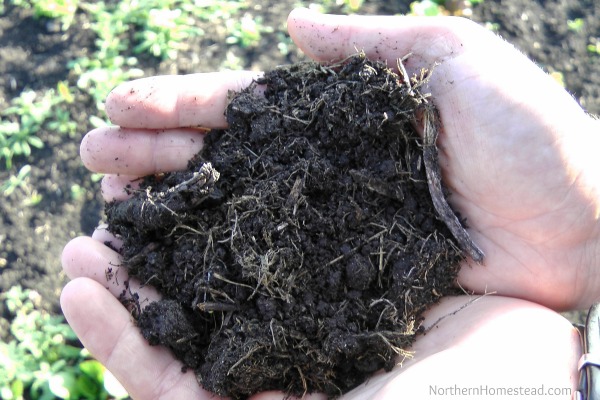 The most important part of a garden is the soil. If you have good soil, you will have a good garden.
Personally, we are using no-till methods, and there are many to choose from.
To till or not to till the garden will give you some general information on tilling. If you have never heard about it or considering it, this post is for you.
3 Great no-till gardening methods explain 3 no-till gardening methods to have great soil: sheet mulch (lasagna garden), just mulch, and square foot gardening. One for each of the following situations: if you need to build good soil, you have good soil, or even if you got no soil to garden at all. Soil for container gardening and raised beds goes deeper into the subject of soil for container gardening, how to use and re-use it.
Planting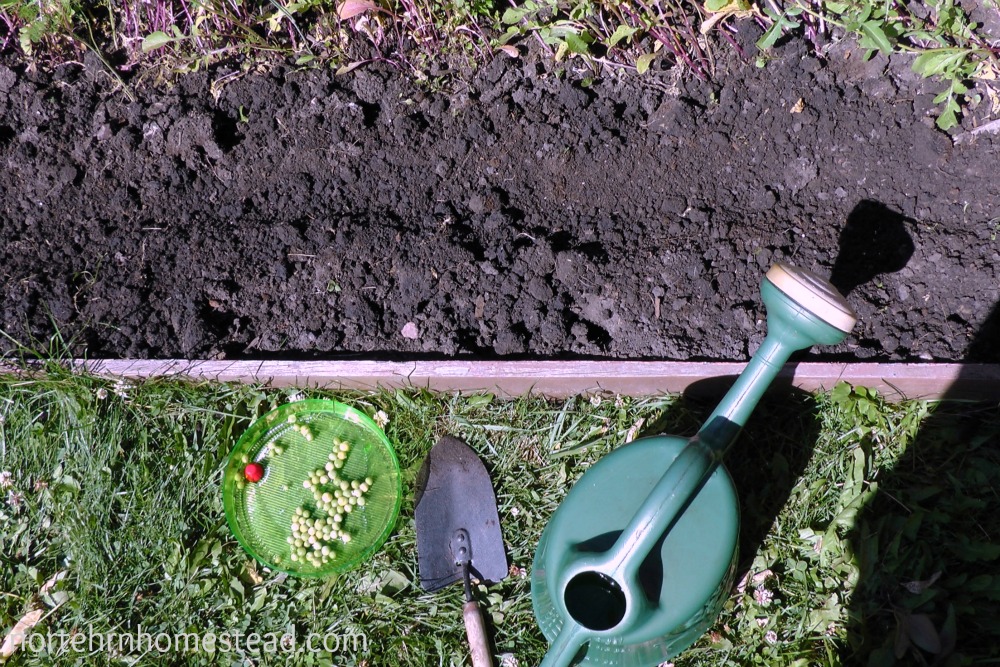 Now that you have a garden and good soil, the planting can begin. First, of course, you need seeds to plant. Getting seeds for the new growing season.
Grow what you eat and eat what you grow will help you to choose what to grow. Or just start with our 12 Favorites to Grow in the Garden.
For total beginners we do not recommend starting seeds indoors, leave that for when you have gained a bit more experience. Find a trusted garden center and get your seedlings there.
If you still choose to start your own seeds, then the spring indoor seed-starting schedule will tell you when to do so. That schedule is also great for when you buy seedlings. You can see when it is time to plant them out.
The general rule in most cold climate areas is to plant the garden when the danger of frost is gone. That is a good practice, and as a beginner go for it. You can find your official last frost day here for Canada and USA.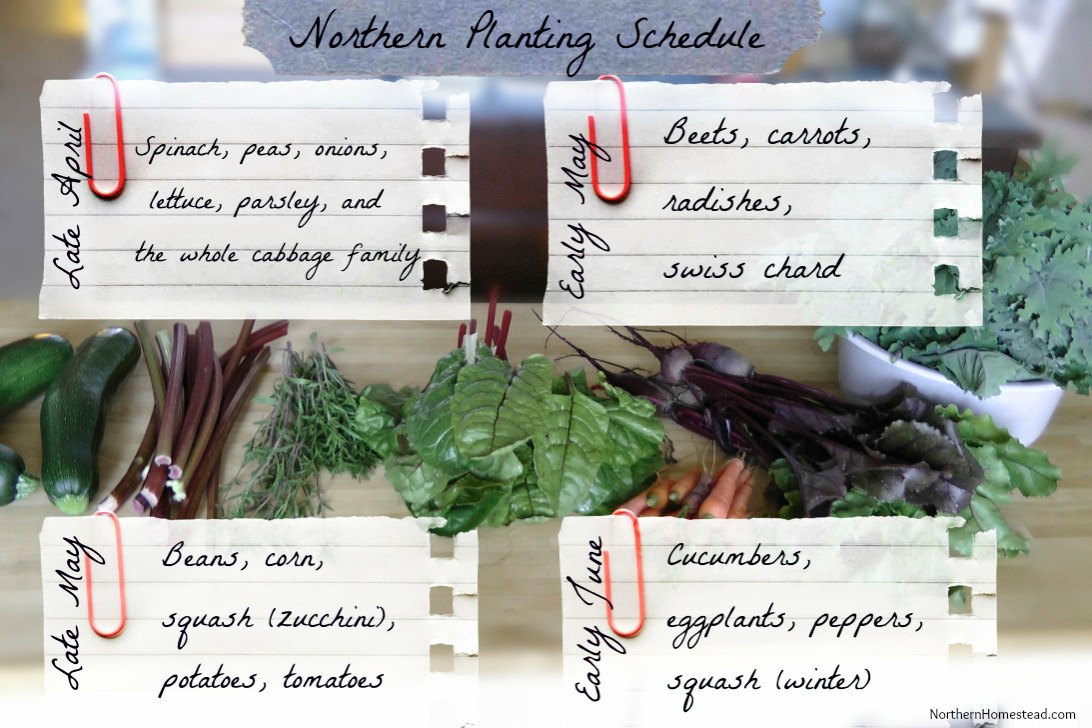 Personally, however, we do not plant everything at the same time. See when to plant what – and why not follow the general rule. You are welcome to follow our schedule.
Transplanting tomato plants into the ground and How to transplant seedlings into the garden explains the transplanting procedure.
If your seedling has multiple plants, read how to deal with multiple plants in one seedling.
When direct sowing seeds into the garden, read the information on your seed package. Most seed packages will tell you how to do that. Generally, seeds need to be planted about 3 times the size of it deep. Keep them moist and enjoy the miracle of growth.
You can do it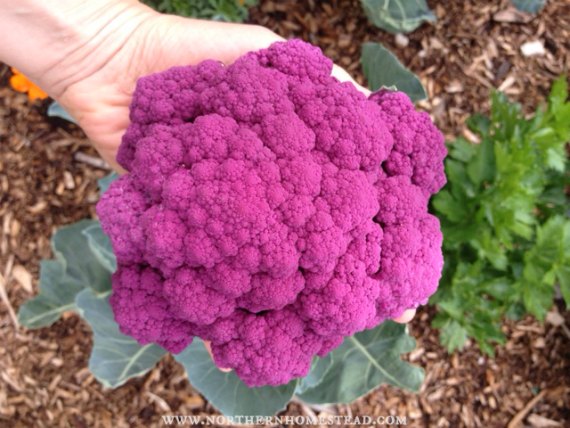 Last but not least remember that there is no such thing as a green thumb, and you also don't need to study the subject intensely before you can grow a garden. In fact, even a child can start growing a little garden.
Successful gardening is more determined by your mindset. Any great gardener will tell you that they damage and even kill many plants. Not on purpose, it just happens. What great gardeners don't kill is their growth mindset. They still believe that they can do it and continue to grow. They realize that mistakes are inevitable, and yet, they are necessary for learning and becoming better.
If you want to start a garden, just do it, because you can. Make mistakes, learn from them, take notes, and continue to grow. Every gardener was a total beginner at some point.
Don't forget to subscribe to Northern Homestead and follow us on Instagram, Facebook, or Pinterest for the latest updates.
More posts you might enjoy